Cinema is coming back.
It hardly feels reel.
And yet outdoor film fanatics Adventure Cinema have just confirmed it by announcing a summer-long series of film screenings, at some of the UK's most picturesque locations.
Venues include everything from heritage parks to huge 18th Century manor houses; remote lakes to medieval castles. In London it's the delightful Streatham Common, with it's mix of wide open grassland, woodland, wildflower meadows, and of course the enchanting Rookery.
The films too see a pretty eclectic mix. At points you'll find cult classics  like The Rocky Horror Picture Show, or eighties throwbacks like Dirty Dancing, closely followed by a run of the best modern blockbusters. The exact London line-up is yet to be announced, however Adventure Cinema has promised it will be soon so it's probably best to keep an eye on their website here.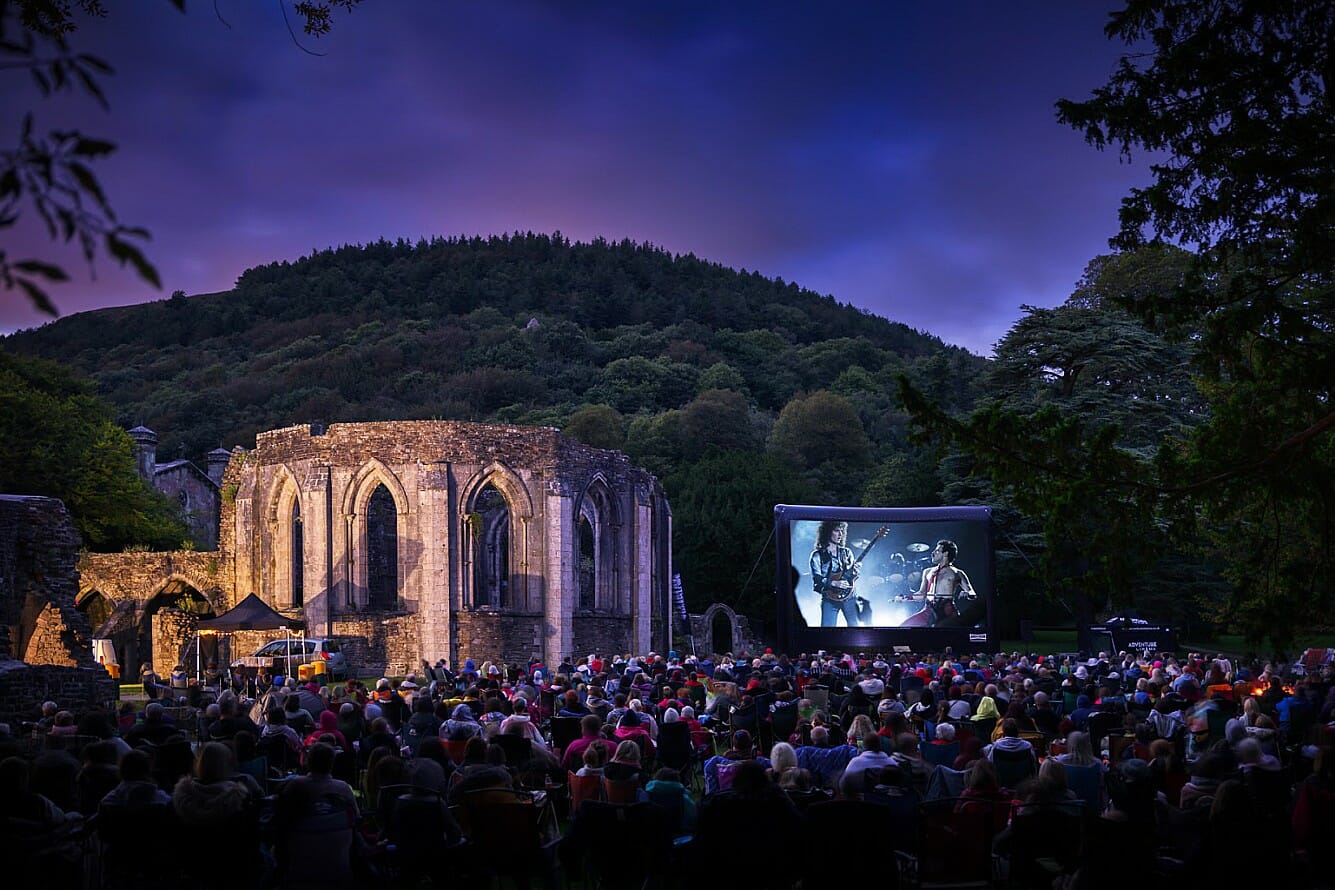 All of the events will of course be as Covid secure as possible. Social distancing will be in place, staff will be wearing masks, and there will be regular hand sanitising stations. They are also offering an 100% money back guarantee, just in case the screenings don't go ahead. Although we're feeling pretty positive that they will…
Beyond that it's just a case of packing a big ol' bag to set up camp – blankets, pillows, the lot. Some venues allow picnics too, otherwise there'll also be a bar and hot food on site. Which means, in approximately eleven weeks, you could be sat, surrounded by your closest family and friends, drinking a cold beer, chowing down on some delicious food, waiting for one of your favourite films to start.
Just picture it.
NOTE:  Adventure Cinema are back with a summer-long series of film screenings all over the country. The London screenings will take place between the 11th and 13th of June. For an exact list of the films to be included, or to book tickets, visit their website here.
---
You know what else is coming back? Outdoor dining. Meaning you can likely start booking all of our favourite al fresco restaurants.