We've eaten the gourmet burgers. We've drunk the bellinis. We've extensively tracked the movements of the yummy mummy brigade. Behold the results of the most gruelling restaurant research of all time (probably).
And so: the best Notting Hill restaurants.
–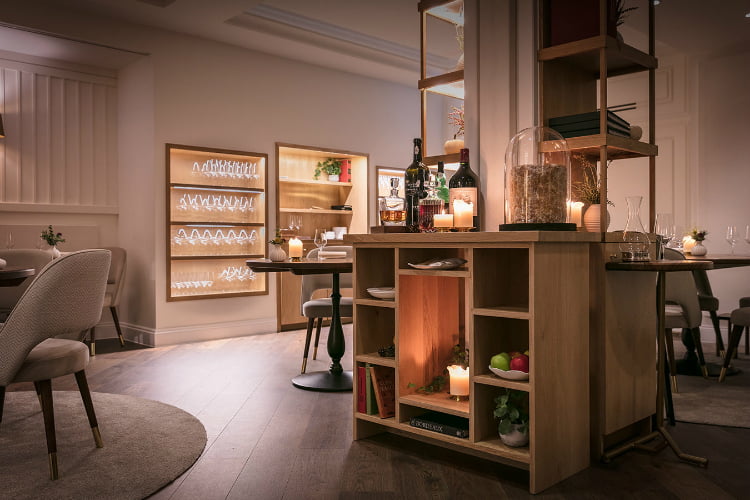 Sleek, sophisticated, and set around a huge kitchen separated only by a glass wall, Core by Clare Smyth is the debut restaurant from the superb chef who maintained Restaurant Gordon Ramsay's three Michelin stars for four years (the first female chef in the UK to do so), and was just named Best Female Chef in the World. So to say the food here is good is an understatement. Her menu of three tasting menus has won critical acclaim – and a casual debut two stars in the Michelin guide. READ MORE
Details: Open for dinner Tues-Sat 6.30-10.30pm, and lunch Thurs-Sat 12-2.30pm | 92 Kensington Park Road, W11 2PN
–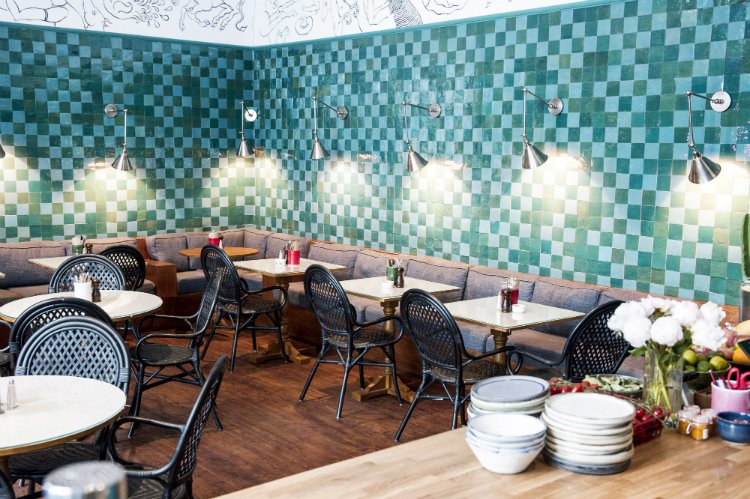 As a former dairy farmer, Rose Mann is simply outstanding in her field…
Which is no longer milking cows like a pro, but serving up flawless flat whites using coffee from the Roasting Party alongside health-conscious brunches to the people of Portobello. Her holistic approach to the colourful Aussie café culture means that soups, salads and sandwiches are packed with nurturing ingredients and sprinkled with superfoods – and all served in one of the most picturesque restaurants in Notting Hill.
Details: Open weekdays 8.30am-5pm, weekends 9am-6pm | 59a Portobello Road, W11 3DB
–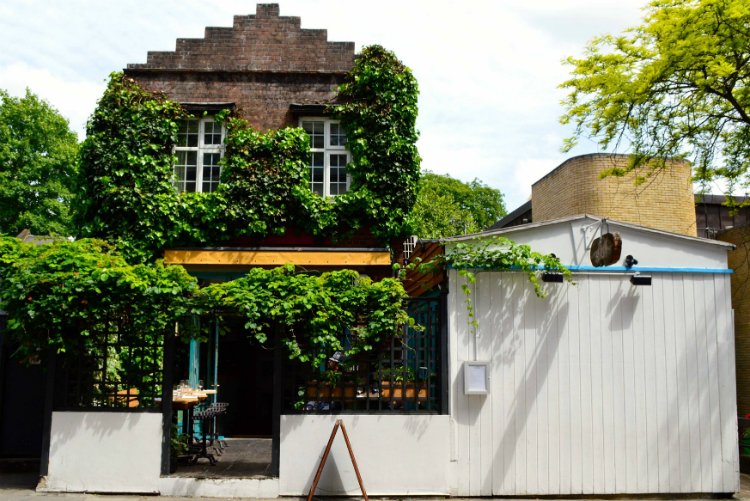 The roots of this restaurant lie firmly in rural Nutbourne, Sussex… which means they've grown an impressive 45 miles in length… from the idyllic farm and vineyard where the Gladwin brothers were brought up, and now source a bumper selection of the English countryside's finest ingredients.
As farmer, chef and restaurant man respectively, they've formed the perfect family food cycle: from farm to table – via the kitchen, of course – where Oliver turns already delicious things into delicious-er things like lamb chops with lemon, parsley and harissa. And they're remembering those roots with a heavy dose of farm decor – expect reclaimed tractor parts, oil drum tables and portraits of cows. READ MORE
Details: Open for lunch Tues-Sat 12-3 (4pm Sat) and dinner Mon-Sat 6pm-12.30am  | 122 Palace Gardens Terrace, W8 4RT
–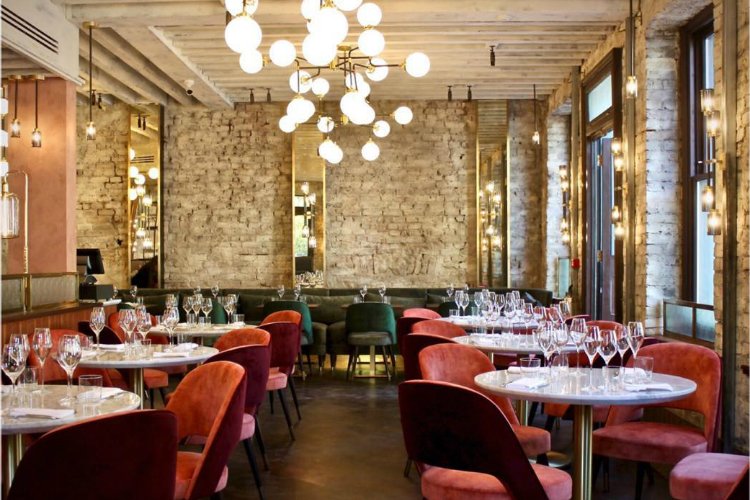 It comes to us courtesy of Emily Roux and her husband Diego Ferrari (what a name). Roux of course being the daughter of Michel Roux Jr., the two-star Michelin chef still heading up Le Gavroche; and the grand-daughter of Albert Roux OBE, also of Le Gavroche, before his son took over. Together they've crafted a French-Italian menu, that draws on both of their individual heritage. Slow cooked pork cheek ravioli with peas, roast grelot onions, parsley and lemon; and roast rack of Herdwick lamb, with multicoloured chard, glazed Rattes potatoes and jus; all of which you can enjoy from the comfort of their chic yet friendly restaurant just off Westbourne Park Road. READ MORE.
Details: Open for Lunch and dinner Tuesday-Saturday, 12-2pm and 6.15-9.45pm | 209 Westbourne Park Road, Notting Hill, W11 1EA
–
Last Updated: 9th October 2020 | Main image: Caractère
---
Like great restaurants? Peruse our London Restaurant Bible