Christmas In London 2019 | Christmas Markets, Ice Skating, Lights & More
Last Updated: 3rd December 2019
Picking a Christmas gift for someone is easy.
Just buy them a fridge, and watch their face light up when they open it.
Finding festive things to do for Christmas in London, however, can be much more difficult. Which is why we've collated our every suggestion – from ice skating and Christmas markets, to cosy rooftop bars and festively themed pop ups – into one, perfectly crafted stocking-filler of a guide to London's best Christmas activities for 2019.
Consider it our Christmas gift to you.
Next year you're getting a fridge again.
–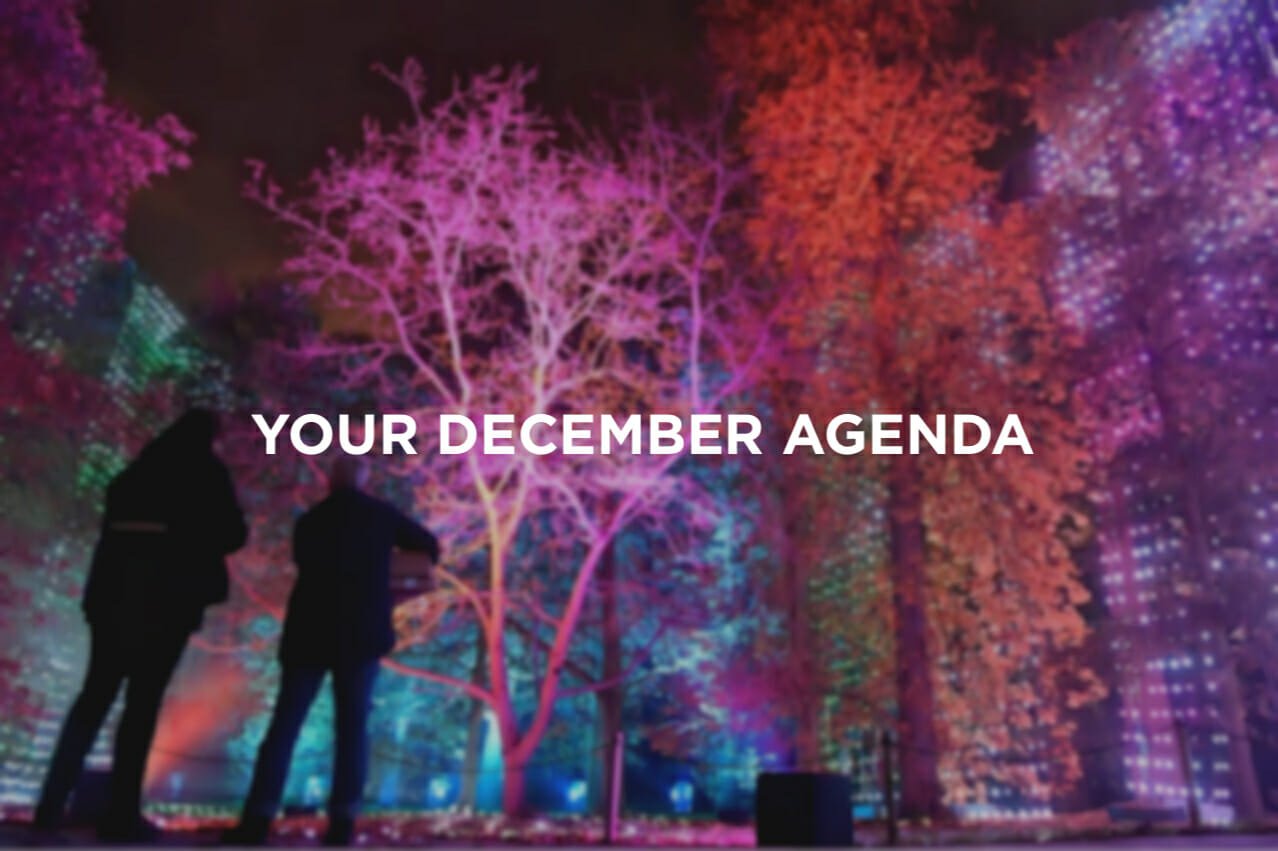 Your full monthly run-down of carefully curated events, parties, and pop ups – including no small number of festive things to do in London. READ YOUR DECEMBER AGENDA | Members Content
–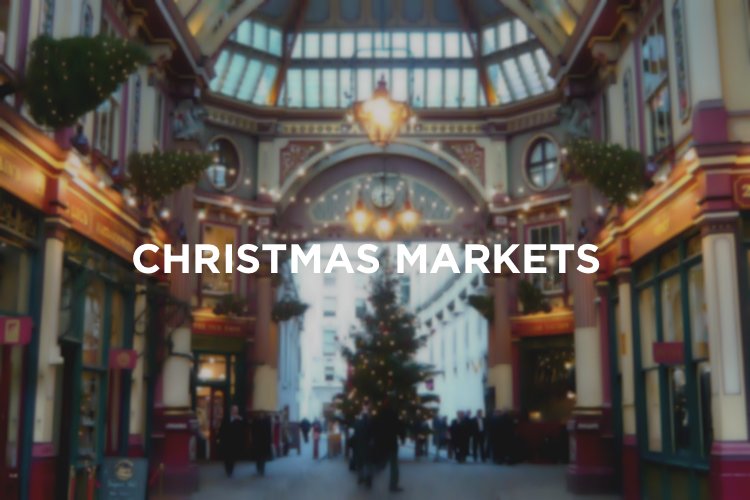 Wandering past fairy-lit huts selling handcrafted wares, cup of Glühwein in hand… it's impossible not to feel festive at one of London's many Christmas markets. Unless, of course, you get your craft stalls mixed up and end up with a cup of glue wine, instead. SEE LONDON'S BEST CHRISTMAS MARKETS
–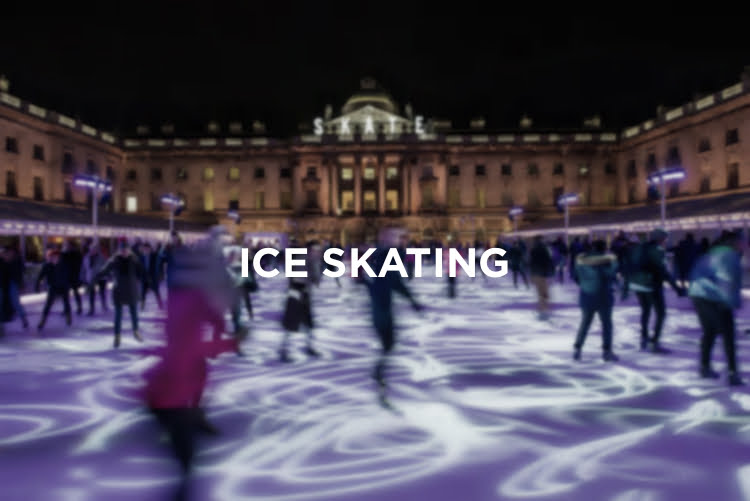 All the best spots for ice skating in London, from mini rinks on rooftops with hot cocktails, to sprawling ones in front of Tudor palaces. PERUSE THE BEST ICE RINKS IN LONDON
–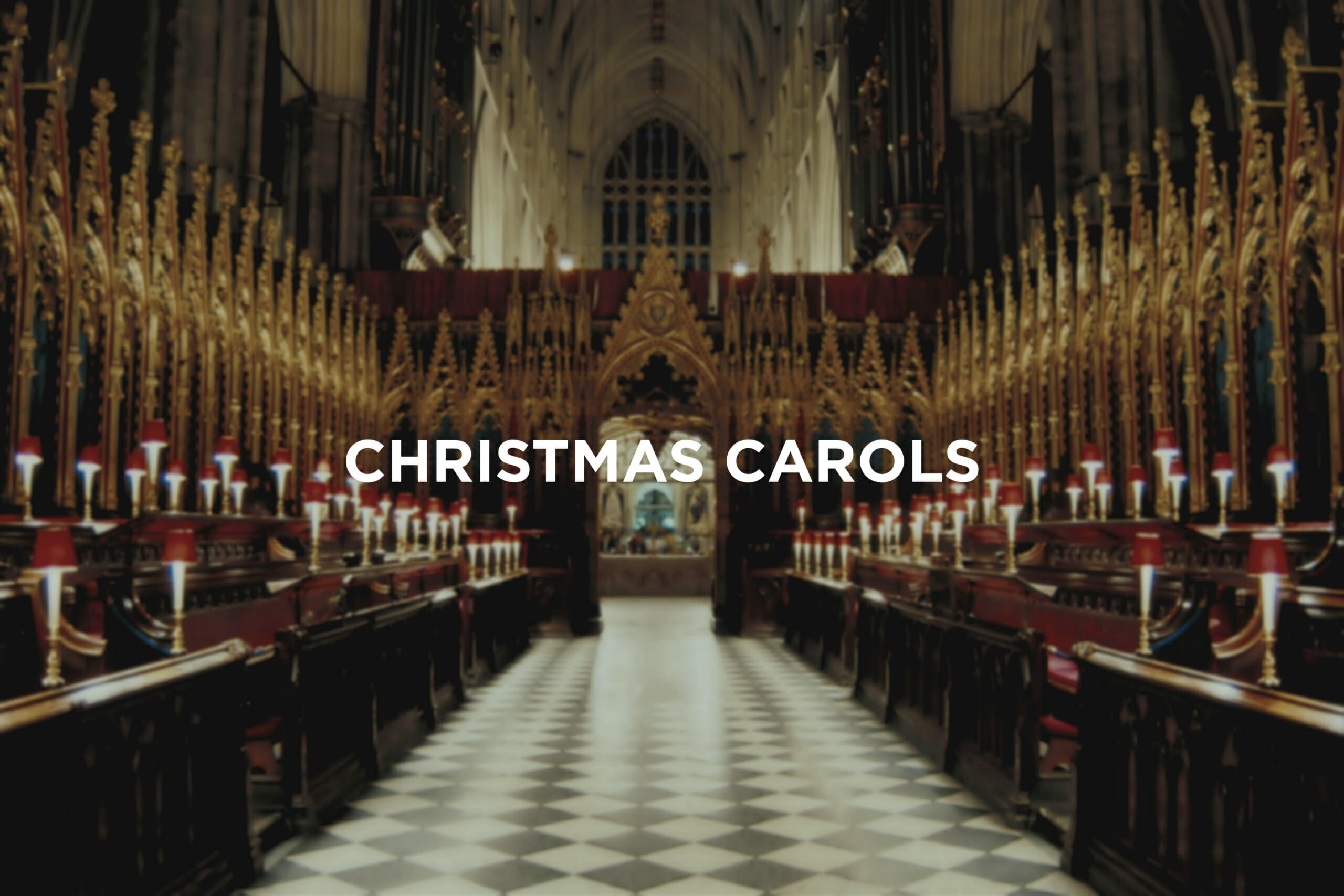 Whether you're a herald angel or more of a cattle lowing in the singing stakes, there are plenty of atmospheric spots for a little carolling in the city, from candlelit churches to pub singalongs. WHERE TO HEAR FESTIVE TUNES
–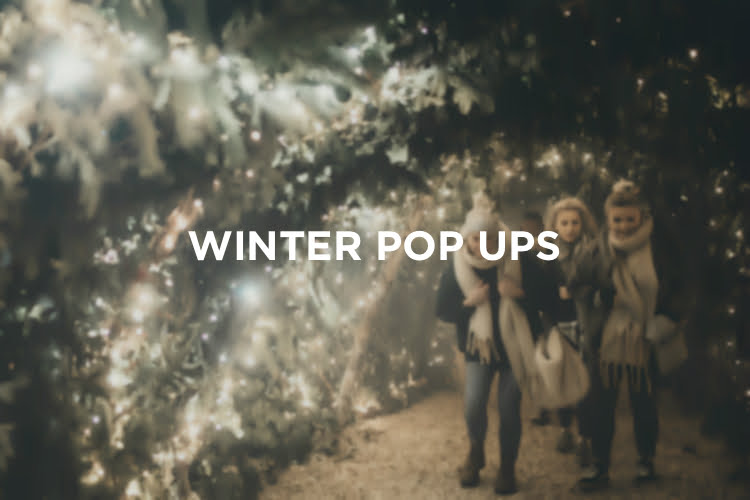 Fondue in igloos; cinemas hidden in ballpits and alpine lodges with a riverside hot tub… you'll find them all in this guide to London's winter pop ups. DON'T MIND IF I FONDUE
–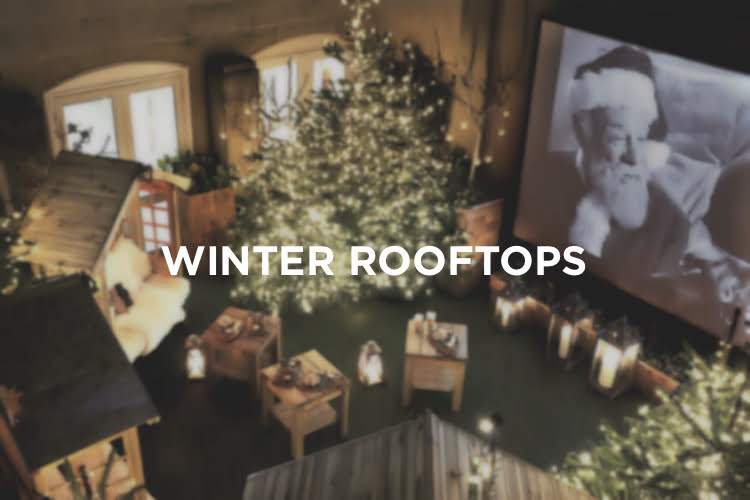 Still want the fur throws, snuggly blankets, candles and fairylights, only at higher altitude? TAKE A LOOK AT LONDON'S BEST WINTER ROOFTOPS
–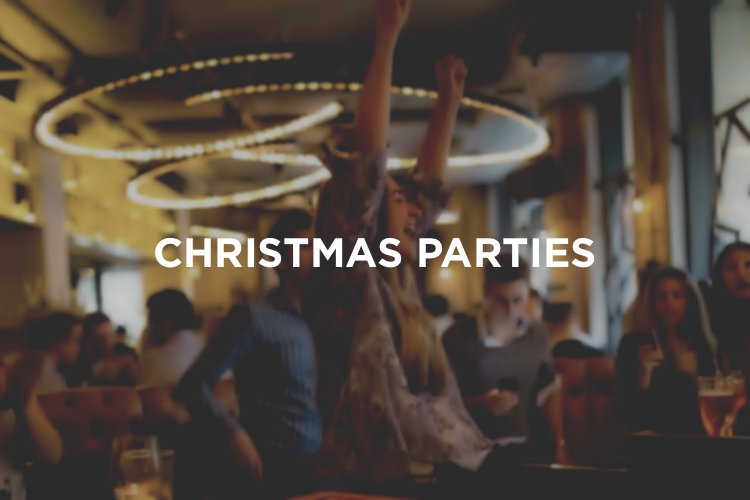 Organising the Christmas party. It's only the second most stressful office activity after dealing with items mysteriously disappearing from the fridge. So we've rounded up the most potent combinations of booze, atmosphere, and fun in London… AIN'T NO PARTY LIKE AN HR PARTY
–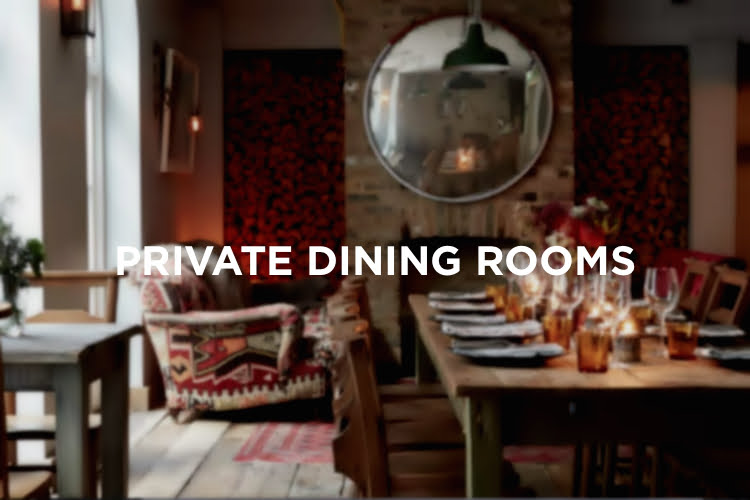 Christmas is all about close friends and family, tucking into delicious food, in a cosy, festively decorated room…
And if that room isn't in your house, you don't have to do the washing up. SEE LONDON'S BEST PRIVATE DINING ROOMS
–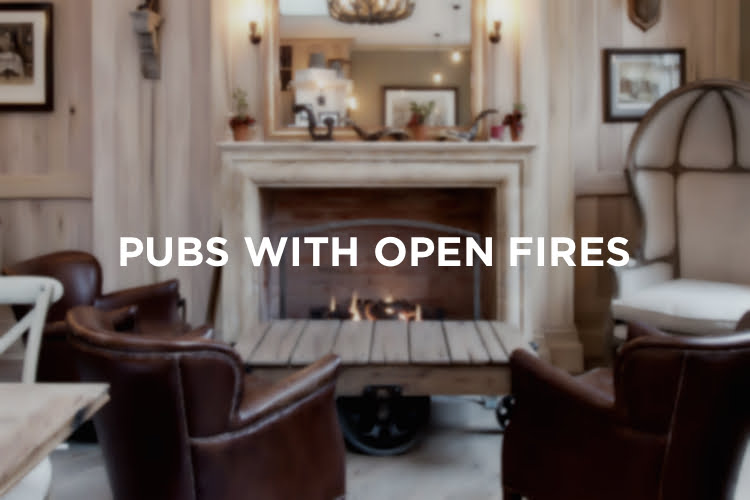 Chestnuts roasting on an open fire… plus mulled wine, craft beers, board games and Sunday roasts. FIND THE BEST LONDON PUBS WITH OPEN FIRES
–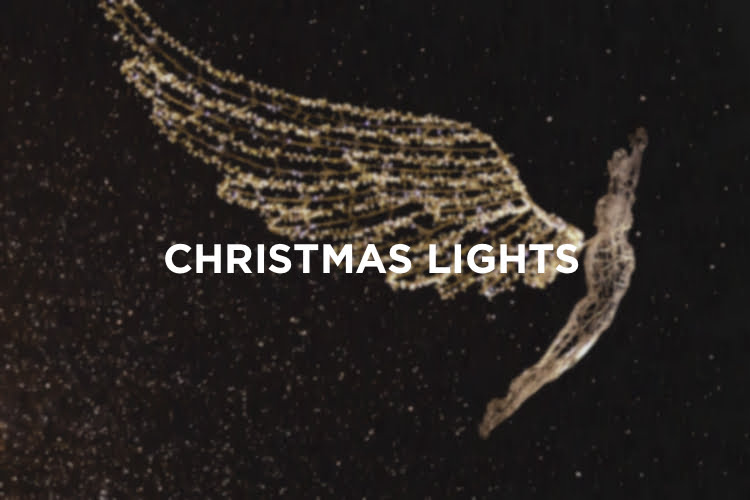 Only the most glo-o-oo-o-oh,o-oo-oh, o-ooh-orious Christmas lights in London this year, plus details on what to expect at the switch-on parties. READ THE GLOWING REVIEWS
Main image: Jamie Davies/Unsplash
---
Looking for more great things to do? Read our guide to all the Best Things To Do In London