Welcome to our pick of the best new bars in London right now: a regularly-updated list of our favourite drinking-den openings from the past few months.
We've created it because if Christopher Columbus were alive today – and if he wanted to visit the best new bars in London – he'd have wanted a First Mate just like The Nudge to act both as his primary navigator and his moral compass.
But mainly as a navigator.
Which means, long story short, you are Columbus, and we're here to help.
We'll start by letting you know about the best new drinking dens in London – right now:
–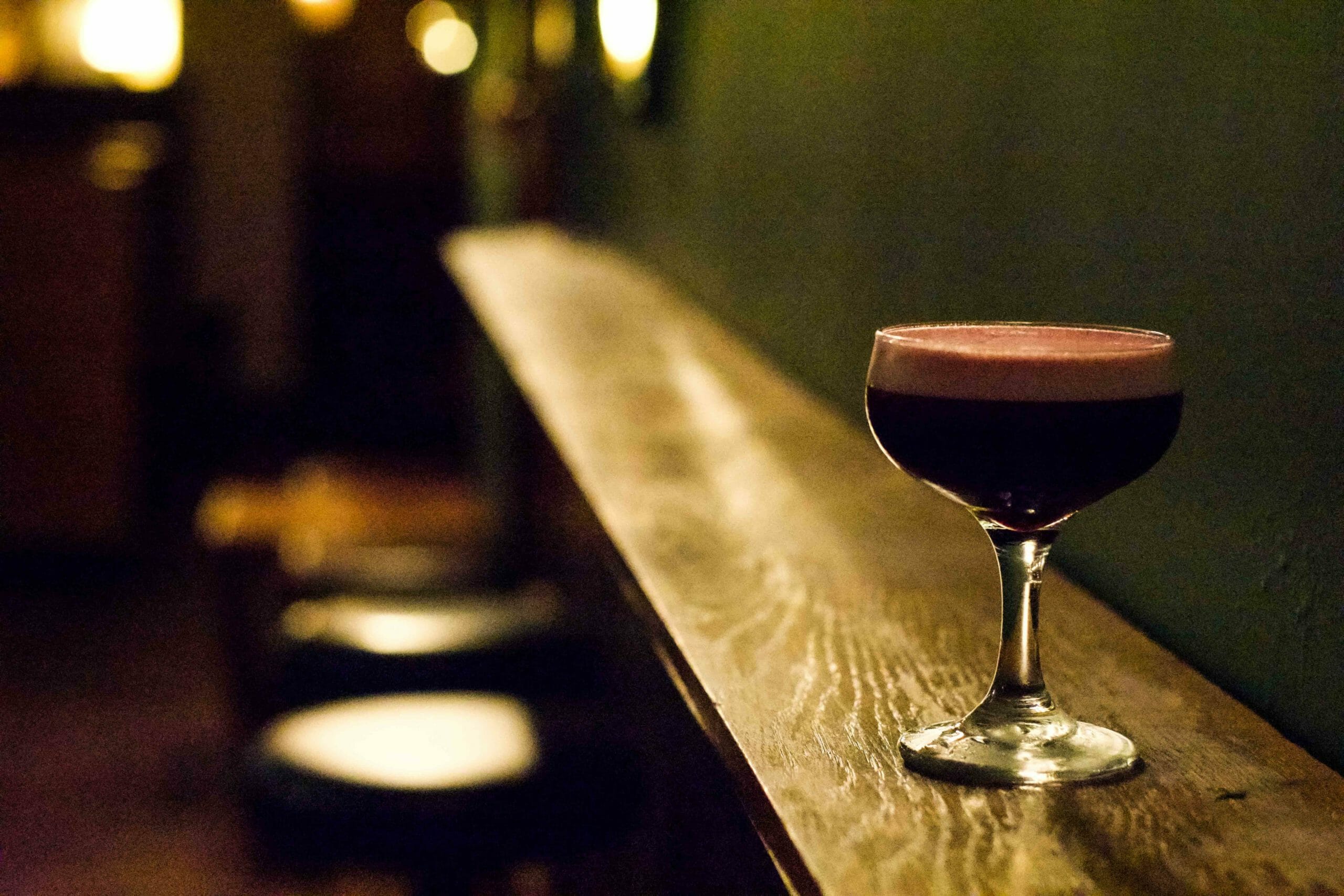 The newest addition to London's bar scene, Tincture comes with strong pedigree. It's the brainchild of Carl Brown, who designed the drinks for Dishoom and spent a good few years as Head Bartender at the Waldorf. For his own solo spot, he's shining a light on tinctures – alcoholic spirits infused with different flavours. The resulting cocktails on the menu look deceptively simple, with only three ingredients each – but arrive layered with nuance. Plus, it's all set in a laid-back, prohibition-styled basement – making it very easy to wile away an hour or two.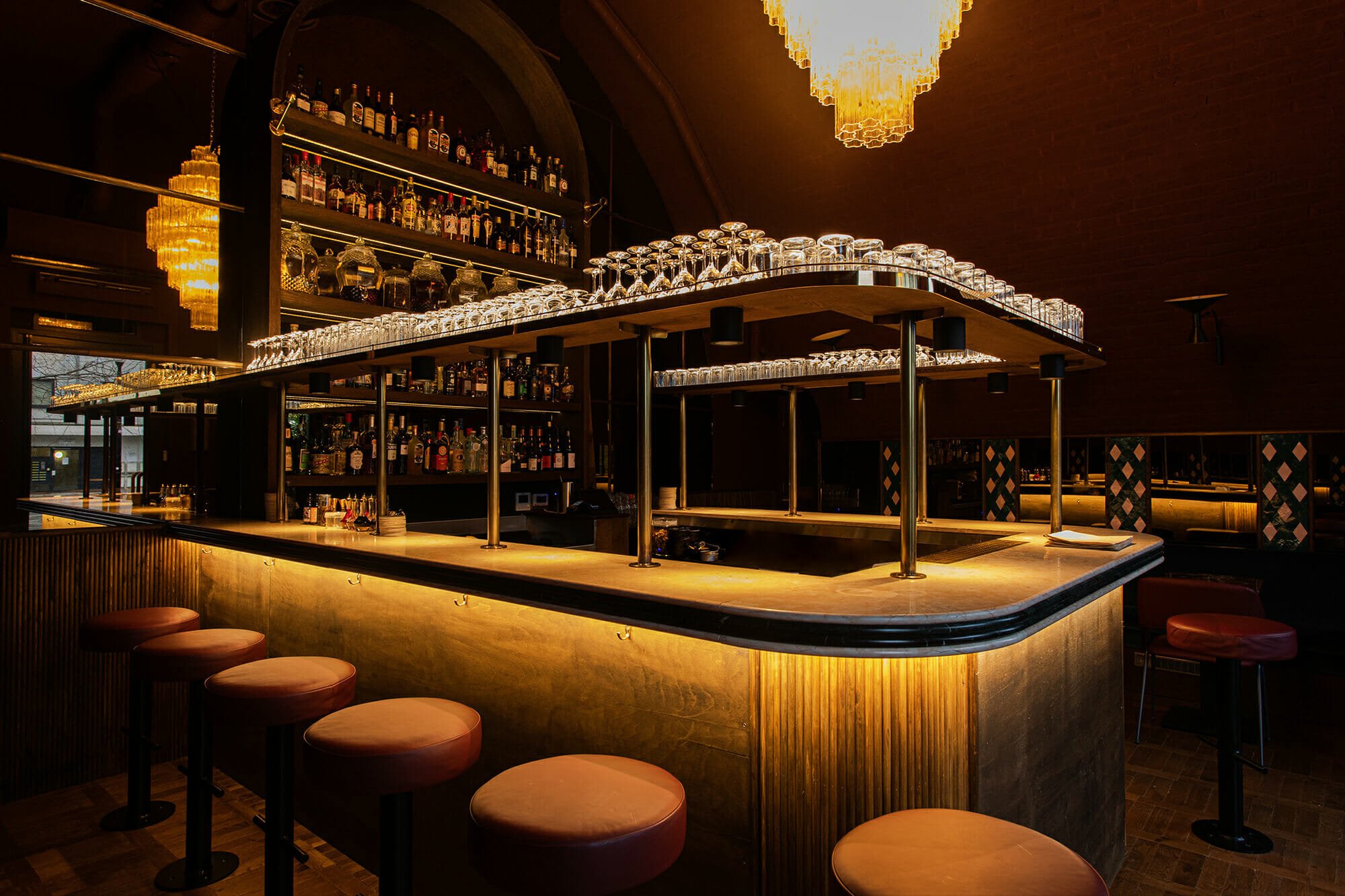 Aaaand the prize for most beautiful new bar goes to… Smokey Kudu. Particularly because, given its location under a railway arch, you're hardly expecting it. A grand chandelier casts shimmering gold tones over the central horseshoe bar and the banquettes crammed around the rest of the space, providing the world's most flattering lighting for a date. And it's not just a pretty face – as the next opening from the Kudu team, the South African-inspired cocktails and biltong snacks are all tip-top.
Recently reopening after a January break, Bar Aspen is one for the wine lovers. It's a pop up housed in the cellars of a Camden coffee shop, and feels like a Parisian wine bar that's been hustled into London. The natural-led wine list has been compiled by Sunny Hodge, founder of South London's Diogenes The Dog (also worth a look), and you'll be serenaded with live music as you sip.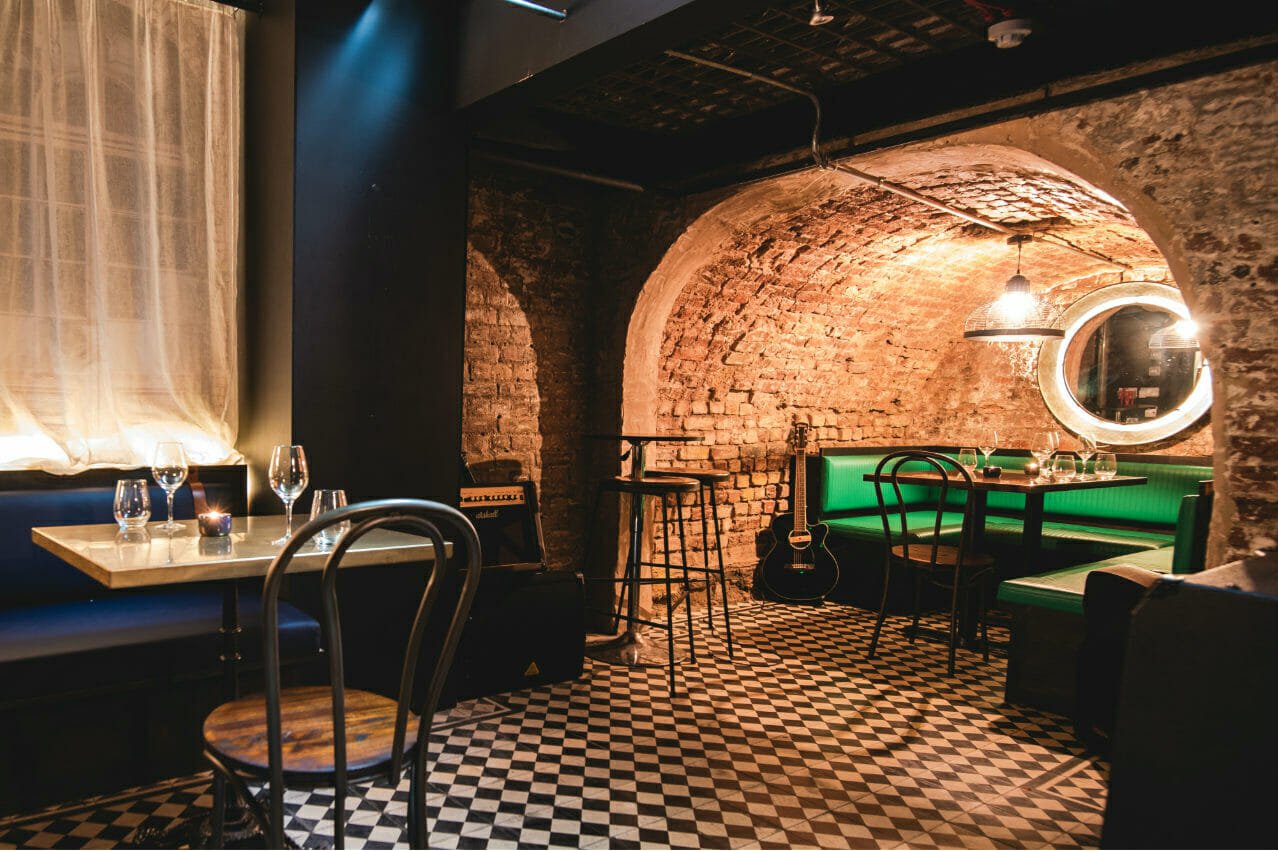 For a different kind of wine, head to Moto. It's a dedicated sake bar in Covent Garden that helpfully arranges its bottles on a flavour scale behind the bar; from light to rich, aromatic to umami. If you want to try a bit of everything, they group trios together in flights – or you can sample them in the form of cocktails, with a couple of traditional Japanese dishes on the side. And if you find something you really like, you can take it home with you, too.
Finally, there's Doña – it's a pop up mezcal bar that's been open for a few months now, but is very much worth a trip – even if you're not a mezcal fan. The female-led team behind it (who also run London Mezcal Week and created Dangerous Don mezcal) have taken over a Stoke Newington basement and transformed it into a boozy boudoir, with pink walls, feather boas round the bar and tiny little chilli pepper lights. What you're here for, though, are the agave-leaning cocktails – which go down very well with their nightly live music.
So there's nothing tequila the atmosphere.
Last Updated: 31st January 2020 | Main image: Tincture
---
Want to know where's good to eat right now? Check out the hottest restaurants in London…