You may already know this, but we rather like London.
Amazing restaurants, bars, supper clubs and parties. Wonderful theatre, museums, galleries and concerts. Beautiful parks, iconic buildings and huge sporting events that attract a global audience. Like Wimbledon, and The London Marathon...
But regrettably it's also a city of extreme inequality, with almost 30% of Londoners living in poverty while support from the state has continued to dwindle throughout a decade of austerity, a global pandemic, rising energy costs and now a very real, and painful, cost of living crisis. SO we recently decided to more proactively support London's small community charities and projects. They're the ones often run by local people who have personal experience of the challenges that they're helping their communities to overcome (whether that be by running a food bank for those in food poverty; giving local children a fun, safe and supportive environment to head to after school; or providing companionship to the elderly and lonely). They're also the charities and projects that continually struggle to raise funds to support their work (only 4% of total charitable giving goes to micro charities), and for whom the smallest amounts of money can make an outsized difference (as they don't share the huge overheads that large, well known charities require to operate).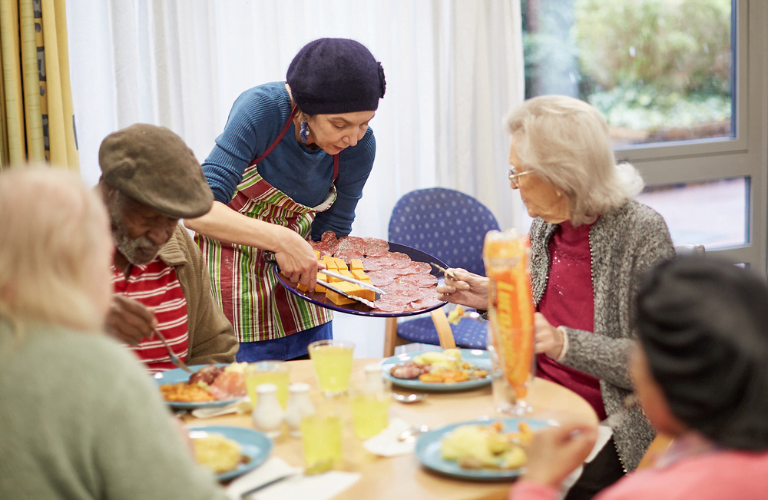 The challenge we faced was how to support a broad range of these hyper local, community-focused London charities in a way that would give us reassurance that any money we donated or raised was being sent to organisations that were truly making a difference; in need of funds; trustworthy, and well run. But we've now found an answer in The London Community Foundation (LCF) which was established – alongside 46 other UK Community Foundations – to connect philanthropic people with local causes that matter to them.
Essentially their team of 24 do the hard work of vetting – and providing ongoing support to – the most deserving local charities and community projects in London, on behalf of the individuals (and businesses) that are keen to support them.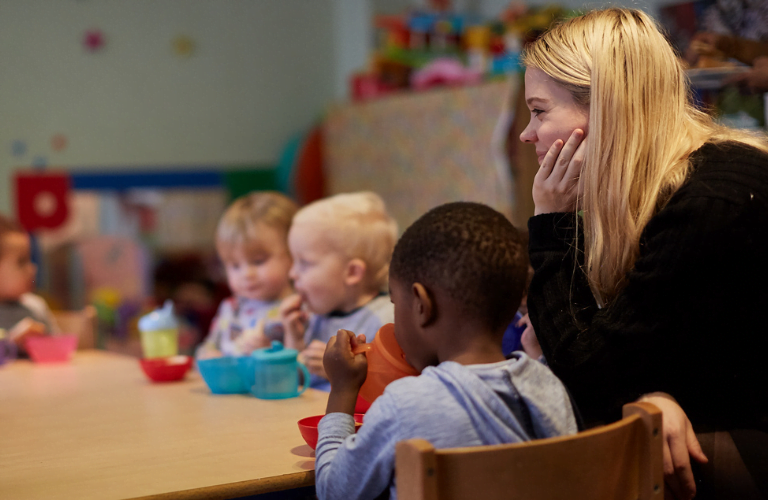 To kickstart our support, we've entered a Nudge Team to run The London Marathon 2023 (which includes The Nudge's founder, and assorted Nudge members) with the objective of raising funds to support The London Community Foundation's work.
All sponsorship funds raised will go directly to The London Community Foundation.
Sponsor Neil Frame, running in support of the LCF (Founder Of The Nudge)

A Personal Note From Neil:  "Well firstly I'd like to say thank you in advance to anyone who pledges any amount, no matter how small. Secondly I'd like to say that it's very awkward to be running the marathon as part of a team, but linking to my sponsorship page above. Unfortunately marathon sponsorship pages need to be linked to only one runner. However while we're only linking to my page, we really are raising as much as we can for The London Community Foundation as a team, and pooling our efforts (Also if you'd like to sponsor someone else then you'll find links to everyone else running for the LCF at the bottom of my page).  And thirdly I'd like to say that I'm a terrible runner and genuinely hate it. But I'm doing this extended jog anyway, because I want to try and raise as much money as possible for all of the local charities and community projects supported by The London Community Foundation.  They really do amazing work supporting Londoners who need it most, so if you can sponsor me a few pounds to go through hell and back on their behalf I will honestly be extremely, eternally grateful. THANK YOU".
PS If you wouldn't like to sponsor us to run the marathon, please do at least check out The London Community Foundation – they do great work!