Your Shoreditch Agenda | Things to Do in August 2023
Given that August is now somehow upon us, it's inevitable that some of your mates are 'away' – something they're kindly keeping the world appraised of via their suddenly-relentless online presence. But whilst you might not be snorkelling in the Galapagos, or getting a deep tissue massage in the Galapagos (message received, Craig – you're in the Galapagos) London has much to offer. Of course it does! It's the summer, and it's the greatest city in the world. In fact, Shoreditch alone has more fun on offer than one human could possibly process – and here are the highlights…
For one thing, only if you're in the city will you be able to grab a table at Counter 71. That's chef Joe Laker's intimate new 16-seater restaurant, offering grown-up and gorgeous British cuisine in that rarest of forms; a tasting menu you'll actually want to eat (and a stunning Southern American-inspired cocktail bar, lowcountry, downstairs).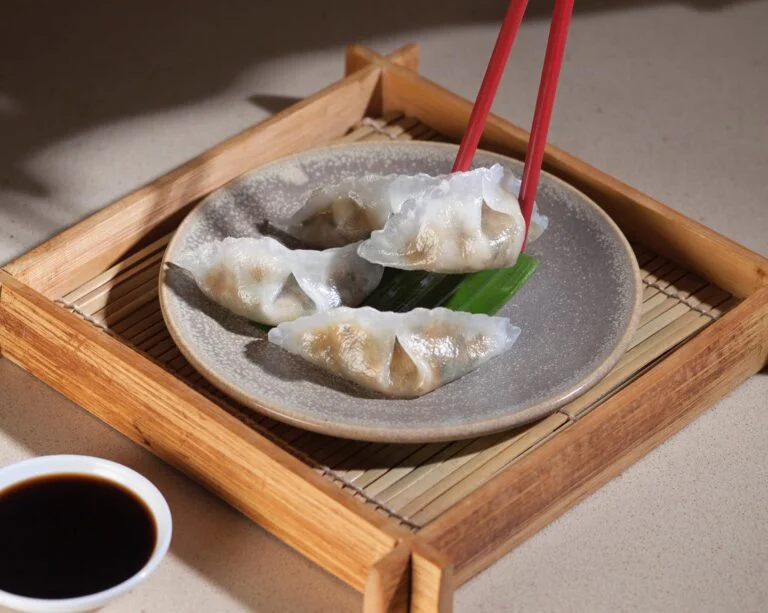 The 'brilliant food and superior cocktails' combo is one of life's great joys – and happily, if you're in the market for more of that you can head directly to the My Neighbours the Dumplings' residency at Seed Library. Yep, the celebrated East London dumpling maestros are bringing their acclaimed dim-sum making techniques to Seed Library, your favourite beautifully-designed-bar run by World's Best BarmanTM Mr Lyan. You'll get stuffed and boozed, but tastefully – so think all the siu mai you dare imagine, washed down by coriander seed gimlets that will make you weep with gratitude.
The culinary journey continues over at Smokestak's summer party, which rightfully celebrates 10 years of serving mouth-watering meat to the world. The Smokestak-ers are taking over a whole car park. There will be frozen margaritas. There will be cold beer. And there will be so, so much smoked meat (and to think some people claim smoking isn't cool).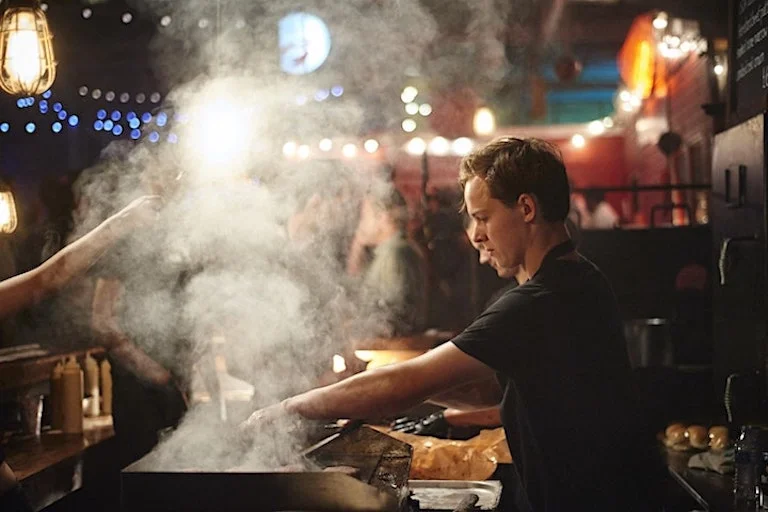 There's another way to sate your appetites, of course. You can simply give into your basest instincts and wallow in excess. If that's the case, look no further than Urban Food Fest's Shoreditch Fiesta Bottomless Brunch. With brutal-but-triumphal simplicity, your needs will be met – you'll be fed (from your choice of street food vendor), watered (by the time you leave, your blood type will simply be 'Prosecco') and the world will seem a better place. Take a group of trusted friends and just lean into the chaos.
At this point, you will (surely) want to take a moment to digest. So why not stroll over to the beautiful Shoreditch Treehouse and treat yourself to a night in with Sofar Sounds. The well-loved ultra-lo-fi music night has seen all manner of world-class artists drop by (including Lianne La Havas and Billie Eilish) so come for the immaculate vibe, stay to predict just who will end up being a globally revered pop-star in a few years.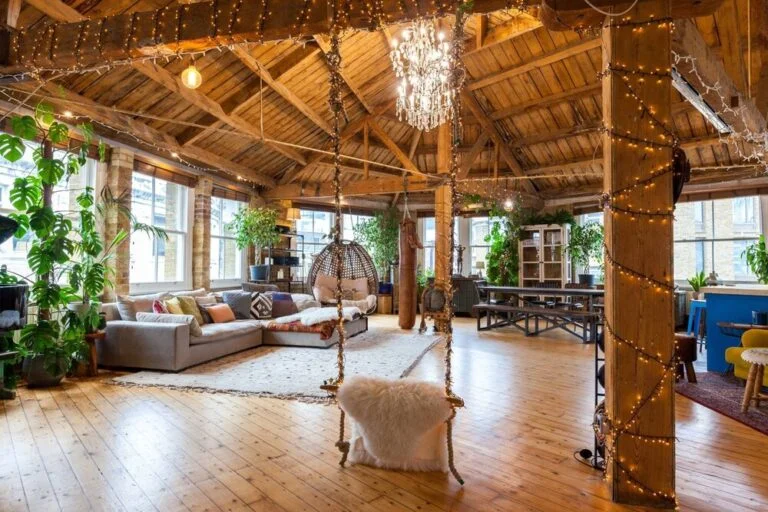 London is home to plenty of world-class comedians, too – and in a city bursting with top-tier comedy nights, City Comedy Club is often, foolishly, overlooked. So take the plunge and head down to The Trapeze, where the (ironically) low-ceilinged venue offers the perfect atmosphere for an intimate comedy night. Line-ups change nightly, but frequently include circuit heroes like Dane Baptiste, Lou Sanders and Ivo Graham. Their Bottomless Comedy night – offering unlimited drinks and chicken wings (you'll have regained your appetite by now) followed by a show – is possibly the best-value night out in town.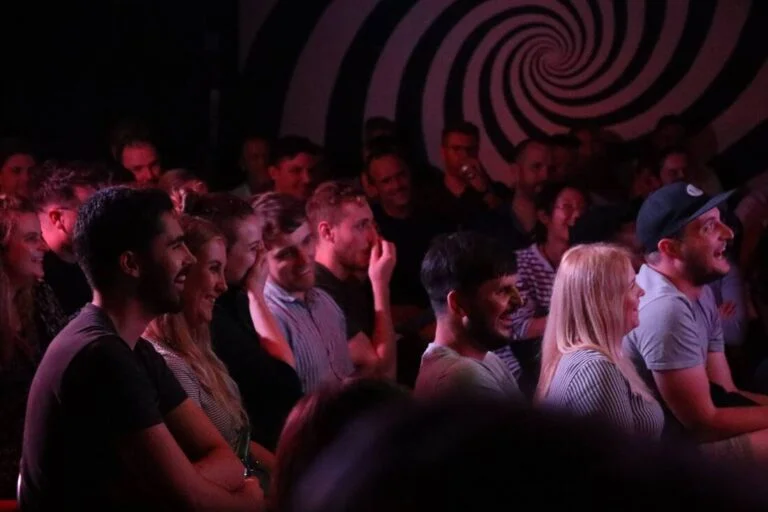 And finally, as the month comes to an end, it's only right to celebrate it in style – and LALALAND's infamous Carnival Day Party is where you'll need to be. So get dressed up (or dressed down – it's Carnival, after all) and lose yourself in a day of bashment and Afrobeats, accompanied by lethally-strong rum punch cocktails, and yet more BBQ – and still make the last tube home.
See? London has it all. You don't need to be 'away'. Enjoy your turtles, Craig.
---
Looking for more ideas? Peruse The Nudge's full Monthly Agenda