Brick House Bakery | Award-Winning Bakery In East Dulwich
Last updated: 6th January 2020 | Header image: Anna Batchelor
Sadly Brick House Bakery has now closed.
If you're looking for a brunch spot in South London, East Dulwich's Brick House Bakery is a pretty solid choice…
You'll find it just off Lordship Lane, in a beautiful converted electrical warehouse boasting lofty ceilings, whitewashed walls, and smatterings of wooden tables and chairs.
It was opened back in 2012, by husband and wife team Sharmin and Fergus Jackson. Together they decided to quit their corporate jobs, and journey to California, where Fergus enrolled at the San Francisco Baking Institute. It was here that he first learned to bake the slow fermentation sourdough breads that Brick House has built their reputation on.
Showered with accolades, Brick House has gone from strength to strength with nearly all of their six speciality breads – the Peckham Rye, Chocolate Sourdough, Multi-Grain, Country White, Raisin & Walnut loaf, and baguette – having earned them an award of some kind.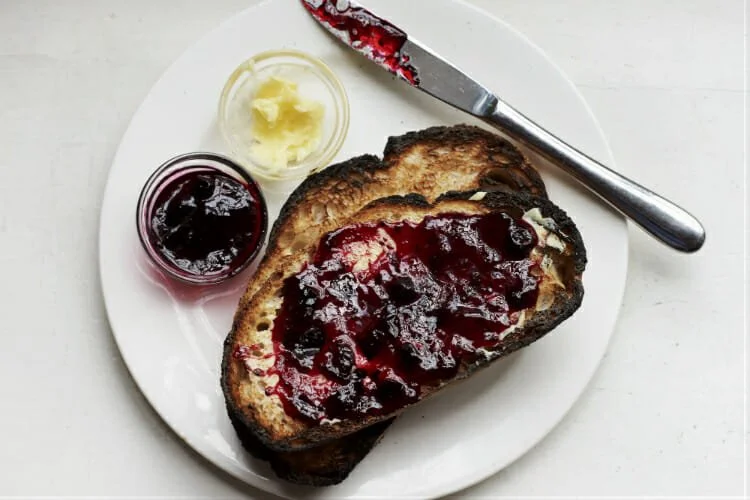 Image: Joe Woodhouse
THE FOOD:
Breakfast, brunch, and lunch is served every day until 4pm. Unsurprisingly, most of the dishes have been built around Brick House breads: thick cut sourdough with homemade jam; or runny eggs and sourdough soldiers, with a side of proper butter. If you're keen for a recommendation, try their toasted brioche topped with fresh fig, mascarpone, ginger crumble and honey…a sugary delight, washed down well with a coffee or one of their many teas.
For lunch they have a selection of sandwiches, filled with all sorts of fresh, seasonal produce, as well as homemade pickles and chutneys. What they don't make in the bakery, they make a conscious effort to source from other interesting, often local brands like Neal's Yard Dairy, or Natoora, who specialise in seasonal fruit and veg.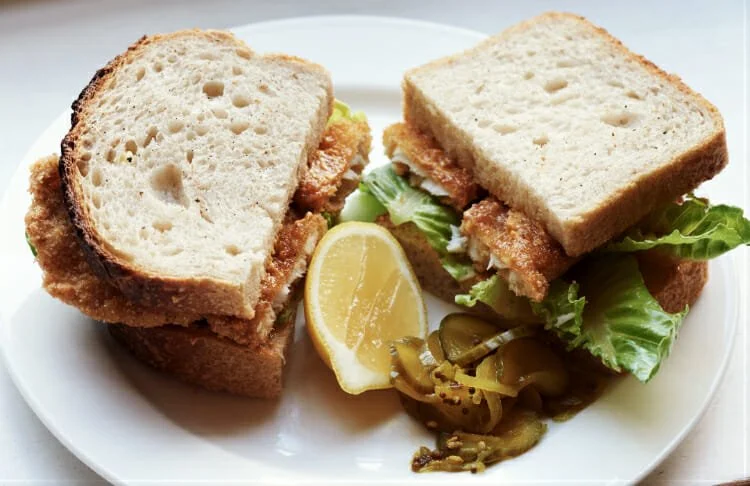 Image: Joe Woodhouse
THE CLASSES:
They also run regular 'Sourdough in A Day' classes. Sure, at £150, they don't come cheap, but they do include a whole day's worth of food and drink, and you get to take home everything you bake, as well as a pot of Brick House sourdough mother, a fancy scraper, cane banneton (that's a special sourdough proving basket) and recipe sheets…
…so arguably it's worth the dough.
NOTE: Sadly Brick House Bakery has now closed.
Brick House Bakery | 1 Zenoria Street, East Dulwich, London, SE22 8HP
---
And after some delicious grub….you can head to Dulwich Picture Gallery.