Some people say that laughter is the best medicine.
They only need to break their leg, however, to realise that it is in fact 'laughing gas' which is the best medicine: feeling happier's just what happens after taking it.
Similarly – and yes, we've submitted these findings to the British Medical Journal – cocktails are also the best medicine. Which is why you'll be extra-delighted to learn that there's a hidden cocktail bar in East London just waiting for you to find it.
Neatly ensconced in a Mare Street basement space, the only evidence of Behind This Wall's existence from the street is a sign simply reading 'bar'. Head downstairs and you'll find a former Turkish social club which has been rebuilt from scratch, mostly by the bartender himself who personally installed the tile bar and most of the unvarnished, wooden, minimalist Scandi-Japanese-style fittings & furnishings.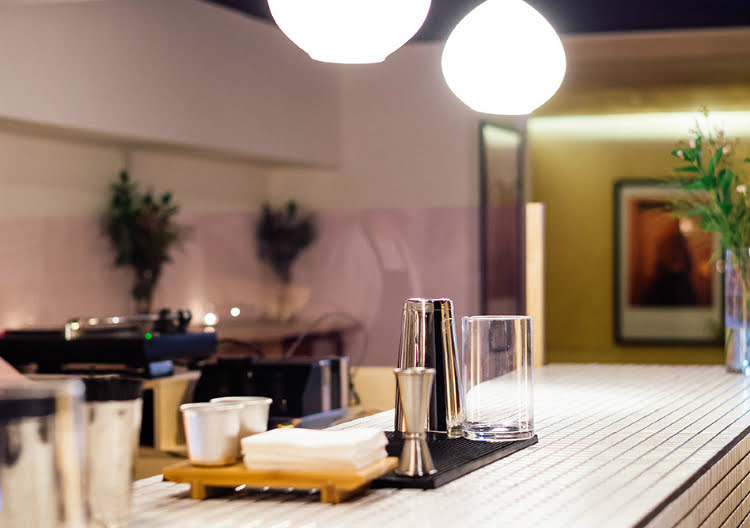 That same bartender built the drinks menu from scratch too, and has filled it with his signature "medicinal cocktails": classic mixed drinks that have had the bad stuff (artificial additives, colours, flavours, unnecessary sugar, etc.) replaced with good stuff (botanicals, home brew, small-batch distillates, etc).
Currently, that includes the likes of the Ducktails, with duck fat-washed scotch, red wine foam and their house-made Winter Spice kombucha; the Nazare, with fig and chilli liqueur, chocolate tonic and 'oak smoke droplets'; and the Midnight at Bernies, a smoking Old Fashioned made with no fewer than 11 ingredients.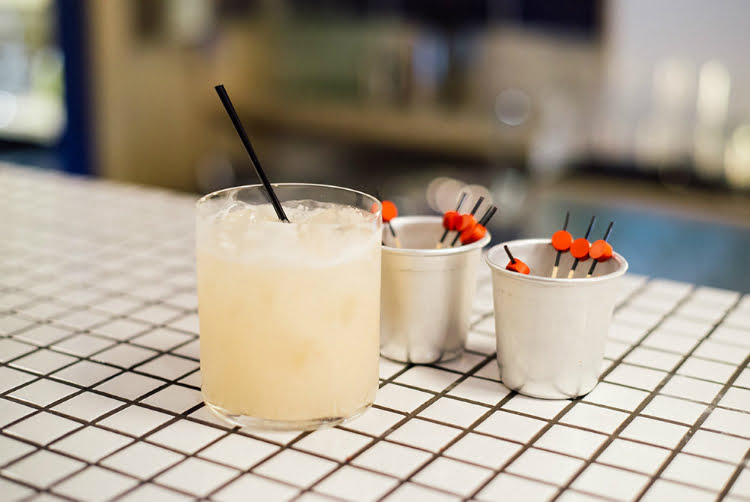 Alongside those cocktails they're also serving up a seasonal wine list (complete with an easy to use taste chart); a revolving selection of craft beers and ciders; vinyl flowing from a vintage Tannoy Gold sound system (which they scored from Joy Division producer Martin Hanett); and dancing till late.
But no spoonfuls of sugar.
NOTE: Behind This Wall is open Tuesday-Sunday, 6pm till late. You can book yourself a booth, and find out more, here.
Behind This Wall | 411 Mare Street, E8 1HY
---
Like hidden bars? Check out London's best speakeasies