So, we recently revisited Coupette and this bar – currently standing at number 23 in the World's Best Bars list – might actually be the ultimate date spot.
It's made for mad dashes in the rain down Bethnal Green Road, before tumbling into its warm, coppery embrace. Rugged brick walls are offset by smart navy booth seating, and the long bar – the focus in the narrow, sleeve-shaped space – is topped with glimmering 10 Franc coins.
The high shelves lined with vintage cocktail manuals, glassware and spirits give off the atmosphere of a 1940s backstreet bar in Paris, while the striking artwork and street photography says modern New York… and the rock'n'roll soundtrack says "who cares where you are, sit down and have a drink".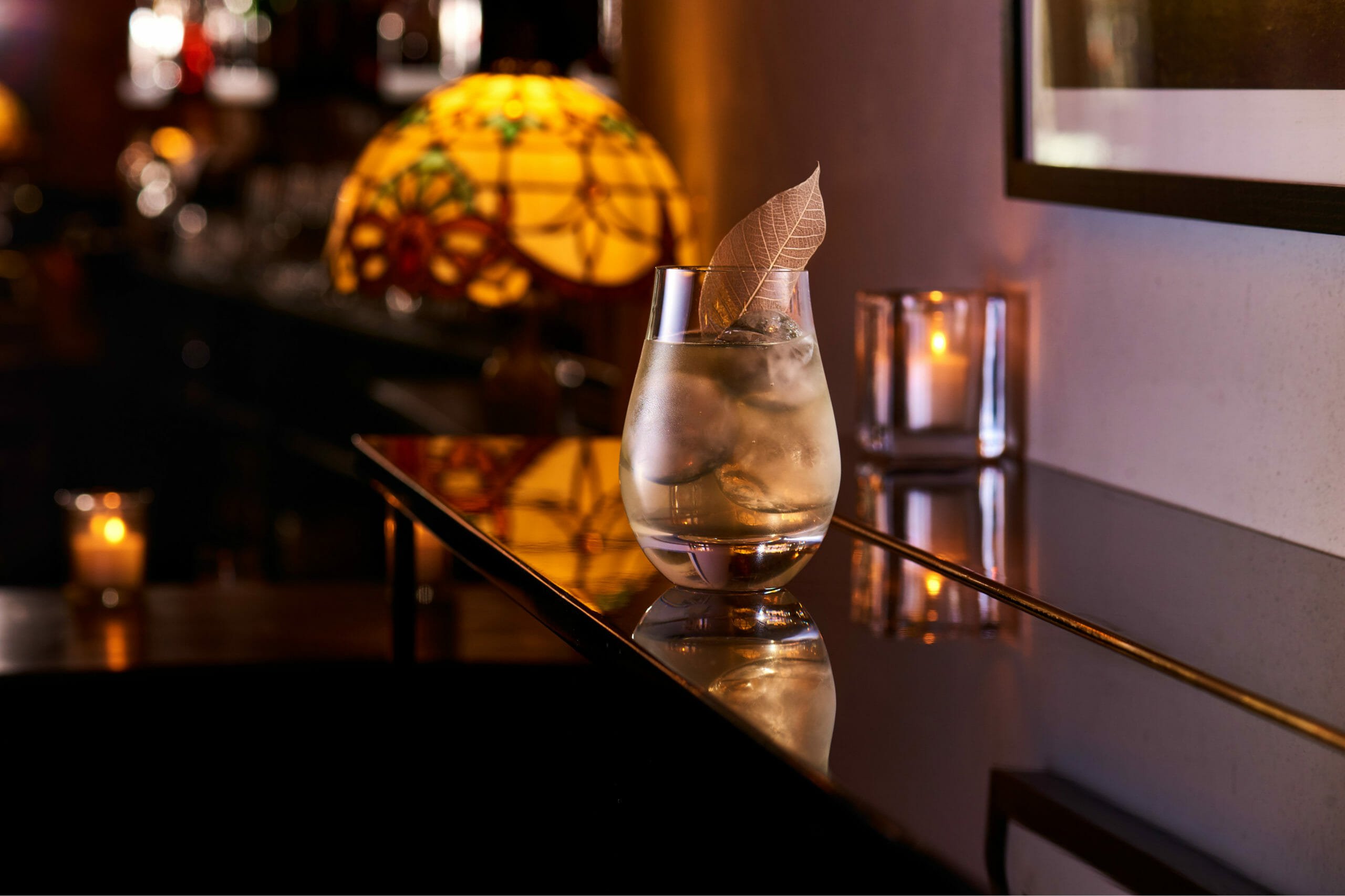 The founder and head bartender here is Chris Moore, who formerly headed up The Savoy's Beaufort Bar. He's got a crack team of mixers on board, who together are serving up some of the most inventive, impressively balanced and, frankly, drinkable (as in, legitimately jaw-droppingly delicious) cocktails in London.
The current menu features a mix of Coupette classics and newly developed drinks, ideal for the colder months. The former include Apples (calvados and carbonated pressed apples, voted Best Drink in the UK at the CLASS Awards 2019) and the Champagne Pina Colada (exactly what it sounds like, and voted best Drink in the UK at the CLASS Awards 2018 ). You can spot a theme here, and the theme is that these cocktails are insanely good.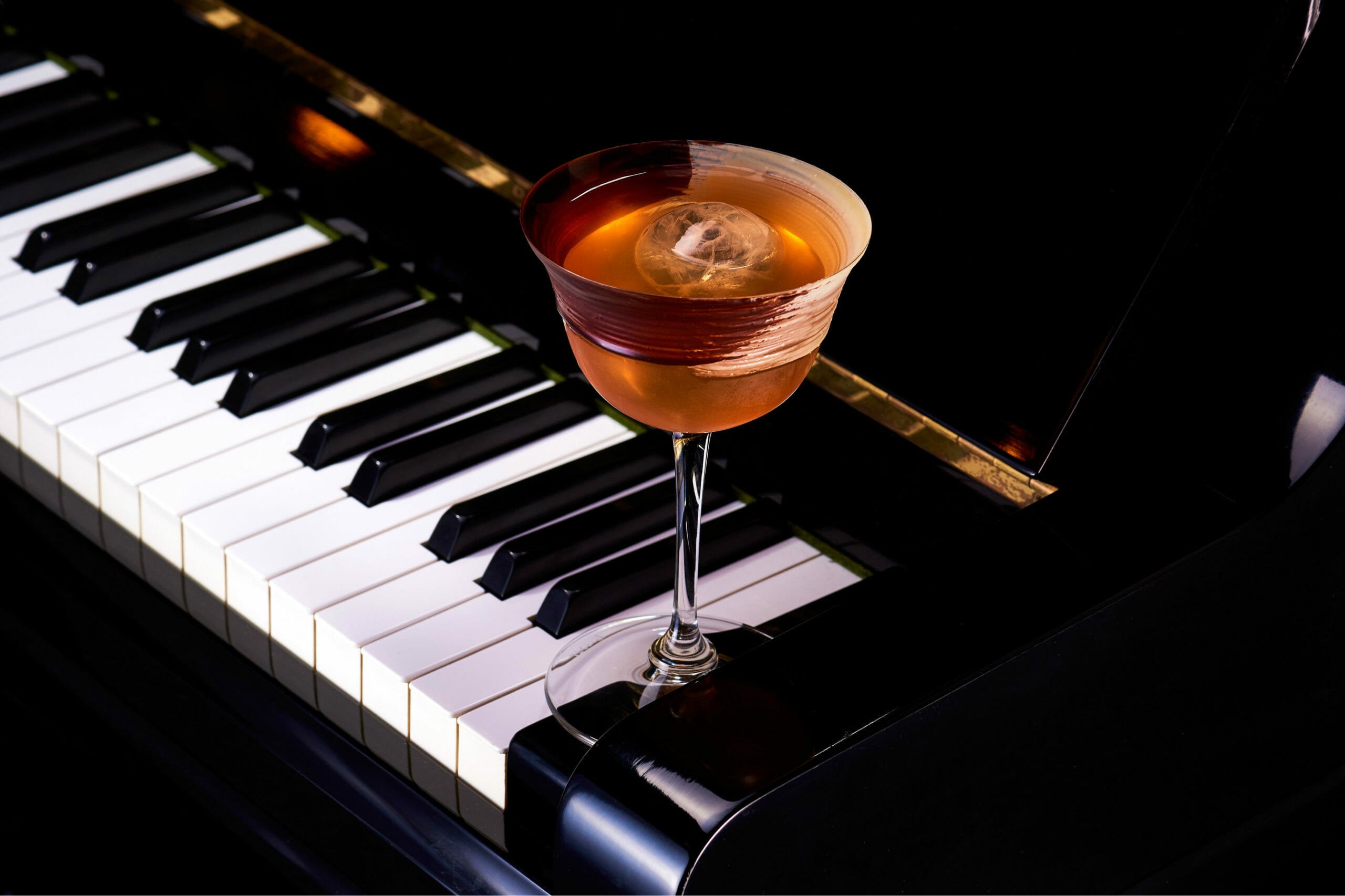 Newbies include the Black Alexandra, a deliciously sweet and silky mix of Bacardi, coffee, cream, and a couple of spices. It's served in a short glass, over ice, and sprinkled with a little grated sesame and hazelnut before being served. There's also the No Such Thing: Bombay Sapphire, Amber Vermouth, cocoa, and spices. This one's served in much leggier glass, painted on the inside with both dark and light cacao which not only looks beautiful, but also let's you switch between a slightly more bitter, to a slightly sweeter taste as you drink. And the absolute best part? They're all under a tenner.
There's a man on piano on Mondays and Wednesdays, and Sundays are an excellent time to visit – they roll out four drinks that are currently in development (for a fiver a pop).
NOTE: Coupette is open daily, 5pm-late. You can find out more, and make a booking, at their website right HERE.
Coupette | 423 Bethnal Green Road, E2 0AN
---
Find out where else made our pick of the Best Bars in London…