When in Paris, the best way to demonstrate to your lucky companion just how well informed you are involves wandering down une petite cobbled street next to La Rue Montorgueil.
Next to an otherwise nondescript porte is a small sign congratulating you on finding Paris's "Experimental Cocktail Club".
Even before entering, you've won.
Knowing about a speakeasy-style cocktail bar that even Yoda (party animal that he is) hasn't heard of brings a sense of "knowing" that can now be achieved a little closer to home.
Nestled away in the heart of Chinatown at 13A Gerrard Street (look for a battered old black door) is London's Experimental Cocktail Club.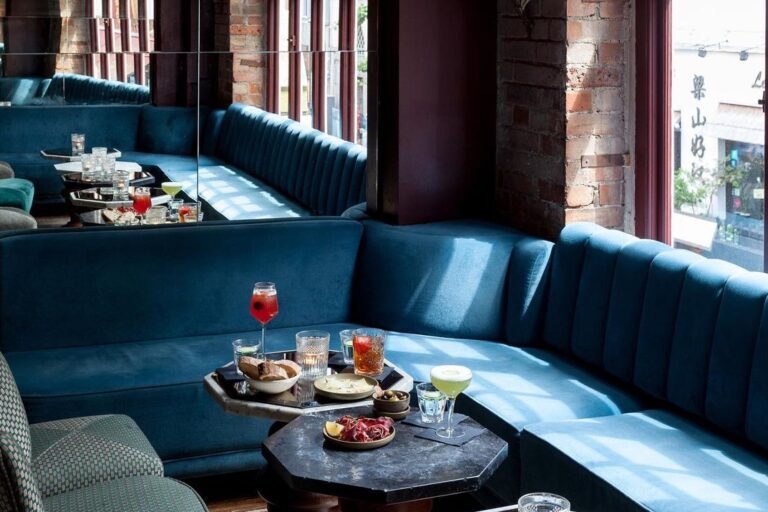 Set over three floors, the exposed brickwork, subtle lighting and aged tin tile ceilings give the place a truly authentic, art deco speakeasy feel. From sweeping velvet banquette seating for groups, to intimate candlelit tables à deux, it bends itself effortlessly to every whim and occasion. And there's a clear "ism" of the bar's Parisian counterpart – perhaps contributed to by the mixologists who crossed the Channel to take up residence in Soho.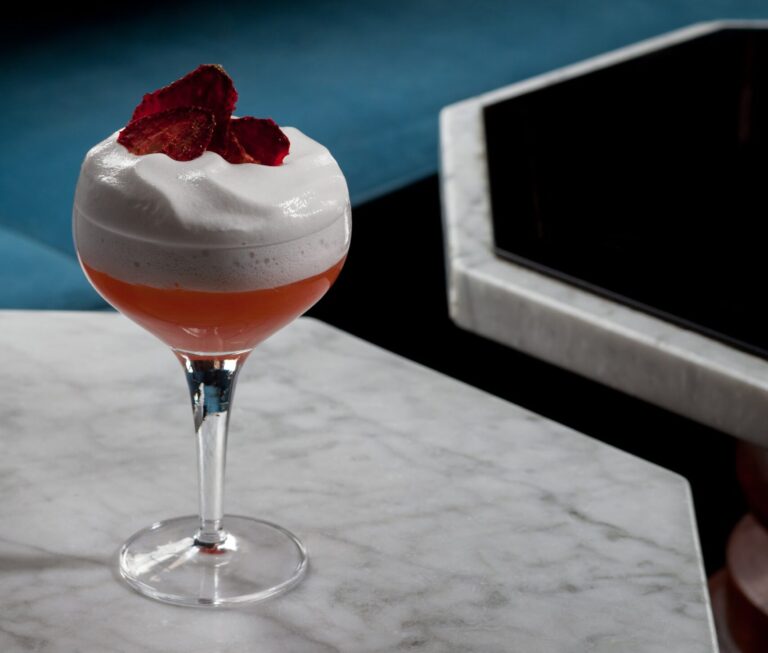 Unsurprisingly, being an experimental cocktail club, there's a lot of fun to be had in exploring and tasting different drinks from the menu – though you may also want to go straight for the best one (the Havana).
Yoda has nothing on you.
NOTE: The Experimental Cocktail Club is open Tues-Sat from 6pm-3am (midnight on Sundays). It gets very busy, so it's best to book ahead by emailing [email protected]
The Experimental Cocktail Club | 13a Gerrard Street, Chinatown, W1D 5PS
---
 Want more? Check out the Nudge's guide to the best Soho bars.