When you walk into the ground floor of Hacha's new agave bar in Brixton you'll find yourself enveloped by a mirrored room, gazing out into an infinitely reflective horizon and asking yourself where reality begins and ends…
Aaaand then you'll drink mezcal.
The downstairs decor is itself a reflection of the bar's award-winning signature drink, the Mirror Margarita – psyche – and it's home to a bottleshop that slings premade cocktails directly underneath the main bar that sits above it. So if you'd like to see that just head up the colourful, Mexican-tiled staircase, and you'll find yourself in a long, laid back lounge, with a bar at one end, and a lazy, sofa-filled snug at the other. It's a warm and thoroughly un-tequila-dive-bar blend of wicker, wood and Frida Kahlo pictures (naturally).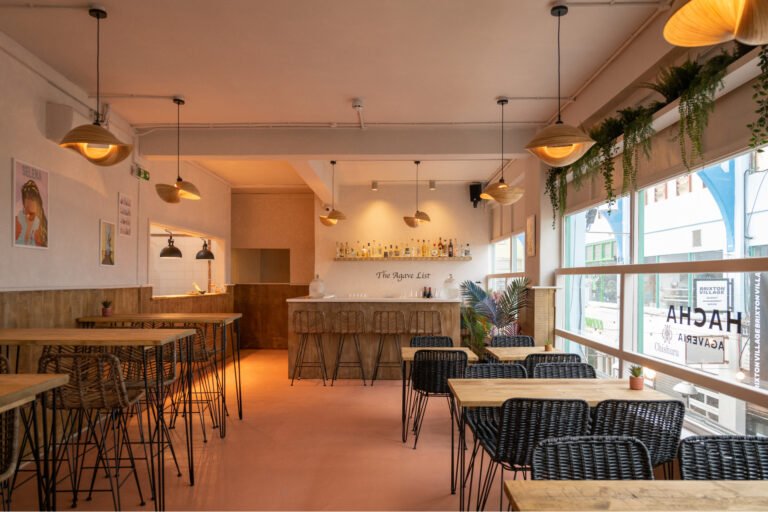 Behind that bar is a physical 'Agave List' represented by a simple shelf lined with numbers, above which sit bottles of tequila, mezcal, sotol, and more. The higher up the numbers you go, the rarer and more expensive the spirit becomes. And all that cactus-hooch is poured into cocktails like the salted pomegranate & ginger margarita; a negroni made with smoked citrus oils; a Paloma Old Fashioned made with grapefruit & hop bitters; and the enormously rich Misty Mezcal, which blends coffee-infused mezcal with mushroom-infused tequila and port. Oh, and the all-important Mirror Margarita – it's made with malic acid (which agave cactus produces naturally) instead of lime, which allows for it to be totally clear, as well as being shelf-stable enough to actually bottle. And it's dangerously drinkable.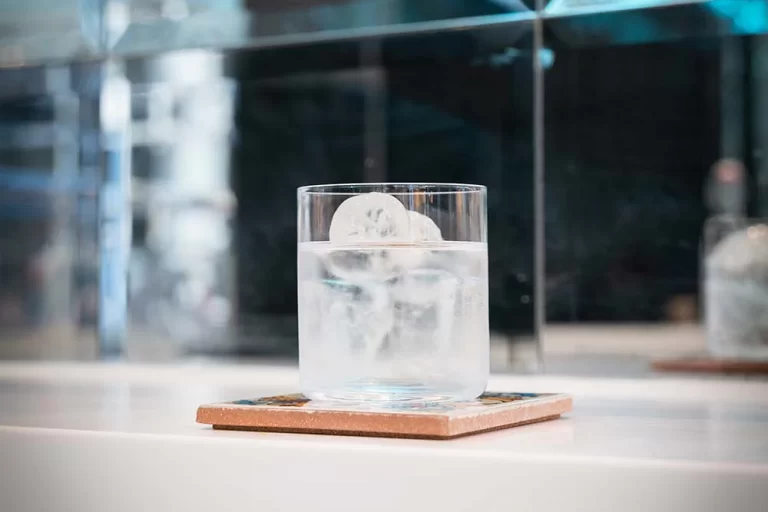 There's food too, coming from the folks at Maiz Azul (literally 'blue corn'), who provide booze-soaking dishes like sweet potato-loaded camote tacos, chicken tinga, pork pibil enchiladas, and cheese chicharones. They're very moreish, but their real beauty is in the fact that they're almost all handheld, which makes them the perfect cocktail bar food.
And the kicker? Hacha's giving back to the community too, having created a non-profit organisation called Equal Measures that provides training, mentorship and workshops to the local BAME community.
We'll raise a glass to that…
NOTE: Hacha Brixton is open now – you can book a table (and order one of those mirror margs) right HERE.
Hacha Brixton | 12-14 Market Row, SW9 8LD
---
If you're in the mood for cactus cocktails… you should pop down to one of the best tequila bars in London