Want somewhere a bit special to take someone a bit special? Old Mary's will do you proud (Mary).
That one's for the Creedence Clearwater fans.
Tucked beneath The Mitre pub is a cavernous – but strangely intimate – speakeasy, famous for its experimental cocktails. The mixologists at Old Mary's are experts in their field and if you check out the bar's Facebook page, you'll see the menu is always evolving and they're perpetually inventing new and exotic drinks. In fact, you're invited to challenge them with any manner of exotic fruit you care to bring into the joint – they'll turn it into a flavour-matched, bespoke cocktail just for you.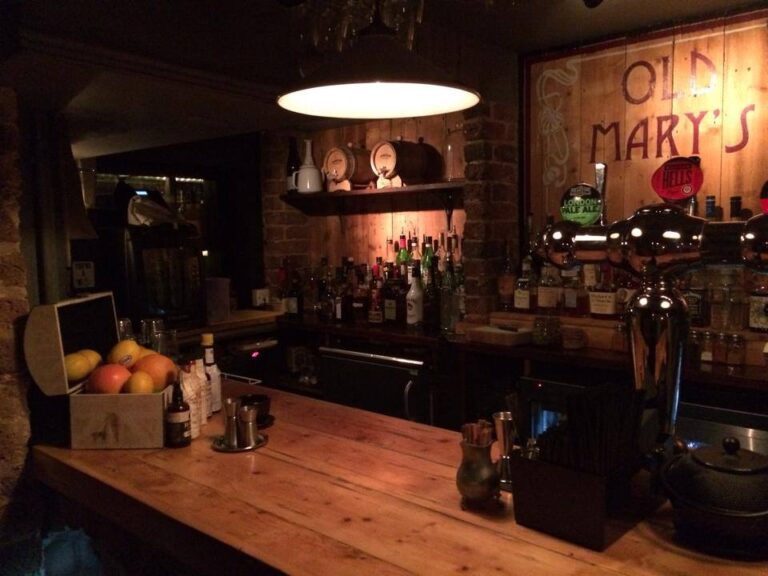 But don't be scared off if all you want is a G&T or a couple of beers, Old Mary's will accommodate. And the head mixologist can pretty much make you whatever you want. Food-wise they have a snack menu and a range of hot dogs but this place is really all about the supping, not the chomping. Unless you get a particularly chewy Bloody Mary.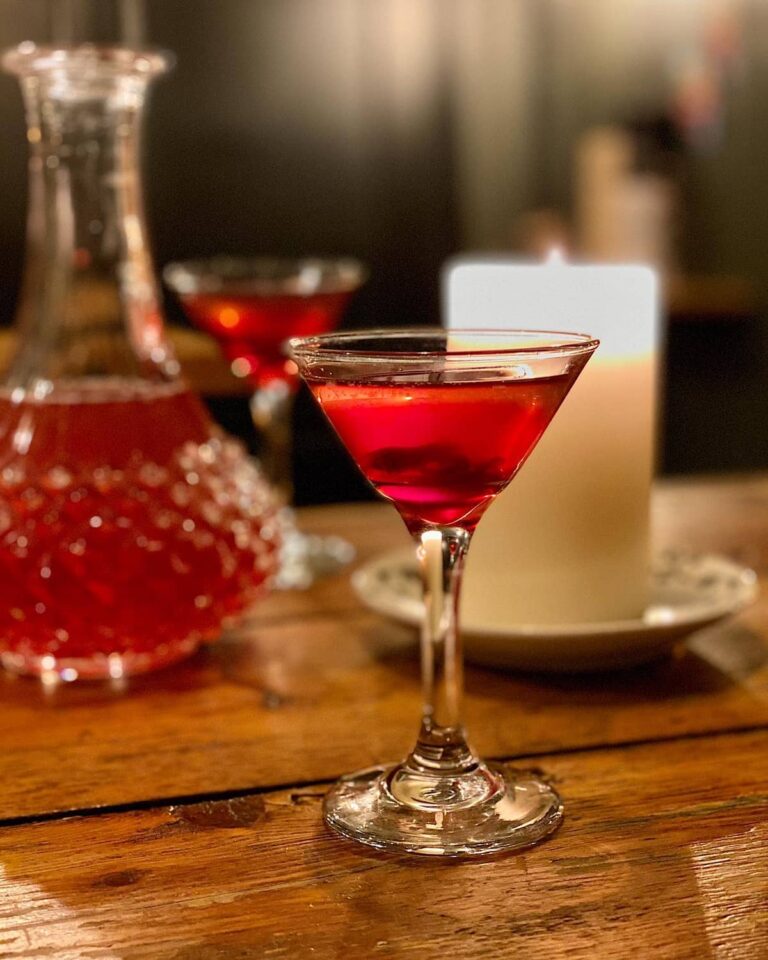 On that note. The bar gets its name from an unfortunate 'Bloody Mary'. If you're intrigued, ask the staff to fill you in on the ghostly love story. And just FYI, it's got nothing to do with the bike parked out the front.
If you're a fan of bars like Happiness Forgets or Milk & Honey and you like a piece of speakeasy action, this place will be right up, or under, your strasse.
Just look for that bike.
NOTE: Old Mary's is open Thursday to Sunday. There are no bookings. You can find out more at their Insta right here. 
Old May's | Under The Mitre Pub, 24 Craven Terrace, W2 3QH
---
If you like this place… there's an outside chance that you'll be into the best cocktail bars in London