According to the man behind Shaker & Company, the humble cocktail originated in New Orleans' French Quarter, where, apparently, an apothecary named Peychaud – he of 'bitters' fame – served his innovative drinks in egg-cups (or as the French would say, "cocquetiers").
Because of this fact you'll be forgiven, on entering the bar, for assuming that its design has been inspired by 19th Century New Orleans – especially given the dark wood, the bourbon street fans, the gas lights, and the copious amount of whiskey behind the bar.
The actual truth, however, is that the bar was designed and built around a stag called Gerard, whose head has been on the wall of Shaker & Co's offices for several years but who now – finally – has his own home directly above the bar's piano.
Gerard aside, there's another reason to visit Shaker & Company: the drinks.
Having spent a decade successfully running Bar Schools across the world and providing consultancy to bars like The (award-winning) Nightjar in Shoreditch, this – Shaker & Company's first bar of their own – serves up cocktails like the "Mule of Kintyre" (a sort of Scotch Moscow Mule made with whiskey and salted ale liqueur), the "Naked & Famous" (mezcal, Aperol and Chartreuse) or the "Spiced Blackberry Mojito" (a spiced blackberry mojito… served in a bin).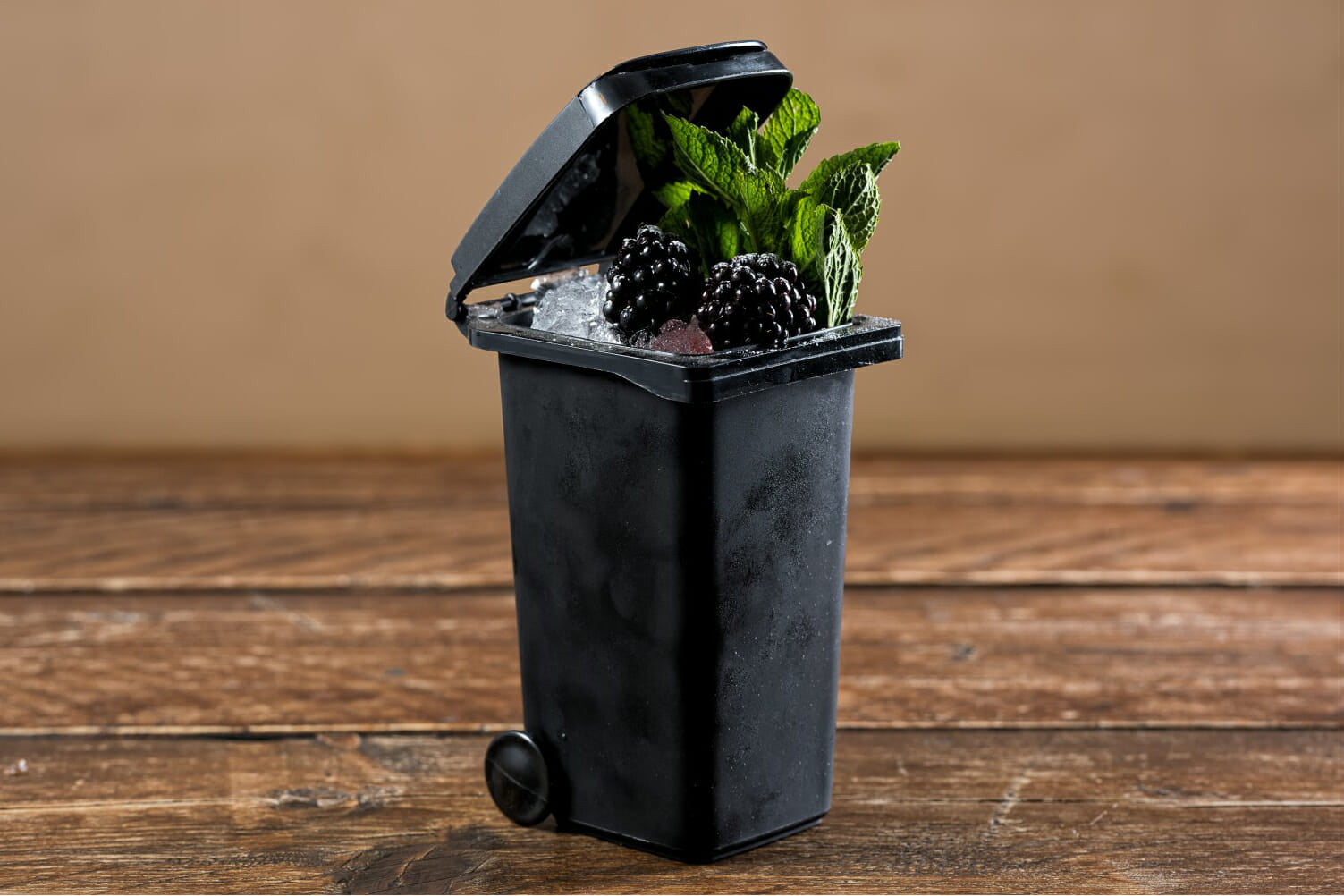 Downstairs is Nineteen Eighty Something, a retro 80s den of SEGA consoles and Rubik's Cube tables with its own throw-back cocktail menu. Surrounded by Madonna, the Hoff and Gremlin cut-outs, you can even hire the place out for your own party, free of charge.
Shaker & Company's a five minute walk from both Warren St and Euston tubes – right next to one of the best Mexican restaurants in London: Mestizo. But if you're hungry and lazy, you can also get Deliveroo direct to your table (but no Maccy D's or Pizza Hut, because… standards).
Worth noting that you'll be unlikely to struggle with getting a late night cab home too, with several thousand cars awaiting your command at Addison Lee's HQ just around the corner…
NOTE: Shaker and Company is open Mon-Sat evenings (until 12am Mon & Tues, then 1am the rest of the week). You can find out more, and make a reservation, HERE.
Shaker and Company | 119 Hampstead Road, NW1 3EE
---
Like cocktails? Of course you do. Check out our guide to the best London cocktail bars