From the outside, The Earl of Essex doesn't look like much more than just another pub. 
It's understated, unassuming, and frankly, a little modest. Because on the inside? It's one of the finest craft beer places in north London. 
Standing out for its unwavering commitment to the diversity, quality and the sheer interestingness of its brews on offer, you'll find it on a quiet backstreet in Angel. It's brought to us by the team behind The Axe in Stoke Newington as well as E2's The King's Arms and Bethnal Green Tavern, all of which are renowned as craft beer Meccas in their own right.  
Simple, Shaker-style decor characterises the interior. Wooden tables and stools surround a dusty blue island bar, while a pretty beer garden out the back makes for a decent place to settle into with some manner of exotic craft pint on a sunny day.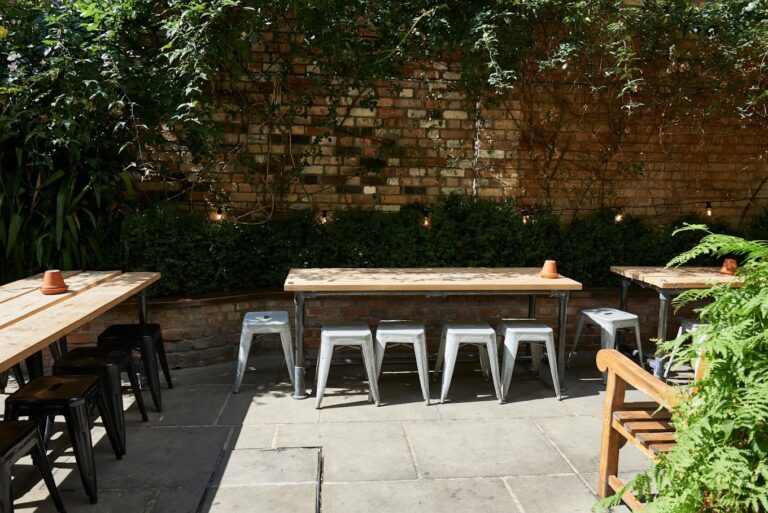 The main point of interest however, is undoubtedly the old-school beer board, which displays the brews of the day and covers an entire wall. The regularly rotating cast of 17 or so tap beers and ciders features local favourites such as Anspach & Hobday, as well as a decent selection from international breweries the likes of Estonia's Pohjala and Bavaria's Schneider Weisse.  
There are also plenty of bottles and cans available: a particularly healthy assortment of sours and Belgian lambics will attract adventurous drinkers. Not feeling beer? There's a short but sweet wine list featuring inexpensive pours, or a few classic cocktails.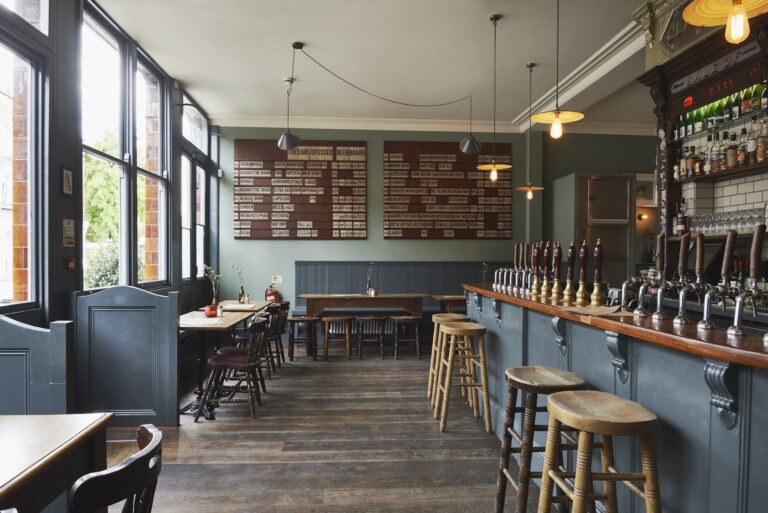 You'll inevitably need something to soak it all up. Luckily, despite the Earl's craft beer obsession, the food menu hasn't been neglected. You'll find old-school pub classics — think scotch eggs, fish and chips, and even a fish finger sandwich — alongside elevated gastro fare like charred sumac cauliflower with hummus and courgettes, and sea bream with sautéed potatoes and broccoli. 
And honeycomb ice cream to finish. 
NOTE: The Earl of Essex is open now. You can find out more, and see the current menu at their website right HERE. 
The Earl of Essex | 25 Danbury St, N1 8LE
---
Keen boozer peruser? Here are the best pubs in Islington.