You'd have to be pretty determined about it to have a bad night at The Lexington ('the Lex' to its mates). Walk through the doors and you're transported from a fairly drab patch of Islington straight into the warm and welcoming American South.
This is no pastiche or theme pub – the Lex takes its salute to the States seriously. There are over 100 bottles of American whiskey lined up behind the bar, from bourbons you might have heard of, to small-batch ryes and proper rarities you probably haven't (who's for a measure of 15-year-old Pappy Van Winkle?). Bar staff are eager to help you find your new favourite and will be happily pouring you a jigger or two before you've had time to be overwhelmed by the choice. There's also a vast selection of American craft beer, available on tap and by the can and bottle, as well as cask ales from interesting British breweries
including Northern Monk and Redemption. And, fittingly, there's an all-American, all-vegan fast food menu on offer too, courtesy of current kitchen residents The Gnarbecue.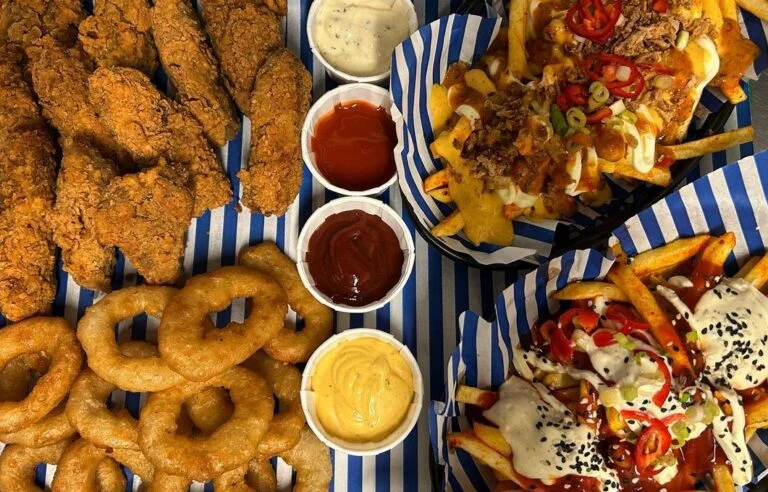 As to where you'll be taking that drink, the Lex is a big ole space made intimate. Tables are crammed in on the main floor, with the odd oxblood Chesterfield strewn about, and there's a snug little mezzanine if you prefer to observe proceedings from on high. The whole kaboosh has the feel of a Wild West saloon meets Victorian parlour, with half-panelled walls, cattle skulls and an old upright piano thrown in with flock wallpaper and tasselled ceiling lamps.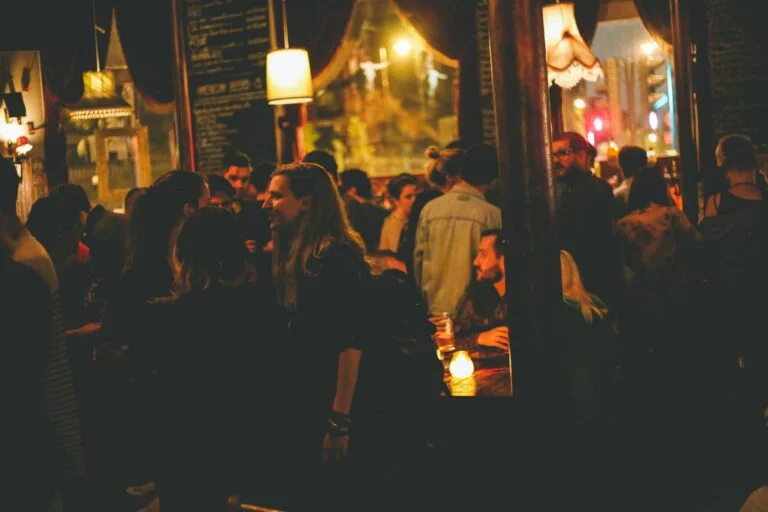 All these things would warrant a trip alone, but the Lex has many more feathers in its Yankee Doodle cap. There's the legendary pop quiz nights on Mondays and regular DJ sessions in the main pub, and – the pièce de résistance – one of the finest small music venues in London upstairs. The 200-capacity room plays host to new bands looking for their first break and old timers getting in some pre-tour practice (previous appearances have included British Sea Power, Pere Ubu and Camera Obscura). Genres run from punk and garage to ska and blues, and everything in between.
With all that going on, a memorable night is pretty much guaranteed. In the words of that venerable southern gentleman BB King, whose tunes you're likely to hear on the jukebox, "Get together, let the good times roll".
NOTE: The Lexington is open daily. You can find out more and book a table HERE. Event prices vary but hover around the £6 mark for club nights and start at about £12 for live music.
The Lexington | 96–98 Pentonville Road, Islington, N1 9JB
---
Enjoy a good pint? Take a look at our pick of the best pubs in Islington