The Scolt Head takes its name from an offshore barrier island in Norfolk. Which is quite fitting really, as the pub too is a sort of island – a peaceful retreat, floating amid the busy streets of Dalston.
It opened back in 2006 when siblings Rich and Rosie jumped at the chance of owning something local themselves. Step inside and it's everything you could hope for from a neighbourhood pub. Decor-wise, it's got a charming, rustic feel: reclaimed wood trestle tables and chairs sit alongside well-loved leather Chestertons, and multi-coloured bunting lines the ceiling. There's also plenty of room (or rooms) stemming off a large central bar, with plenty of places to sit.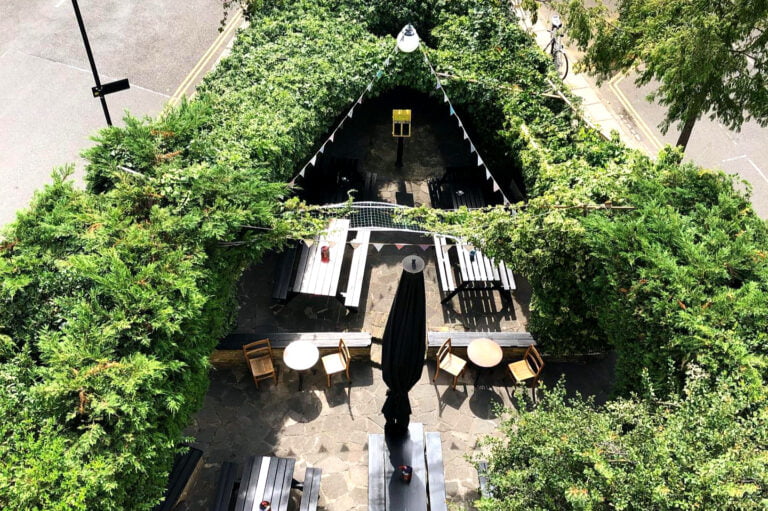 Outside, on the other hand, is a big, overgrown beer garden, perfect for the warmer months. In fact, really, regardless of the weather, it makes for truly lovely surroundings. That, and if you ask nicely enough, the always friendly staff have been known to hand out a hot water bottle or two where necessary.
For drinks, they've got all your classics on tap: Peroni; Estrella; Brixton Coldharbour; and Guinness; as well as a few ales and ciders. They've also got a pretty decent wine list spanning all across the globe, with glasses starting at just £4.50.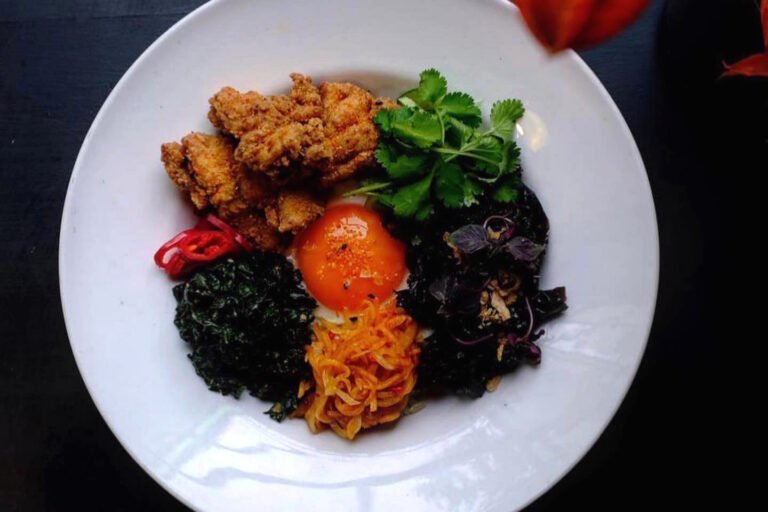 As for food, things have recently been taken up a notch. Don't get us wrong, the food was great before – mostly Modern British, centred around sustainable, seasonal produce. However, as of July 2020, The Scolt Head went into partnership with esteemed Portuguese chef Nuno Mendes who has designed a brand new brunch menu, including his famous piri piri chicken, and outrageously delicious olive oil cake.
Other reasons to visit The Scolt Head include a quiz night on Mondays, as well as regular live music nights. They host bands like the London Dance Orchestra who, helped along by a drink or two, have been known to get even the most resistant of dancers up onto their feet.
NOTE: You can book a table at The Scolt Head, and find out more, HERE.
The Scolt Head | 107A Culford Road, London N1 4HT
---
East London local? Take a look at our guide to the best pubs in Dalston