The Green Room | Nudge Members' Party
Jazz-free parties in non-hidden bars are vastly overrated.
Which is why we're not holding one.
Instead, we've elected to take over the secret speakeasy The Green Room – concealed behind a hidden door within the gorgeous, skylit London Bridge restaurant Casa Do Frango – and set up a Nudge Members-only party with a live jazz band. And plenty of cocktails.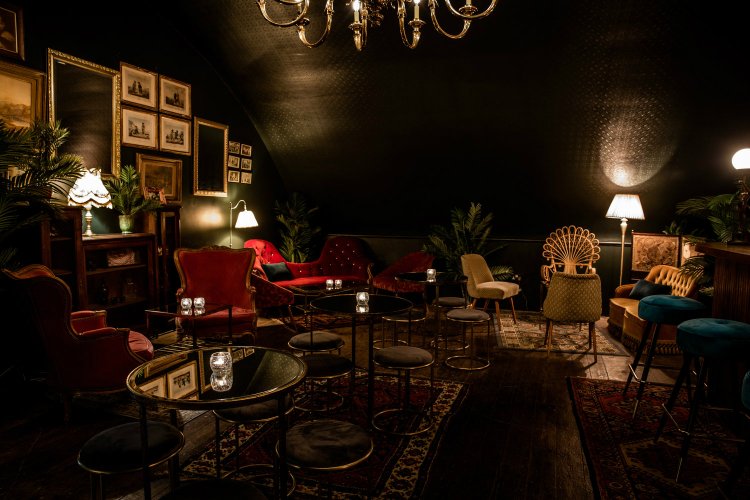 Once you locate that secret door, you'll swing it open to find The Green Room before you: in total contrast to the light, lofty space you've just left, this place has a dark, moody, and suavely cool vibe about it. The railway arch ceiling wraps itself around plush furnishings, elegant rugs, and scattered greenery. It's basically like the coolest living room on earth…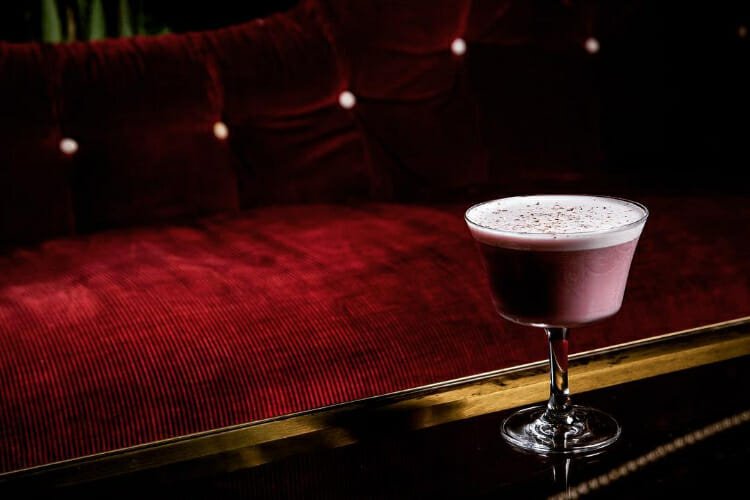 …only this living room has a jazz band in the corner (the inimitable modern Jake Goss Quartet) putting out a full five hours of live, toe-tapping tunes, annnnd a cocktail bar at the back. Speaking of which, as part of your ticket, you'll get x2 complimentary drinks from there (they'll have negronis, old fashioneds, the works), and thanks to the fact that this place is literally attached to a restaurant, you can feast freely on the canapés that'll be coming out of the kitchen all evening.
And the kicker?
Tickets are just £10.
NOTE: The Nudge Member Party at Casa Do Frango is taking place on the 17th July. Tickets are only available to Nudge Members (plus 1 guest) and are available on this page. In case of any issues, refunds will be made up until 48 hours beforehand, at which point the guest list will be closed.
OTHER NOTE: Tickets are now sold out! You can however get onto the waiting list for any cancellations on this page. 
Casa do Frango | 32 Southwark Street, SE1 1TU
---
Like hidden bars? You'll find lots of them in our guide to London's best hidden bars.