The Seasonal Supper | Waste-free supperclub in a …skip garden?
Sure, the 'Skip Garden' doesn't sound like the most idyllic setting for a supper club.
But this one's actually quite nice.
And the supperclub itself isn't too shabby either, with fresh plants & vegetables from the August growing season, including foragers ravioli with clay baked beetroot, and a rye & Riesling summer pudding with cultured cream.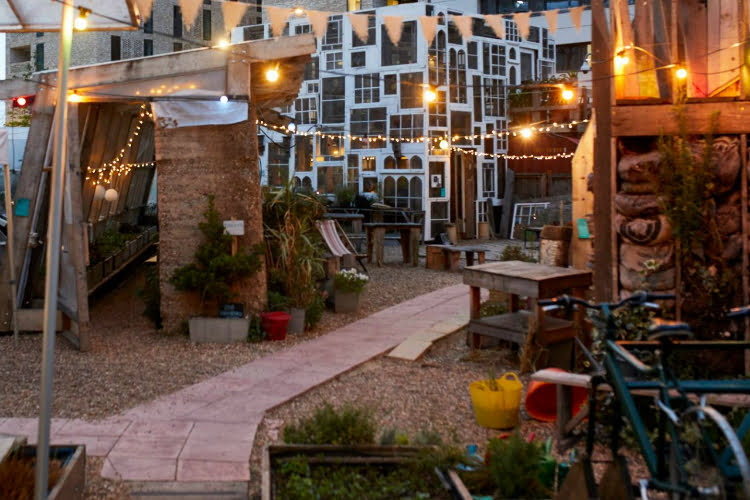 It comes to us from the Cycling Chef who, as the name suggests, moves about with some frequency. These seasonal supperclubs are all waste-free, and pop up in various locations around the city.
And as a bonus? If you're on a limited income, you can pay a reduced rate for your dinner.
So you won't need to skip it.
NOTE: The Seasonal Supper is taking place on 24th August at the Skip Garden in King's Cross. Tickets cost £48 (£30 reduced rate) and are available right HERE. 
The Skip Garden Kitchen | 1 Tapper Walk, N1C 4AQ
---
Like waste-free dining? Try a little waste-free drinking, too.