Christian Dior: Designer of Dreams | The largest UK Dior show ever
They say when one Dior closes, another opens.
And this particular Dior exhibition has opened at the V&A.
It's literally the largest showcase of his works ever seen in the UK, spanning from the start of his career in 1947 right to the present day, and featuring more than 500 objects, garments, accessories, photographs, films, and more. There are dresses worn by royalty, film stars, and politicians. There are original bottles of perfume, hand-drawn sketches, and photographs of protégées like Yves Saint Laurent.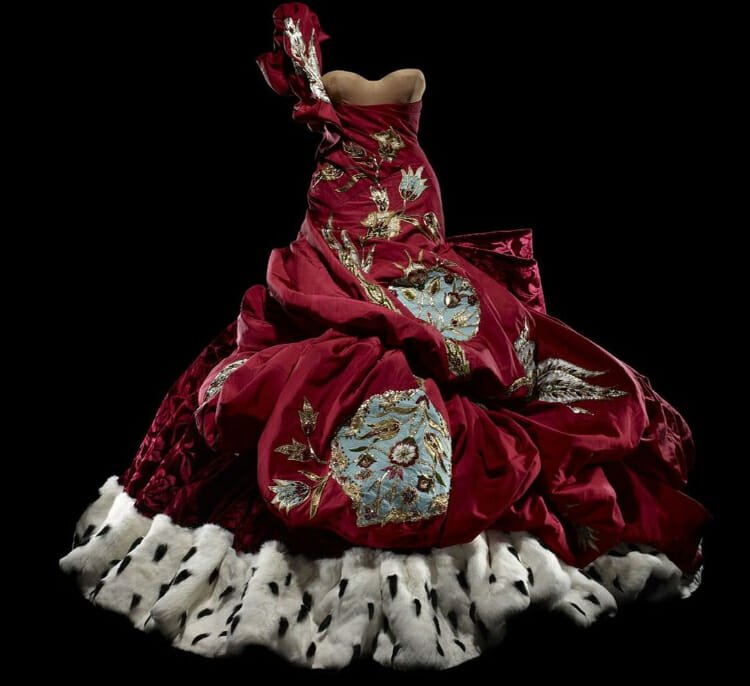 It's been insanely popular, and the tickets have sold out almost instantly each time they're released – but there are a few walk-in spots available each day so long as you head to the Grand Hall at 10am.
And if you want to catch more of that crazy kid Mary Quant's designs? Well, her new retrospective has just launched there too.
NOTE: Christian Dior: Designer of Dreams is on until 1st September. Tickets cost £20-£24 and are currently sold out online, but there are a few available each day at 10am from the Grand Entrance on a first-come basis. You can find out more right HERE.
The V&A | Cromwell Road, SW7 2RL
---
Like museums? Well, here are the best in London…