The London Postal Museum delivers.
You'll find it in Clerkenwell, right next to Mount Pleasant; the Royal Mail's central delivery office. Filled with postal memorabilia, the exhibition space takes a chronological stroll through the history of Her Majesty's not-so-secret service. There are relics including postal carriages, the world's first post box, and the only sheet of Penny Black stamps in existence.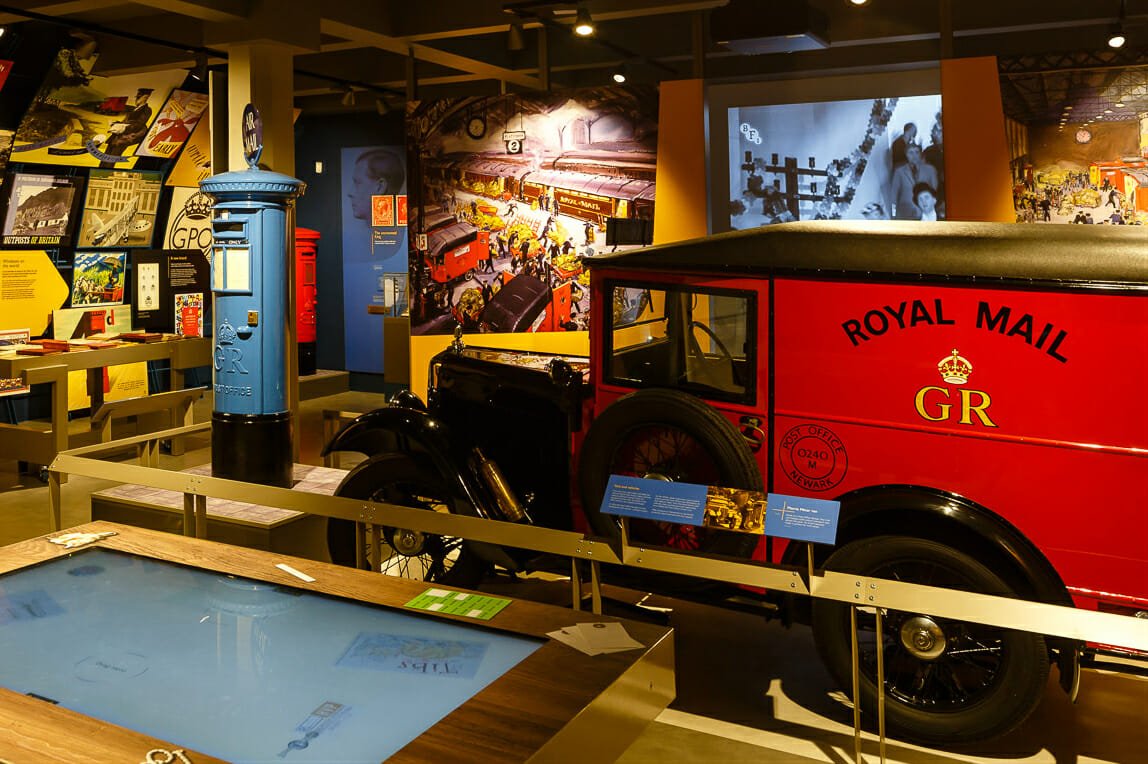 Then there are more modern items, including the original plaster cast of Elizabeth II's profile, which – according to their estimates – has been reproduced 22 billion times, making it the most reproduced piece of art in history. And the Postal Museum also has regular exhibitions spotlighting a certain aspect of postal history – currently you can see how uniforms have changed over time in Dressed to Deliver (until September 2024).
From the main gallery space, you can hop across the road to discover…
THE MAIL RAIL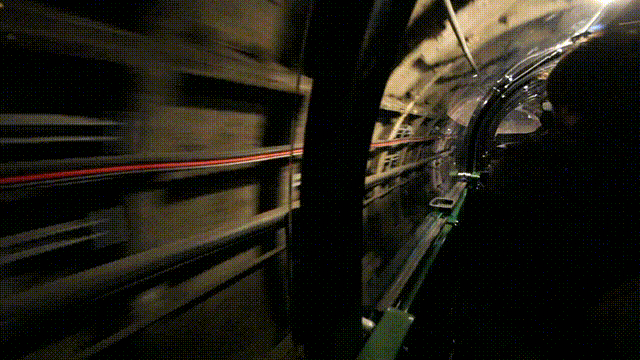 A secret subterranean world that has literally been under the radar for a century, this railway network used to work for up to 22 hours a day to deliver post around the capital. And now, for the first time ever, it's taking passengers from the public. The space itself has been kept as close to its original state as possible – the walls are deliberately unpainted, the floors unwashed. Throw a couple of low-hung lightbulbs in there, and you've got yourself a hipster restaurant. And it all gives you the impression that you're very much in the history of the place. And you get to ride one of the original trains, too.
They're small (if you're over 6ft, prepare to yearn for the plush expansiveness of a plane seat), but the dinkiness almost gives a sense of added value – we've all been on the tube, after all.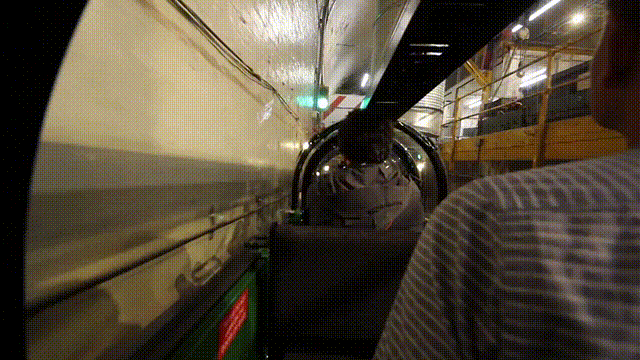 The full tour lasts for around 10 minutes, during which time you'll hear an audio reel from one of the engineers who worked on the rail, as well as pulling into a couple of stations complete with cinema-like projections on the walls.
All in all… it's the whole package.
NOTE: The London Postal Museum is open Wed-Sun, 10am-5pm – you can find out more, and book ahead for a small discount, on their website HERE.
The London Postal Museum | 15-20 Phoenix Place, WC1X 0DA
---
Like unusual museums? Then you'll prooobably enjoy our guide to unusual museums in London…