45,000 odd objects. 30,000 architectural drawings. 1 Georgian townhouse.
Sir John Soane's Museum in Holborn is made up of one man's collection of a lifetime's worth of junk.
But since that man was a prolific Neo-Classical architect, eccentric romantic, passionate art collector and knight of the realm – and more importantly, was born over 250 years ago – this really isn't your typical attic hoard.
The son of a bricklayer, Soane was a gifted architectural student at the Royal Academy, and went on to design buildings like the Bank of England and Dulwich Picture Gallery. He also went all Grand Designs on his Holborn townhouse, joining two neighbouring houses overlooking Lincoln's Inn Fields to create an elaborate family home. Built to allow him to tinker with new architectural ideas and to house his rapidly expanding collection of artwork, statues, books, pottery, ancient treasures and various salvaged chunks of architectural scrap, it remains, according to the Oxford Dictionary of Architecture, "one of the most complex, intricate, and ingenious series of interiors ever conceived", and "one of the most unusual museums in London," according to us.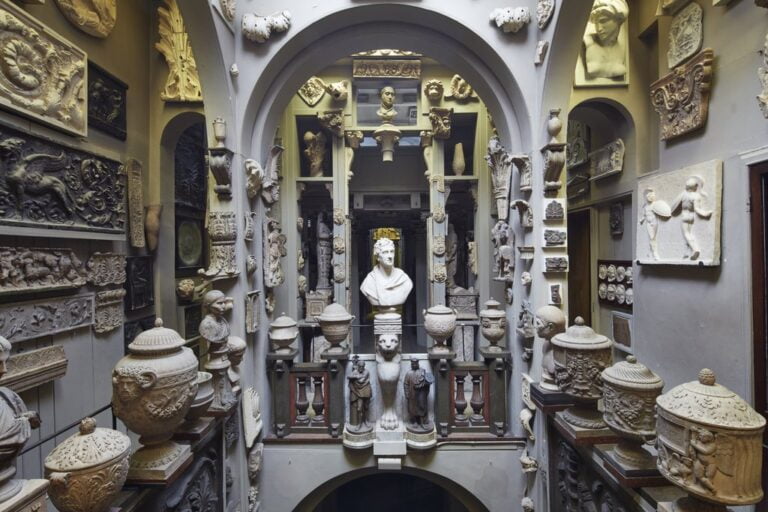 As he approached his 80s, he bequeathed the house and all its contents to the nation, on the condition it should be kept exactly as he left it. This was partly for the benefit of the public, and partly to spite his horrible son George (who extorted his parents for money, dragged his wife around by the hair and anonymously slagged his father off in the press, which was quickly found to be his doing).
George's loss was London's gain, though, and so Soane's eccentric abode has been kept exactly the way he left it – with moving walls, a 3000 year-old Pharaoh's sarcophagus in the basement, and a gothic hideaway for his monk alter-ego, Padre Giovanni.
It's completely free to enter, and open daily. The most atmospheric way to visit the house, however, is during their Candlelit Lates – when the place is lit by flickering lamplight, just as it would have been 200 years ago. With a glass of wine in hand, you can explore the house's labyrinthine chambers and catacombs, listen to pop up talks and soak up the house's visiting exhibitions, ranging from Regency paintings to contemporary architecture…
…and feel reassured that maybe you shouldn't Marie Kondo your home just yet.
NOTE: Sir John Soane's Museum is free to enter – book your entry slot in advance here. The candlelit Lates are next scheduled for 24th September and 29th October 2021.
Sir John Soane's Museum | 13 Lincoln's Inn Fields, WC2A 3BP
---
Like mysterious old houses? Pay a visit to Dennis Severs' House