Budding chef Anna Tobias – whose CV includes The Blueprint Café (where she worked under Quo Vadis' Jeremy Lee); The River Cafe; and Margot Henderson's Rochelle Canteen – has finally opened her own place.
It's actually a partnership between herself and the folks behind 40 Maltby Street. Together they've taken over what was once a greasy spoon in Bloomsbury, keeping the name, whilst hoping to transform the space into more of a late-night restaurant and wine bar.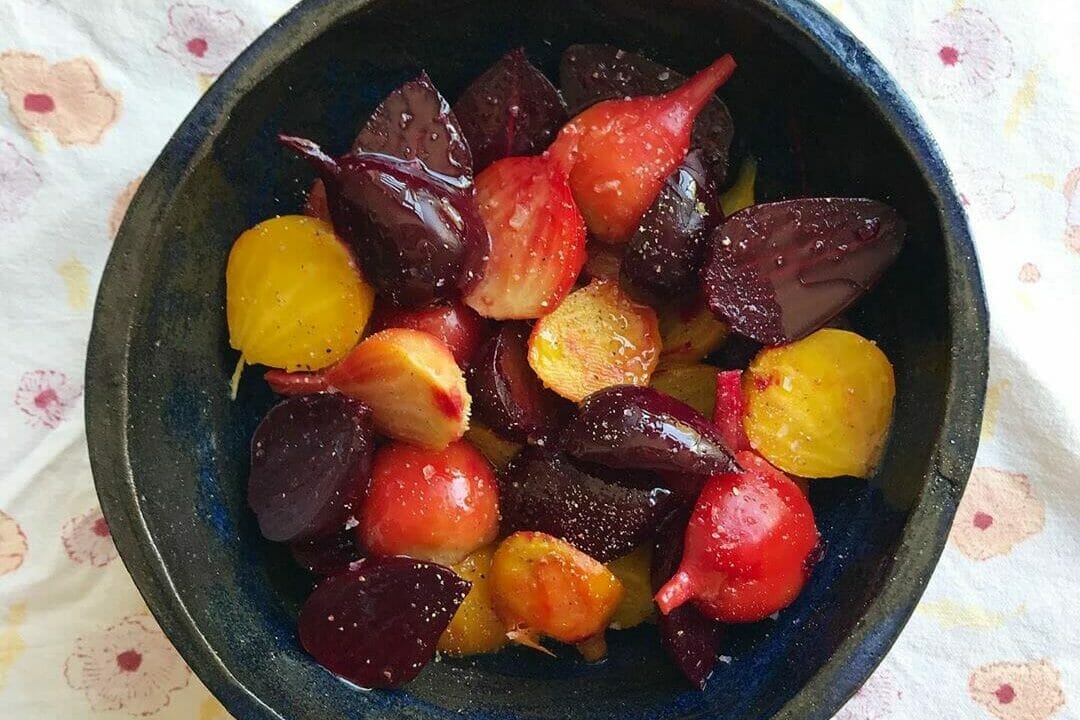 The place has been given a fresh makeover that still harks back to its diner roots with pastel tiled floors and an awning over the tables outside. And while the menu's under wraps still, with Tobias helming the kitchen, we can only guess it will be focused around simple, seasonal cooking, perhaps with a touch of nostalgia – a theory backed up by a rather sumptuous-looking instagram feed of veg-heavy dishes, quiche and pasta.
The food at 40 Maltby Street is also similar, alongside progressive, forward-facing wines, which we're imagining will be the focus here too.
More soon.
NOTE: Cafe Deco opens on 13th April and you can book now. They're also open for takeaway breakfast and lunch, wines, and heat-at-home meals. You can check out the website here, or on Instagram.
Café Deco | 43 Store Street, London, WC1E 7DB
---
If you like the sound of Cafe Deco….you should try out Noble Rot in the meantime.