THIS COMPETITION HAS NOW CLOSED AND THE WINNER HAS BEEN NOTIFIED.
Interior design.
There's no great conspiracy to keep it out of the hands of the masses. Although, technically, it is an inside job. And that's what Homewings are here to solve. Because just as their online design packages exist to make your life inside the house as awesome as possible, Nudge Membership is here to make your life outside the house as awesome as possible, too.
So we're giving one ludicrously lucky reader both, for free. Consider it an inside & out life makeover.
Enter via the sign-up box at the bottom of the page and you'll be in with a chance to win both 1) a free Homewings Premium Design package, and 2) a free annual Nudge Membership.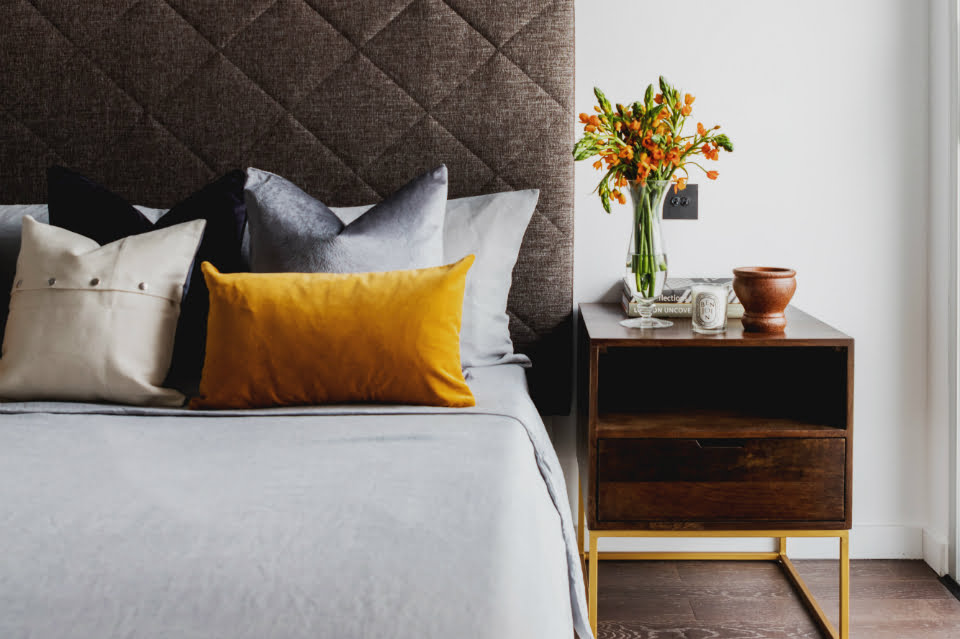 HOMEWINGS
Are, rather innovatively, an online interior design company. And their Premium Design Package shows off the best of what they do; they'll give you two weeks of online design time with access (and a video call) to one of their 200+ specialist interior designers, complete with curated recommendations, style advice, personal shopping service, style concepts, room visualisations, floorplans, unlimited revisions, and more.
Find out more about Homewings here
.
THE NUDGE
Write about the finest, coolest, and best bars & restaurants in London… and thanks to our horn-tootingly amazing Nudge Membership, we also get you private soft launches, secret happy hours, off- menu dishes, exclusive prix-fixe menus in private dining rooms, preview access to the hottest openings, and more. 
Find out more about Nudge Membership here.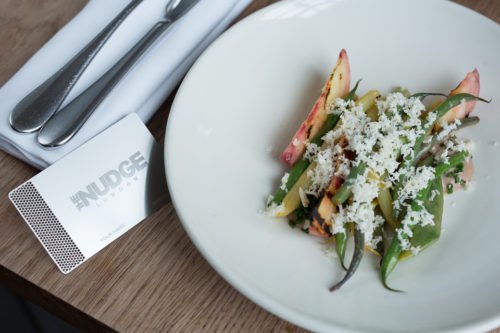 NOTE: The competition will run from the 22nd – 29th of September. The winner will contacted via email on the 29th. If you do not hear from us by the 29th check back on this page, it will be labelled once the winner has been chosen.