Bloom & Wild | Flowers through your letterbox
When it comes to flower delivery, Bloom & Wild are really pushing the envelope.
You see, they're London's (and the world's) original letterbox flower company, ingeniously packing their plants into boxes specifically designed to fit though pretty much any and all doors. In fact, the founder of the company spent weeks personally measuring hundreds of mail-slots to find the perfect size for their boxes.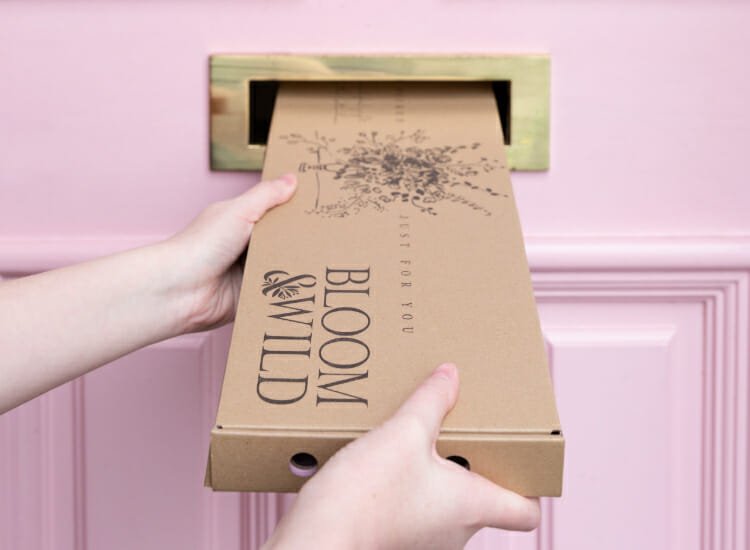 All the flowers are packed in-bud (and wrapped in petal protectors), so they're ready to bloom when you put them in water. And thanks to the fact that they've effectively cut out the middleman, they can deliver them on the same day in London, or for free nationwide, the next day.
The bouquets on offer range from polished bouquets, to artfully composed collections of wildflowers, to innovatively modern arrangements. Some are paired with Prestat chocolates, Cowshed hand creams, and Rosal wine. And beyond that, there are cacti, succulents, herbs, and even chilli plants.
They're available by subscription, and each bouquet comes with a card filled with flower arranging tips, to help you style your vase.
It'll help you think outside the box.
NOTE: Check out their full range of bouquets at Bloom & Wild's website right HERE.
---
Like blooms? Then a visit to the Columbia Road Flower Market might be a good shout.