As you may have noticed, it's gotten a little warmer.
In fact, if you leave the butter out it begins to act as a thermometer.
Which makes it perfect weather for a nice, summery terrace… and as luck would have it, one is about to pop up in Mayfair. Specifically in the lovely Brown Hart Gardens, a 10,000 sq ft slice of tranquility sitting on a Portland stone pedestal just south of Oxford Street.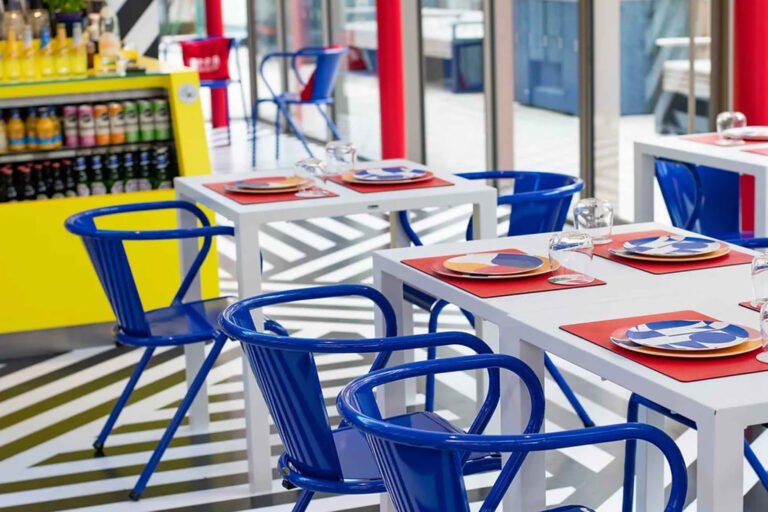 It's called the Stripes Amalfi Terrace, and it's going to fill that garden space with "lemon trees and lush Mediterranean foliage" interspersed with a couple of dozen scattered sun loungers & beach umbrellas, all handsomely striped in classic Amalfi coast style. Which explains the name.
Settle in for a drink, and you can get yourself something classically Italian (negronis, Prosecco, etc.), or a nice refreshing spritz. Perfume brand Acqua Di Parma have even created a drink for the pop up that includes "notes and flavours from their iconic fragrance Fico di Amalfi" which, until you try it, might sound strange, but trust us. The ingredients make scents.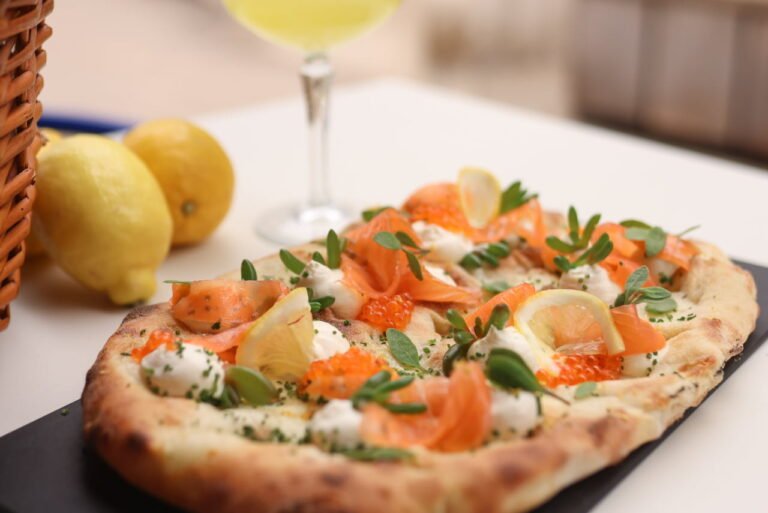 There's food too, in the form of 'pinsa', which are like pizza, only slightly smaller (the point of which, presumably, is so that you can get more than one). They're loaded with toppings like asparagus, pea shoots, and lemon; caviar, crème fraiche & chives; or truffle & burrata. Oh, and there's an oyster bar. And a gelato bar.
Finally, they're promising a series of pop-up-within-a-pop-up events, including an Italian film festival, an Italian food market, a pair of
"immersive art and fashion experiences", and some Wimbledon screenings too…
…when they'll be really showing off their service game.
NOTE: The Stripes Amalfi Terrace is opening on the 19th of May. You can find out more, and make a booking at their website right here.
Stripes Amalfi Terrace | Upstairs, Brown Hart Gardens, W1K 6WP
---
If you're in the market for a temporary restaurant… here are the best London pop ups