The Pit Pop Up BBQ | Rooftop BBQing from female chefs in Shoreditch
How's this for a high-minded supperclub:
Ace Hotel are opening up their rooftop this summer for a series of female-led BBQ pop ups.
It's all in collaboration with Pit magazine (which is basically the world's best BBQ mag). There have been a couple of chefs already whose stints up on the roof have, ahem, gone down very well, and next up is Mary San Pablo from Filipino restaurant LUTO.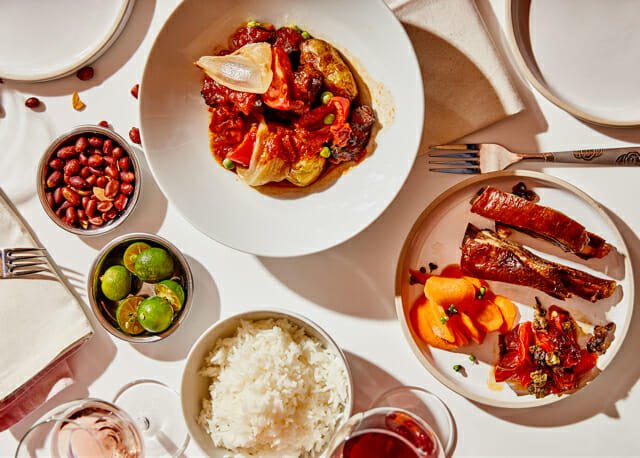 She'll be cooking up adobo lamb rib & shoulder braised in soy, garlic and sugar cane; and barbecued mackerel with coconut & fermented green chilli.
So, in short, things are looking up. 
NOTE: The Pit pop up BBQ series with Mary San Pablo is taking place on August 18th at Ace Hotel. You can get tickets and find out more right HERE. 
Ace Hotel | 100 Shoreditch High Street, E1 6JQ
---
Like BBQ? Then you might want to head down the road to Smokestak at some point…