Peckham is at the heart of London's resurgence in neighbourhood eateries, and Artusi is the nucleus.
On entering this relaxed Italian restaurant, you're more than likely to be greeted by smiling bearded men, or friendly bespectacled women in Breton tops. Their effortless explanation of the simple menu (scribbled daily on a blackboard) instils instant confidence and relaxes you as you get that first negroni on order and settle in.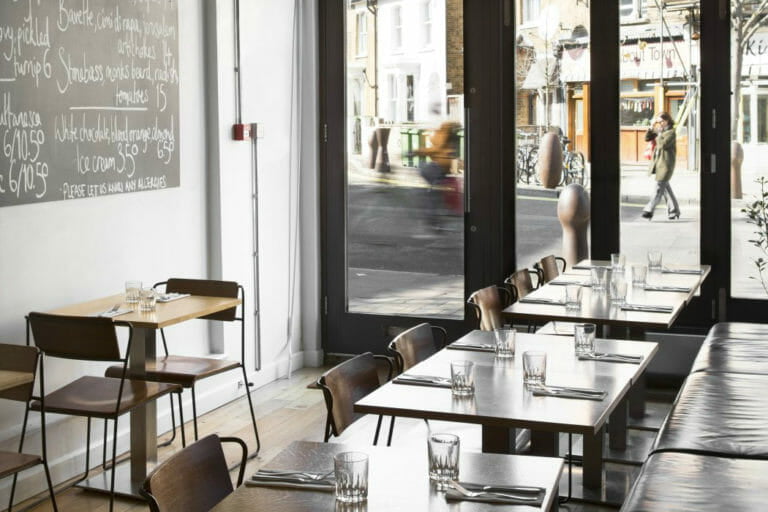 The pared-back dining room of slate grey, white and unvarnished wooden furnishings compliments Peckham's graphic designer crowd and is arranged so as not to distract from the food. It's comfortable and unpretentious, and goes very well with the smell of stock and pecorino coming from the kitchen.
Italianate food includes a handful of antipasti, hand-rolled pasta dishes and secondi that will have you scratching your head over which combinations of each you should have, and what, if any, to omit: crispy pig's head with mustard, pickled carrot and watercress; squid ink rigatoni with cuttlefish ragu; and stonebass, corn sauce, courgette and grapefruit picada are all on the menu. Everything is rustic but precise, and focuses on the quality ingredients used.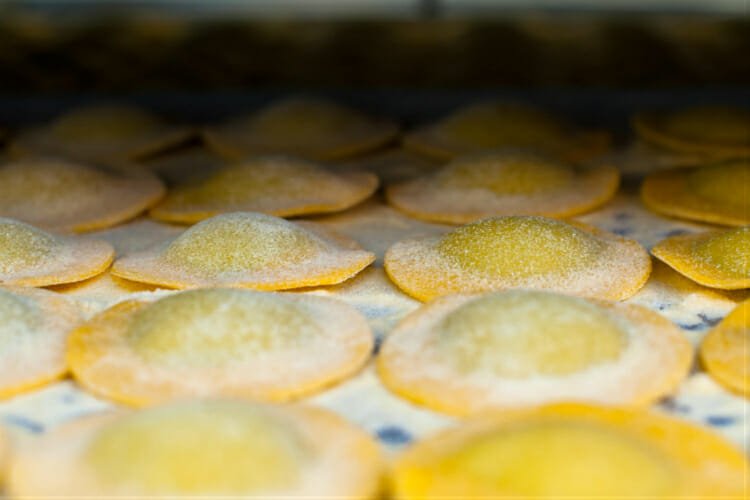 An entirely Italian wine list is on hand, post negroni, to guide you through the meal. An inexpensive range by the glass allows you to switch effortlessly as the plates you've ordered go down one route and then another.
Finish off with a shot of homemade limoncello.
And don't miss the last Overground.
NOTE: Artusi is open for lunch Tues-Sat (12-2.30pm) and dinner Mon-Sat (6-10pm), plus all day Sunday (12.30-8pm). To find out more, or make a booking, head to their website right HERE.
Artusi | 161 Bellenden Road, Peckham, SE15 4DH
---
For an aperitivo… check out these exceptional Peckham bars