Bellanger has reopened.
And sure, a lot of places are reopening right now. It's wonderful. The difference is that Bellanger wasn't shuttered by the lockdown – it closed a year ago. Permanently. Or so we all thought…
Well this lavish Lazarus has reanimated in the form of a pop up. The owners – Messrs Corbin & King (also responsible for The Wolseley, The Delauney, Brasserie Zedel, etc) – decided to give it a whiff of the ol' smelling salts after they sent out an email to local Islington residents asking if they'd welcome a return of the resto. 4,000 positive replies later, and they decided it might be time to give it some thought.
Of course the space isn't identical to its previous incarnation. It closed for a reason, after all. The decor is a little more casual, with a slew of colourful new Art Deco murals brightening up the antique chandeliers and Belle Epoque-styled furnishings. And of course, the terrace has been pushed out as far as will allow.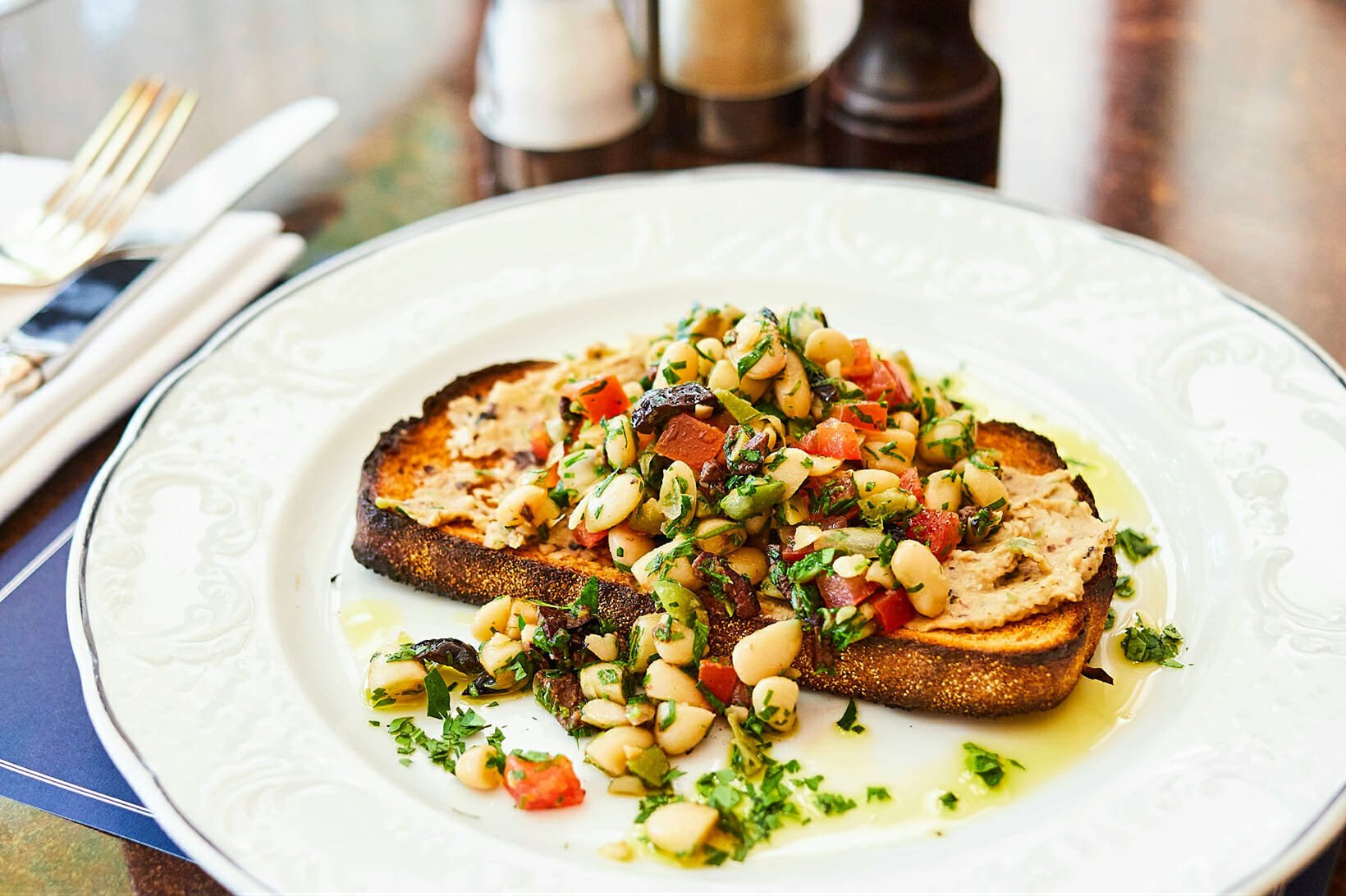 Then there's the menu, which is a little more reasonably priced (in keeping with the Brasserie Zedel model). Expect Alsatian-leaning confit duck, moules marinieres, coq au Riesling, and a good ol' steak frites covered in bernaise. There's even a dedicated vegetarian menu this go-around with souffle Suisse and wild mushroom pithiviers.
The plan is to see how things shape up – should this "pop up" be the success we're all hoping, then it'll likely revert back to permanent status.
Let's hope the second time's the charm.
NOTE: Bellanger has now reopened. You can book a table and find out more at their website right HERE.
Bellanger | 9 Islington Green, The Angel, N1 2XH
---
Looking for al fresco dining? Check out our list of the best outdoor dining spots in London