If you haven't been to London's best regional Italian restaurant yet, then you might feel a little out of the Lupo.
But don't worry. Just pop down to Soho, and head into the restaurant with the open kitchen that sits behind a white marble bar, with a busier dining area at the back, overlooked by a giant circular chandelier and impressive paintings by the chef's own mother (she even has a gallery space opposite the restaurant).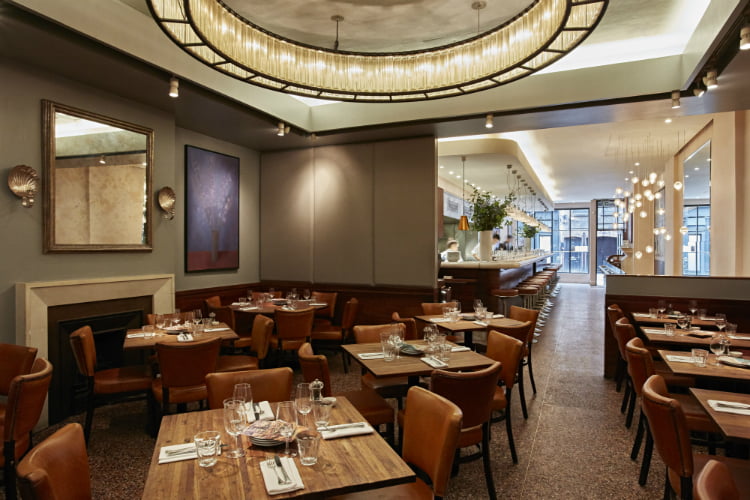 This is Bocca Di Lupo (literally 'the mouth of the wolf'), and it was opened in 2008 by Jacob Kenedy – having previously plied his trade at modern Exmouth Market eatery Moro – to much fanfare and excitement. Here's what all the fuss is about:
THE FOOD
Pretty much all of the menu is cleverly offered in either small or large portion sizes (as opposed to starters/mains) giving diners the option of a tapas-style sharing experience, or a more generously portioned individual meal. Each dish is also noted by the region of Italy that it originally hails from, for example, you can sample parma ham from Lazio, risotto from Liguria, braised ox cheek from Sicilia, and then finish it all off with a caffe alla nocciola (coffee with egg yolks & hazelnut) from Napoli.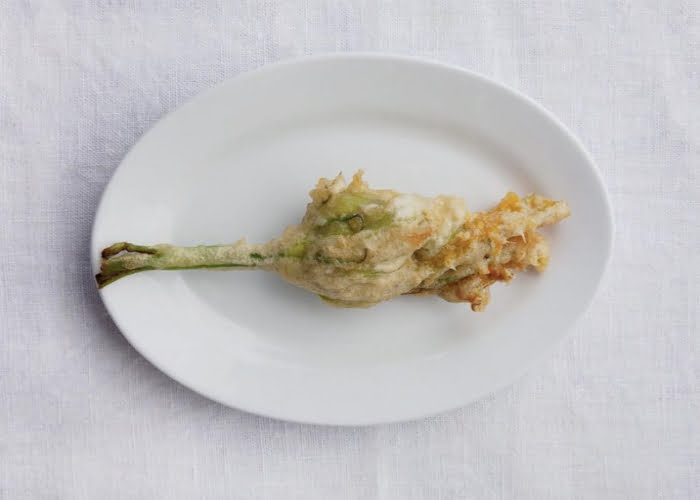 (For those looking for a more decadent meal, Bocca invites guests to bring their own truffles – which they will clean and slice – before adding to one of three selected menu options. They will even point you in the direction of the nearest retailer, if you manage to somehow forget to bring your own.)
And you'll be glad to know they pay equal attention to –
THE DRINKS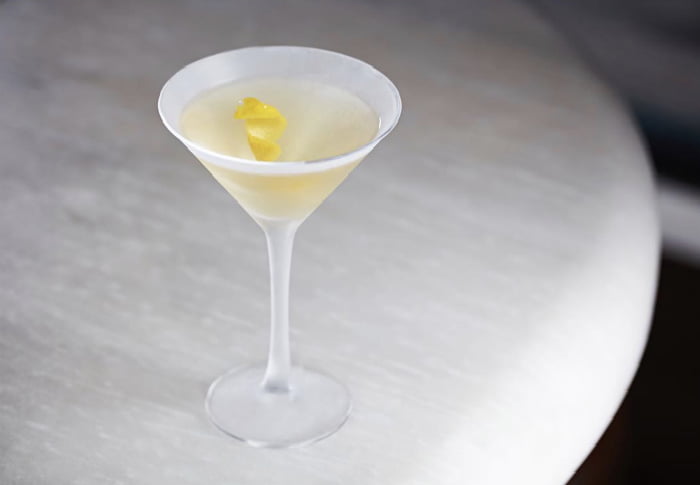 A previous winner of Tatler's Best Wine List award, the place has an exclusively Italian selection categorised by grape variety, region, and rarity. Alongside this sits a full list of classic cocktails, beers, spirits and traditional Italian aperitifs and digestifs.
And it's all delicious.
You heard it straight from the wolf's mouth.
NOTE: Bocca Di Lupo is open for lunch and dinner, seven days a week. You can book a table online right HERE.
Bocca Di Lupo | 12 Archer Street, W1D 7BB
---
Like Italian food? Peruse the best Italian restaurants in London