Rumour has it that you'd like to eat tikka basa fillet with infused yogurt and black pepper crumble while sipping rich, Indian-inspired cocktails like chilli martinis and sky-blue Bombay coladas inside a bustling, dimly-lit Irani café…
…which is quite the coincidence.
Because in a twist of fate and happy chance, we'd like to tell you about Dishoom Shoreditch: a grand, old Bombay-inspired Indian café/restaurant and cocktail lounge, serving up an all day collection of traditional Parsi and Southern Mumbai-style street food dishes.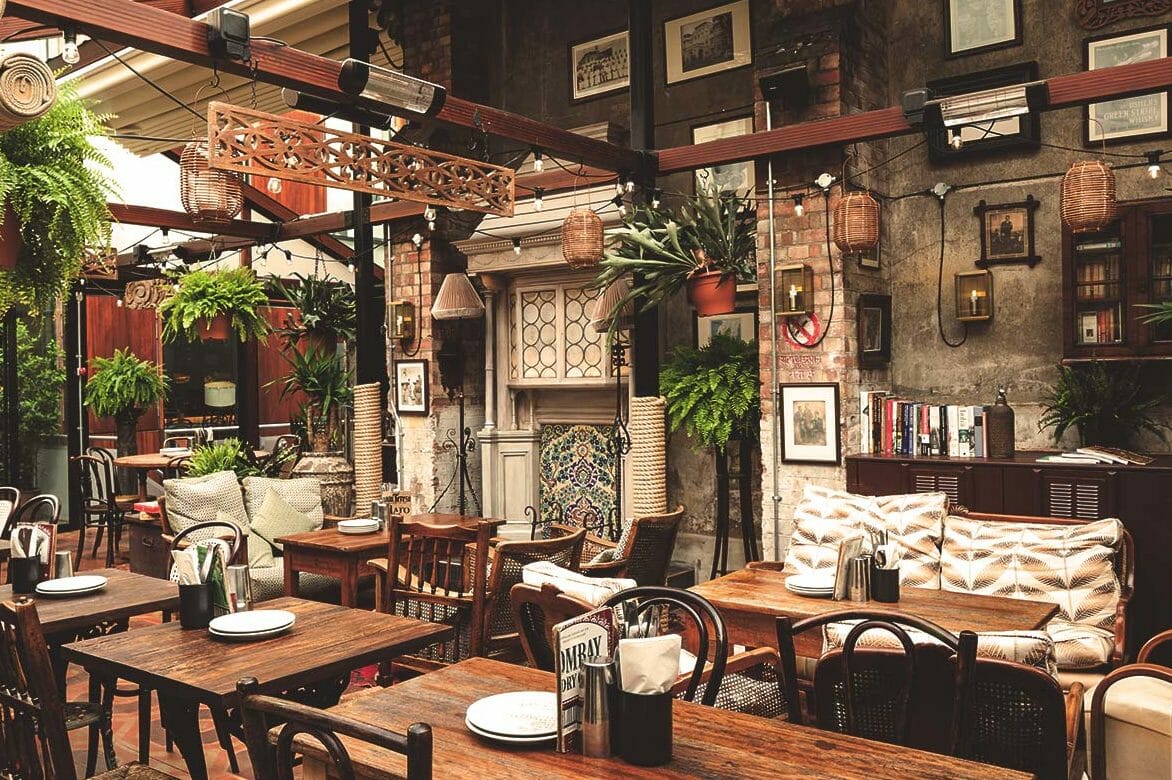 Dishoom Shoreditch also happens to be the perfect date spot, for three reasons:
1) It's impressive without trying to be impressive. Thanks in large part to the dark wood, dim lighting, eclectic vintage decor, cozy corners, shaded outdoor verandah and, most of all, the intimate sharing plates like chilli, garlic and ginger marinated lamb leg; languid mattar paneer and meltingly soft flaky roti for mopping up the sauce.
2) The 'Permit Room' bar. Which serves up excellent talking points, in the form of modern Indian cocktails like the Toddy Tapper (with mint and Ceylon arrack, topped with torched berries, fennel and chilli), and the Hoppy Butter Paanch (IPA beer, with whisky and butter syrup).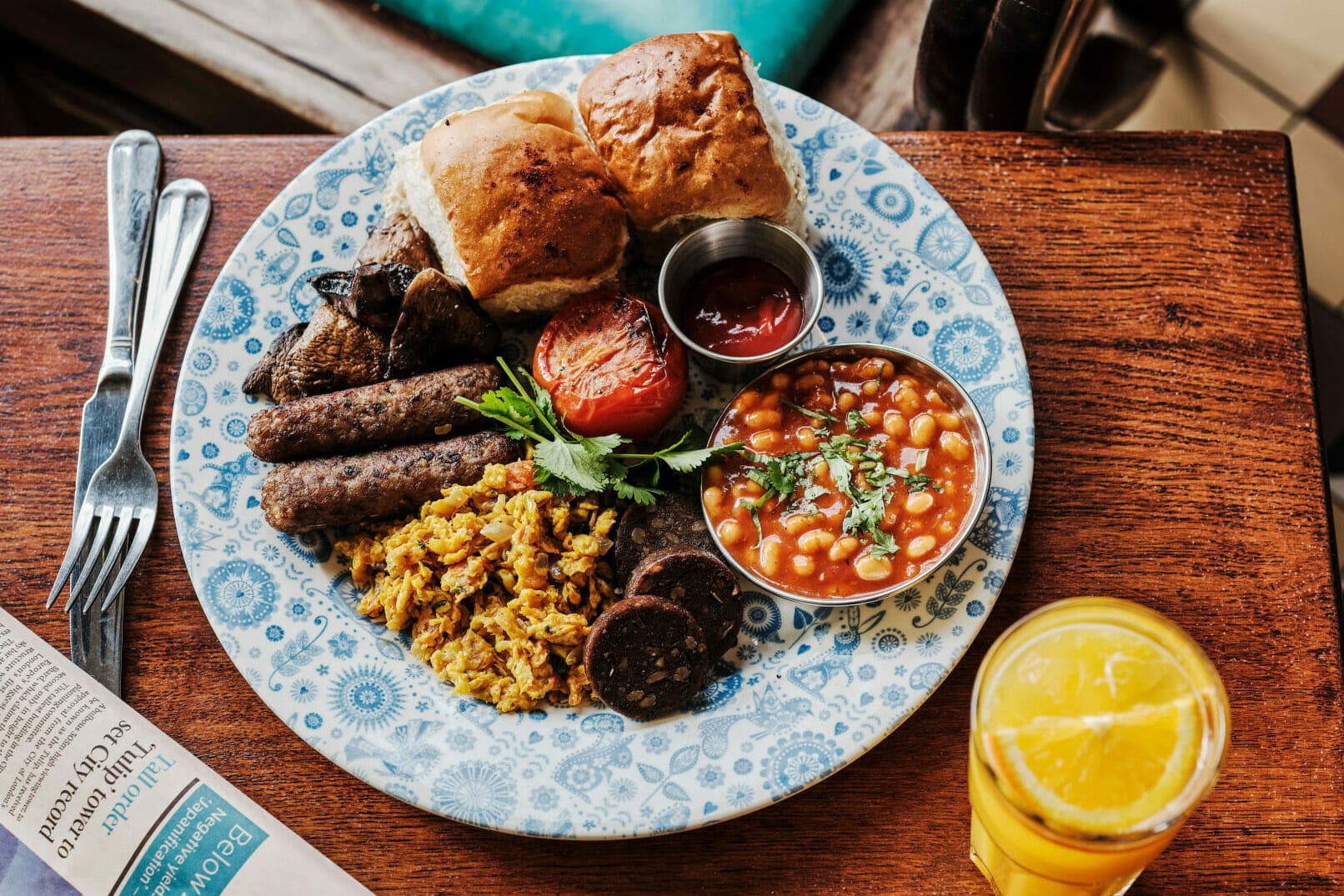 3) The late breakfast on weekends. So if you click, you still have the whole day, and if you don't, at least you just had a late, lazy, boozy weekend breakfast with bacon naan and masala beans.
Either way though, please don't forget to tip your waiter.
Nobody wants bad korma.
NOTE: Dishoom Shoreditch is open M-W 8am-11pm, Th & Fri 8am-midnight, Sat 9am-midnight and Sun 9am-11pm. You can reserve tables (for breakfast, lunch, or dinner for 6+) HERE. Dogs are welcome outside, but be aware you can't reserve a table there.
Dishoom Shoreditch | 7 Boundary Street, E2 7JE | Last Updated: 17th September 2019
---
Looking for a nightcap spot? Check out The Nudge's guide to the best bars in Shoreditch