Goodman Mayfair | NYC-Style Steakhouse
Their promise:
"To leave no stone unturned in our quest to serve you the most tender, full-flavoured steak in London, only ever using the finest prime beef."
Your duty… to try it.
Goodman's regarded as one of the finest steak restaurants in London, and for good reason.
Their individual cuts of meat are hand-selected from ethical, corn fed herds (from the British Isles, and Nebraska). Next they're matured in Goodman's very own dry ageing room to intensify the flavour. When they're ready, they're hand cut and cooked in specially imported charcoal ovens…and then, finally, they're delivered to your table.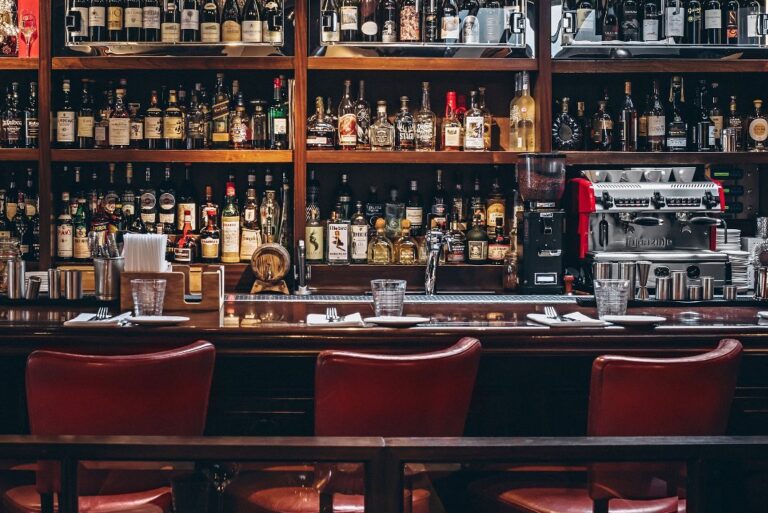 Goodman is a traditional New York-style steakhouse. Dark wood, panelled walls, leather chairs, low lighting. And steak. Porterhouse, T-bone, rib-eye, sirloin, fillet. Never complete without a really good sauce, you can choose from peppercorn, bearnaise and stilton. Simple and delicious, sides like truffle chips and spinach with gruyere cheese are careful not steal the limelight. Other mains include a great burger (a larger version of which is now available at Team Goodman's latest creation, Burger & Lobster), roast chicken and mushroom risotto or the fish of the day.
But it's a steakhouse, so best try the steak.
If you're still hungry – or even if you're not – there's chocolate pave with praline ice cream, cookie sundae with chocolate and caramel sauce and New York cheesecake with mixed berry coulis on offer for dessert.
Remember: there were people on the Titanic who said no to the sweetie trolley…..
NOTE: Goodman Mayfair is open for lunch and dinner Monday-Saturday; closed on Sunday. You can find out more, or book a table right HERE.
Goodman, Mayfair | 24-26 Maddox Street W1S 1QH
---
Looking for other great places to eat in the area? Then our guide to the best Mayfair restaurants might come in handy