Goods Way | A New Orleans-Style Food, Drink, and Music Hub in King's Cross
King's cross.
And it's understandable frankly, because his neighbourhood has been sorely bereft of a New Orleans-inspired hub of good food, drink, and music. Until now, that is.
Welcome to Goods Way. It's the handiwork of Ben Lovett, the man responsible for Flat Iron Square's gig venue Omera (and also incidentally, the keyboard player in Mumford & Sons). It's pretty sizeable, being split up into three distinct areas, each with their own identity.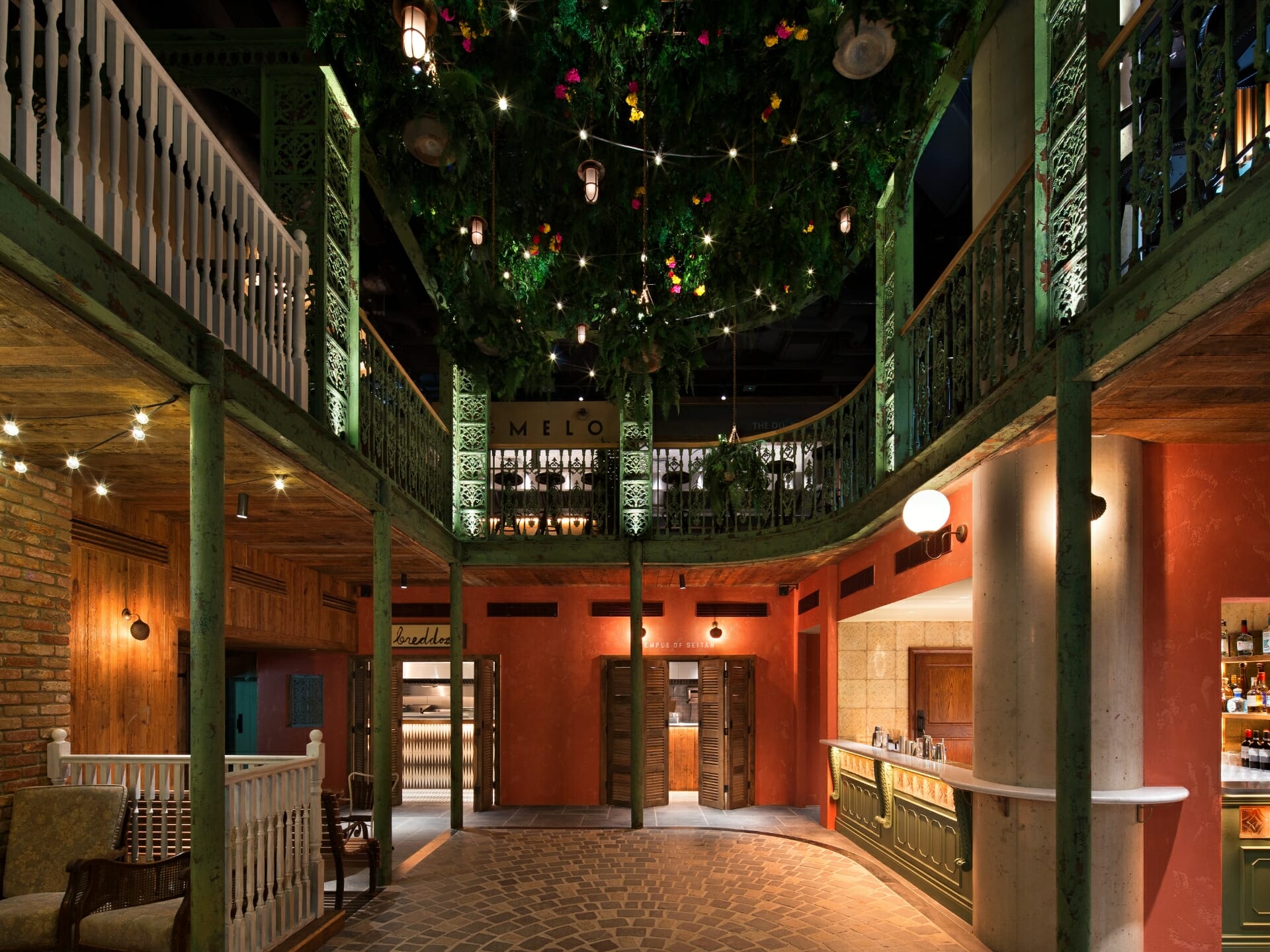 The nucleus around which everything revolves is The Courtyard, a two-floor covered space styled after New Orleans' historic French Quarter. The patterned stone paving is overlooked & encircled by beautiful wrought iron balconies, and sits in the shade of a verdant assortment of hanging foliage. And behind the wooden slatted doors that punctuate the walls, you'll find half a dozen food traders, including: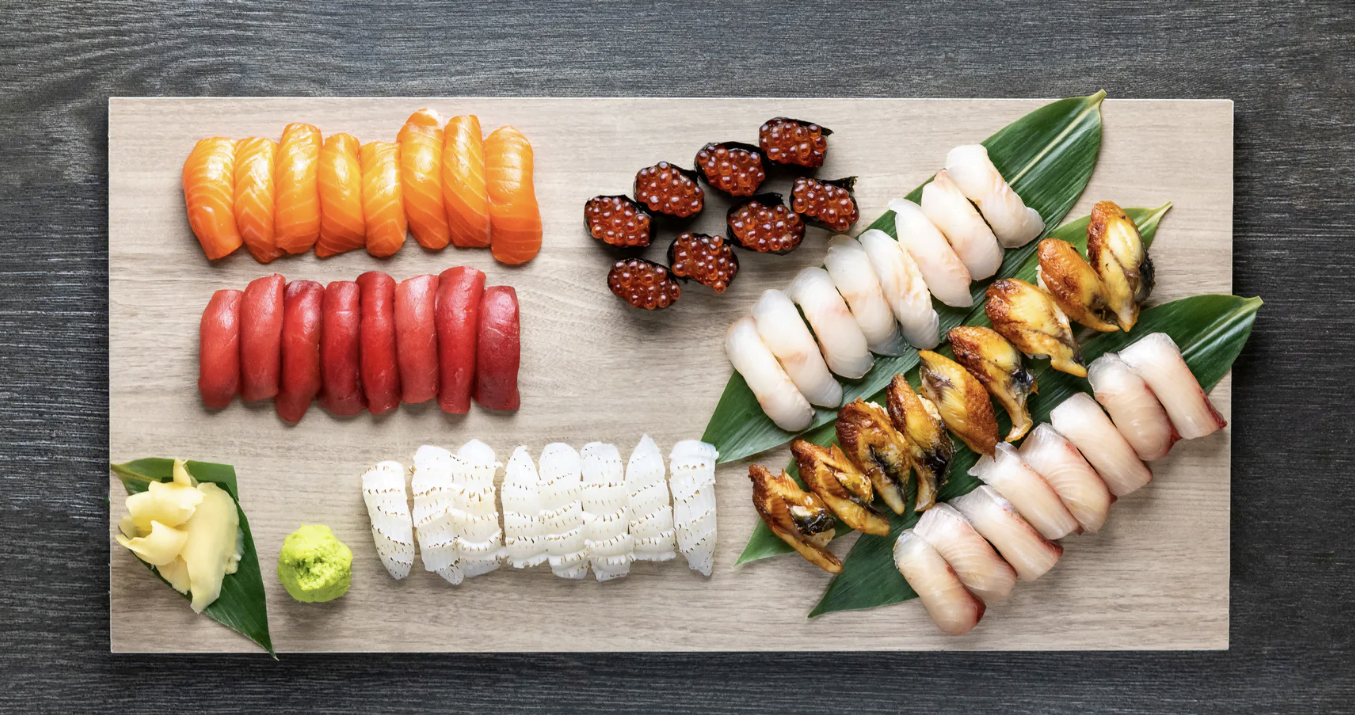 Sushi on Jones – this is a big one. Originally from New York, they serve 12-piece 'omakase' tasting menus (that is, whatever's best/freshest that day) in just 30 mins. Critics absolutely bloody love it, and they've brought the same concept to London.
Pomelo – serving "unique British tapas", the team behind this one hail from Lupins, an absolute gem of a restaurant in Borough.
Temple of Seitan – the much hyped, award-winning, all-vegan outfit caused lines around the block for their faux fried chicken when they first opened.
Breddos Tacos – if you've not had the pleasure of a Breddos Taco, then you're in for a treat. They're easily one of London's best, and they're loaded with the likes of fried pork belly, Kung Pao chicken, short rib, and even sea urchin.
The Duck Truck – it doesn't take a detective to figure out what these guys serve. But it does take a detective to track down a better confit duck leg for the price.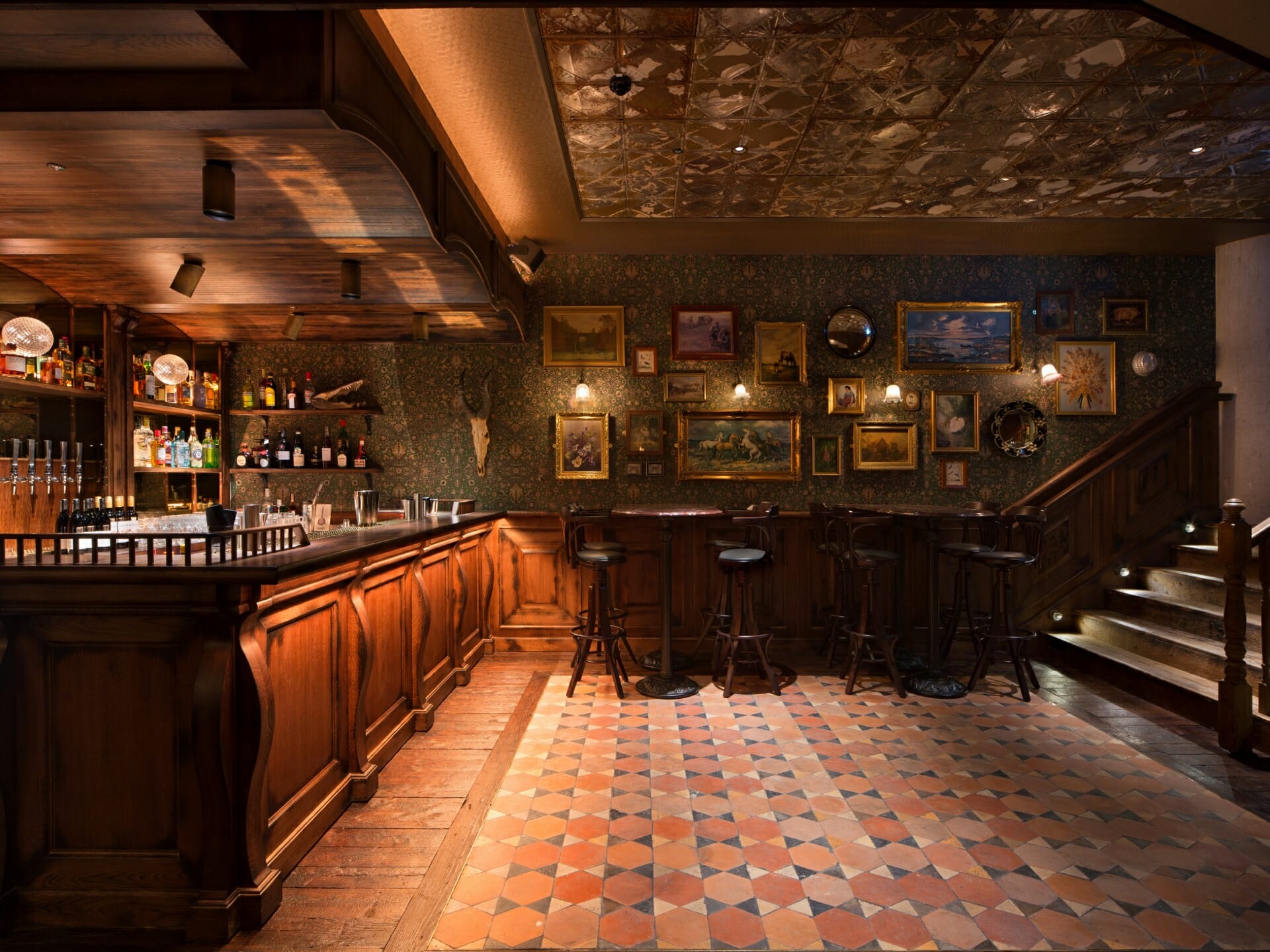 Helping ease all this down there's the bar, Sweetwater. It's modelled after the old saloons that pepper New Orleans' ancient bar scene, and is thusly filled with wood, leather, and the occasional alligator skull. The drinks are simple, but you can get a decent cocktail for post-dinner, or pre-gig drinks (or, insane idea, both).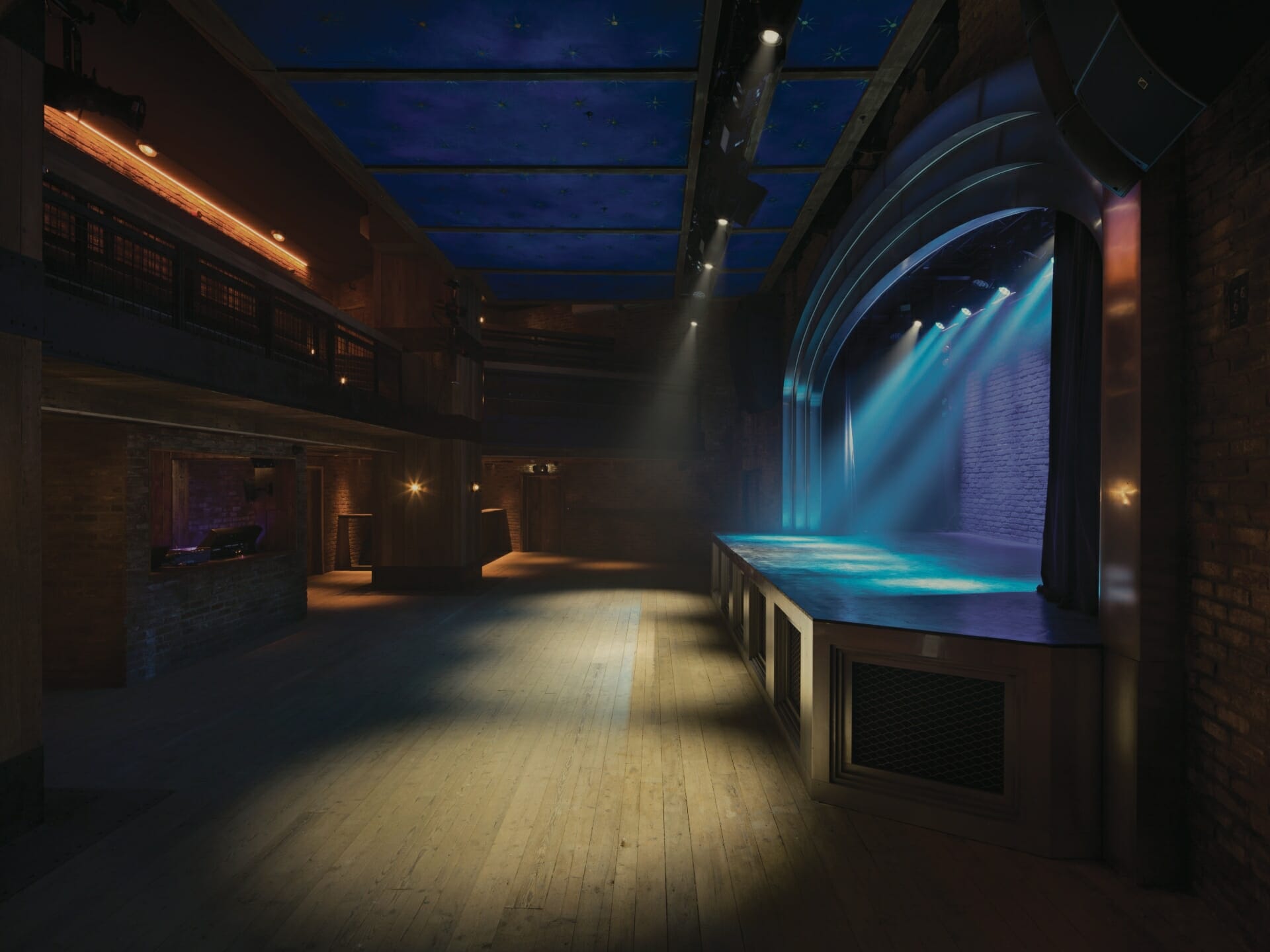 And speaking of the gigs, the cherry smothering this whole arrangement is Lafayette, the live music venue. It's got a chrome-decked stage with room for 600 people in front of it – and given that the man behind this whole operation is part of one of the biggest music acts on the planet right now, it's no surprise that they have bands like The Black Lips, Grouplove, Fink, Blossoms, and Bad Sounds lined up to play there over the coming weeks.
It's enough to make you want… a good sway.
NOTE: Goods Way officially launches on March 4th. It's open daily from 10am, and closes late (5am on Fri & Sat). You can book gig tickets HERE, and find out more at the website right HERE.
Goods Way | 11 Goods Way, Kings Cross, N1C 4DP
---
Like New Orleans-style food? It's just a hop and a skip away from Plaquemine Lock.