Morito Hackney Road | Sister Restaurant of Exmouth Market's Treasured Moro
Remember when no-one cared about nostalgia?
Those were the days.
Like back in 1997, when Moro first opened and everything was all-new: like their fresh style of North African & Spanish Moorish tapas, or their then-innovative, stripped-back space with countertop dining and a wood-fired grill.
After almost two decades of letting everyone else catch up to them, they finally opened a new space outside of Exmouth Market…
…Morito Hackney Road.
The minimal, bright space is dominated by a huge horseshoe bar with a beautiful blue marble countertop, and it's all sandwiched by a polished concrete floor & ceiling.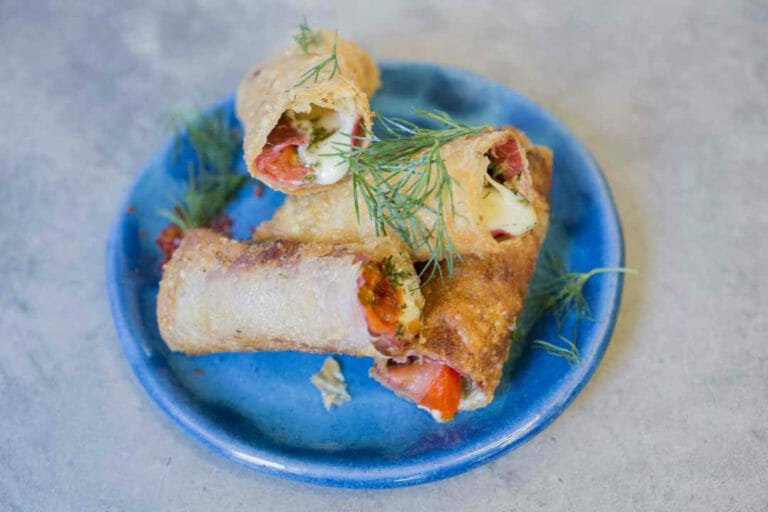 Morito Hackney Rd is an all-day affair serving their usual brand of Moorish-inflected tapas, but this time with a heavy emphasis on Cretan dishes (whence the head chef hails). Mondays are all-vegan, with rhubarb and pistachio tabbouleh; deep-fried okra with pomegranate molasses and artichoke & pepper rice with spinach and chickpeas on the menu. And later in the week, that's padded out with dishes like arak-cured trout; guinea fowl croquetas and slow-cooked pork shoulder with quince aioli – and their famous chocolate and olive oil mousse to cap it off.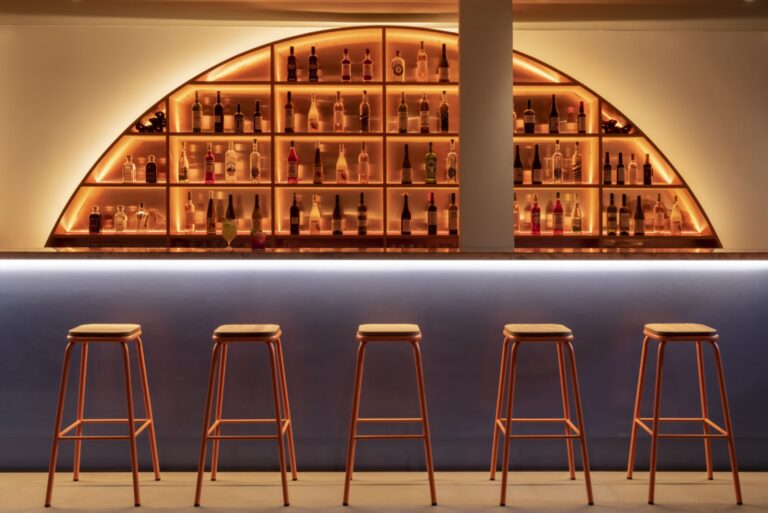 Downstairs at Morito Hackney, they've opened the door to their cellar space, too. Aptly named Downstairs at Morito, it's a more casual den with a late-night bar vibe, serving cocktails and a hand-picked banquet of those great dishes you can get upstairs. And on Tuesdays, they bus in some local talent to serenade you with live music. There's a staggering array of drinks on offer, too – from vermouths and sherries to wines by the carafe; quirky, non-alcoholic coolers and classic cocktails.
Just in case you're feeling nostalgic.
NOTE: Morito Hackney Road is open daily, (including breakfast at weekends from 10am). They take bookings for breakfast, lunch, and dinner on their website… but also have room at the bar for walk-ins.
ALSO NOTE: Downstairs at Morito is open Tues, Thurs, Fri & Sat, with live music each Tuesday. You can find out more, and book a table right here.
Morito Hackney Road | 195 Hackney Road, E2 8JL
---
Like being in the loop about London's openings? Check out London's best new bars and restaurants.