Mr Bao | Taiwanese Buns in Peckham
We all know the phrase "You get what you give".
Which explains Peckham's continuing respect for Taiwanese bun house Mr Bao…
Positioned on Rye Lane – at the slightly more orderly end, next to Voodoo Rays – it's a bitty, always busy kind of place, serving up bao buns by the dozen.
Alongside a selection of alternative small plates – smacked cucumber, golden kimchi, and more – you can feast on thickly stuffed baos filled with everything from beer marinated prawns (with pickled mooli and spiced spring onion) to ginger braised tofu (with house kimchi and crispy onions). Our favourite has to be the pork belly, topped with house pickles, roasted peanuts, and a sprinkle of coriander for a little extra pizazz.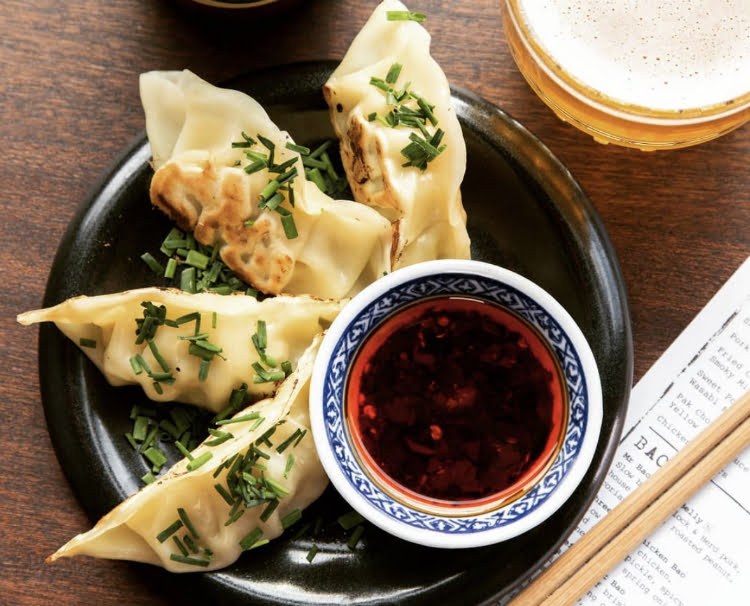 When you arrive at Mr. Bao you'll be seated either at one of the handful of tables, or along one of two counters – peeking into the part-open kitchen, or out the glass shop front, in prime position for surveying passing crowds. There's also a couple of alfresco options for warmer, or more desperate days. Here you'll be given a a strip of bright yellow menu, and a pencil, with which you can mark down your choices, and/or make origami, or write love notes to the chefs.
You don't need telling that bao buns can be filling, which makes a decent tipple an all the more necessary accompaniment. Fortunately Mr Bao get full marks on this front too. There's a couple of cocktails including a Plum Wine Negroni with gin, Campari, Takkara plumb wine, and chocolate bitters; as well as some Taiwanese beers, and a decent list of sakes.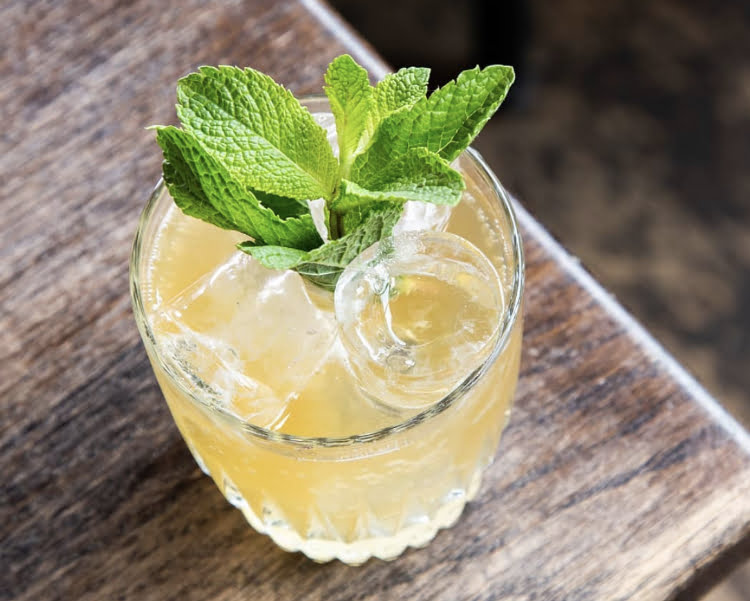 On weekends they offer one of the more unusual bottomless brunches in London with a whole new menu of breakfast-styled bao, as well as either bottomless cocktails like the White Night In Taipei with white rum, passionfruit jam, and lychee; or Bloody 'Hell' Mary of sparkling sake, vodka, fresh tomato juice, wasabi, and sriracha…
Expect to leave fully sauced.
NOTE: Mr Bao is open daily – you can book in, and find out more, here.
Mr Bao | 293 Rye Lane, Peckham, SE15 4UA
---
Since you're in the area… why not check out Peckham's best bars