The NoMad is travelling to London.
Yes, it's that NoMad, the plush, ridiculously cool boutique hotel in New York. There are a couple of others in LA & Vegas, but this will be their first international effort.
It's in Covent Garden, where they've taken over the historic, 266 year old Bow Street Magistrates Court, which until it was closed in 2006 was the only thing that Oscar Wilde, The Kray Twins, and Augusto Pinochet had in common. We assume.
The hotel group enlisted the help of movie set designers Roman and Williams to spruce up the cells a bit, and get them ready for influencer-habitation, which they've done very well it seems. The vibe is very bohemian, with plenty of wood flooring, free-standing bathtubs, and achingly cool artworks scattered about. The 92 rooms have everything you'd want from a pricey hotel room, with a Carrara marble mosaic bathroom thrown in for good measure.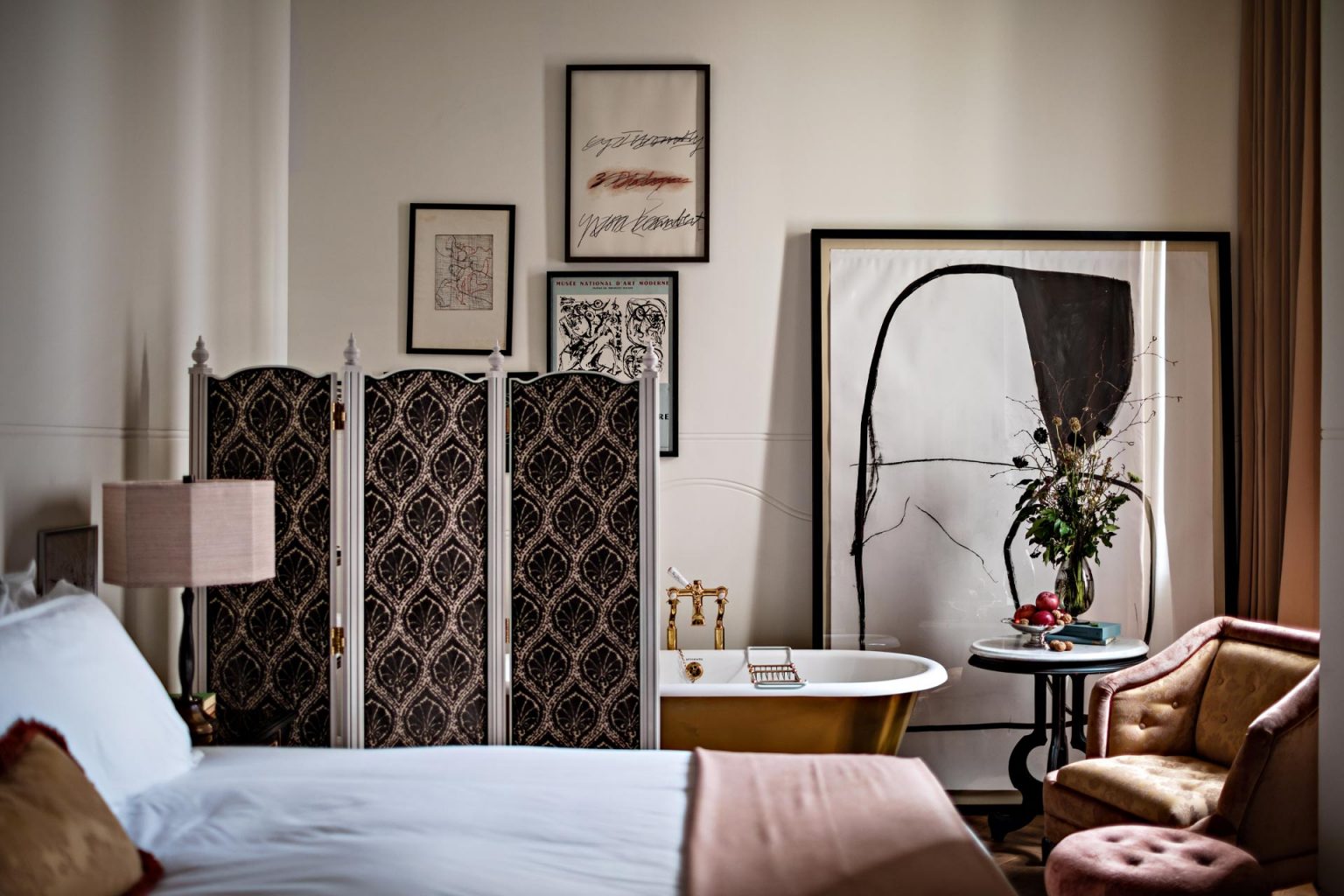 Of course, if you live in London already, it's likely that the thing you're interested in is the restaurant. After all, the original NoMad in NY has a Michelin Star, so there's a lot to live up to. And it looks like they most certainly bloody will. The centrepiece NoMad Restaurant is going to be absolutely jaw-dropping. It takes up the nucleus of the building, with a three-story, plant-filled atrium capped with a towering glass ceiling. And the chef? That'll be one Ashley Abodeely, who's manned the pans at both NoMad New York and Los Angeles previously.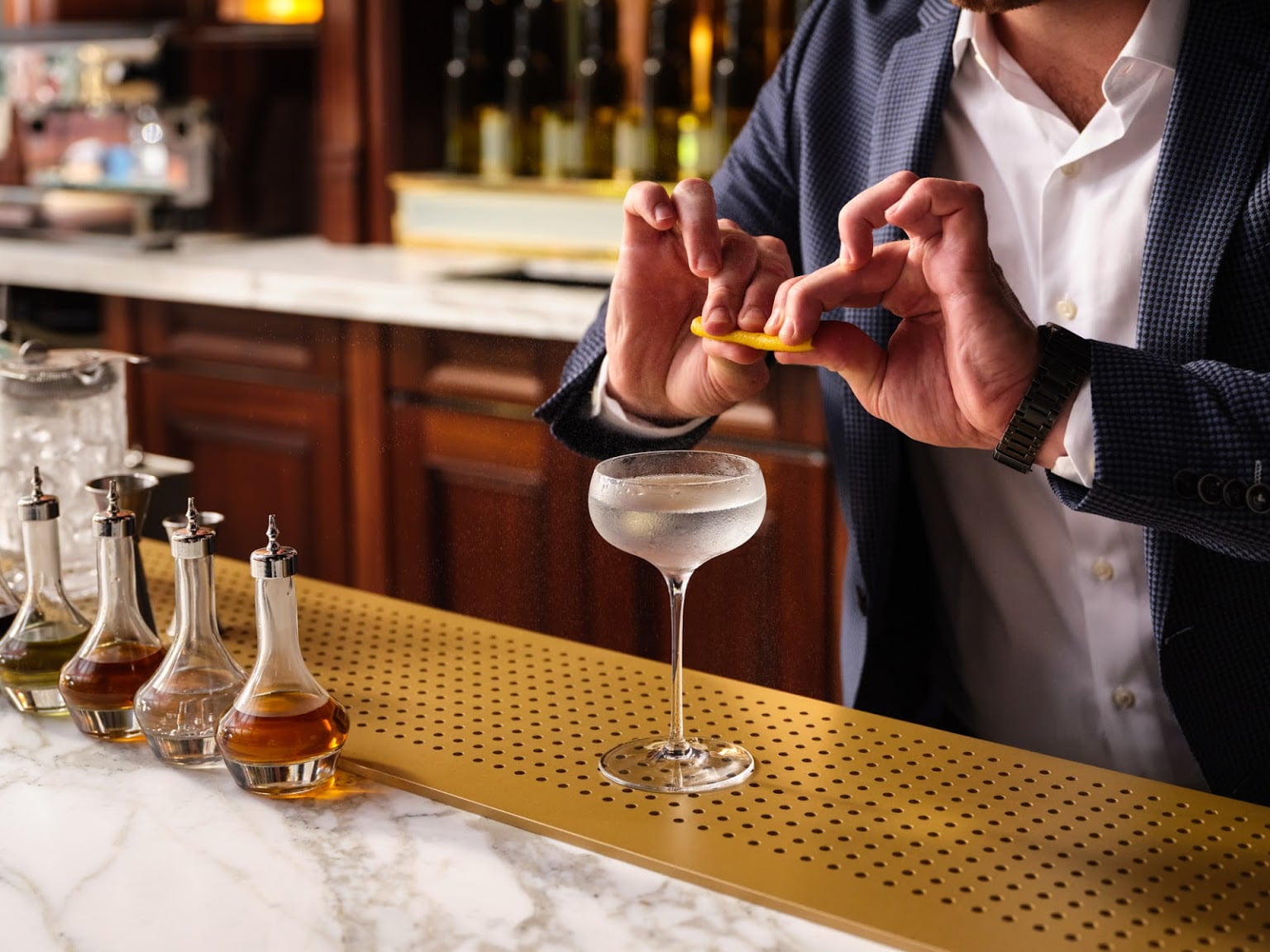 Then there are the other two venues. The first is Side Hustle, described as "NoMad's take on the lively British pub", which apparently involves Mexican sharing platters and agave-based spirits. Classic pub stuff. Then there's Common Decency, which will be "a subterranean craft cocktail bar meets stylish lounge".
Sounds like it'll be worth migrating to.
NOTE: The NoMad is due to open its doors on May 25th. You can find out more, and book a room at their website right HERE.
NoMad London | 28 Bow Street, WC2E 7AW
---
Check out our massive article filled with all of our favourite outdoor restaurants in London