Sagardi | Shoreditch Restaurant
Sagardi – the flag-bearer of Basque cuisine everywhere from Barcelona to Buenos Aries – are running one slick, well-oiled operation in Shoreditch.
But being Basque, they're separatist by nature. So the space is divided up into three main areas, each with a characteristic cave-like wood & stone vibe. Here are the component parts:
THE PINTXOS BAR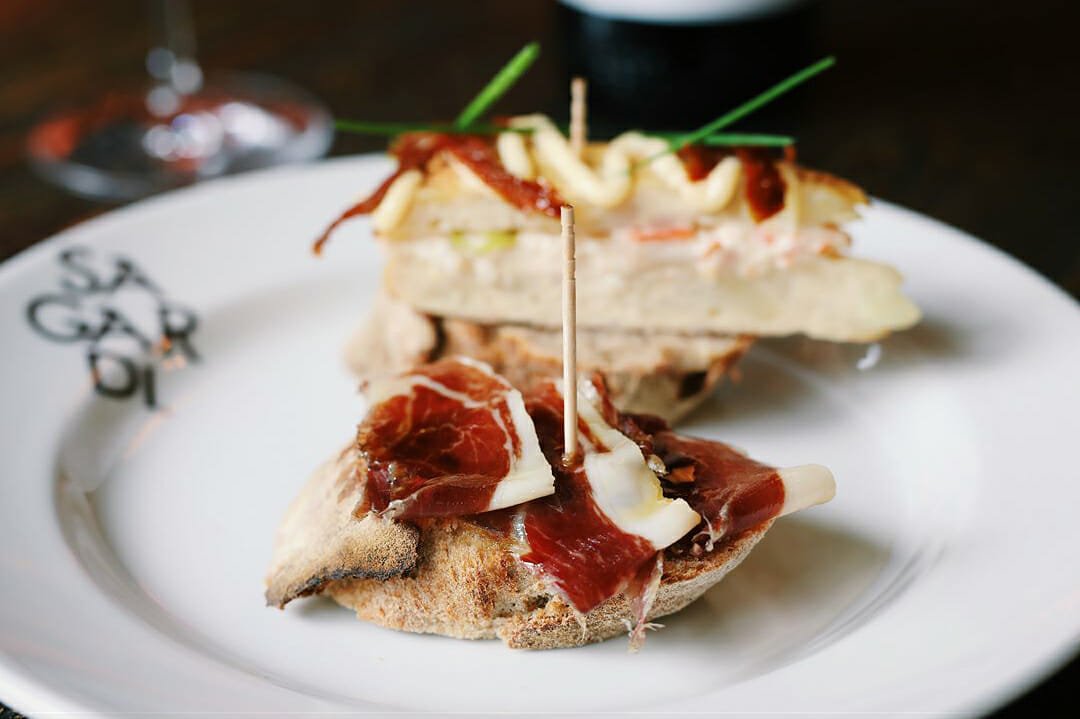 In case you haven't brushed up on your regional Spanish small plate terminology, pintxos are essentially just Basque tapas, all laid out buffet style, and served on a small slice of bread. Expect salt cod croquettes, sausage & peppers, octopus, cured meats and more, all washed down with Basque cider.
THE RESTAURANT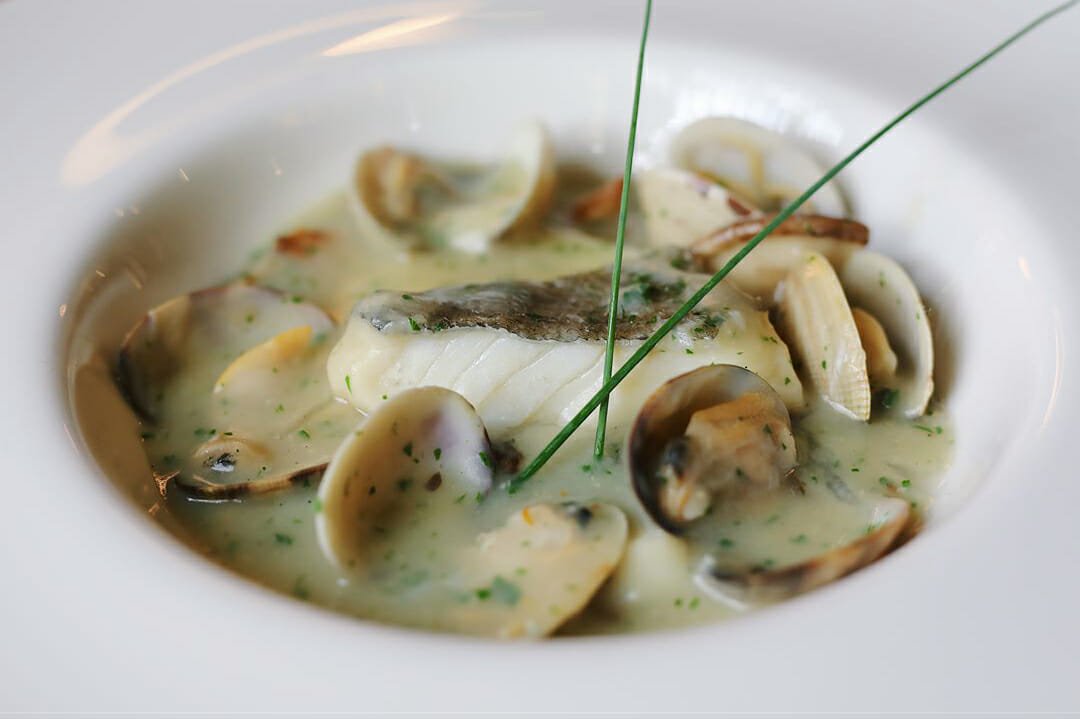 Centrepieced by a huge charcoal grill, this is where you'll find large plates like Fried Txistorra sausage from Orio, Grilled Biskay black pudding, red tuna from Barbate, and very importantly, huge cuts of Galician beef. Or small cuts. In fact whatever size cuts you want, because they're coming straight from –
THE BUTCHERY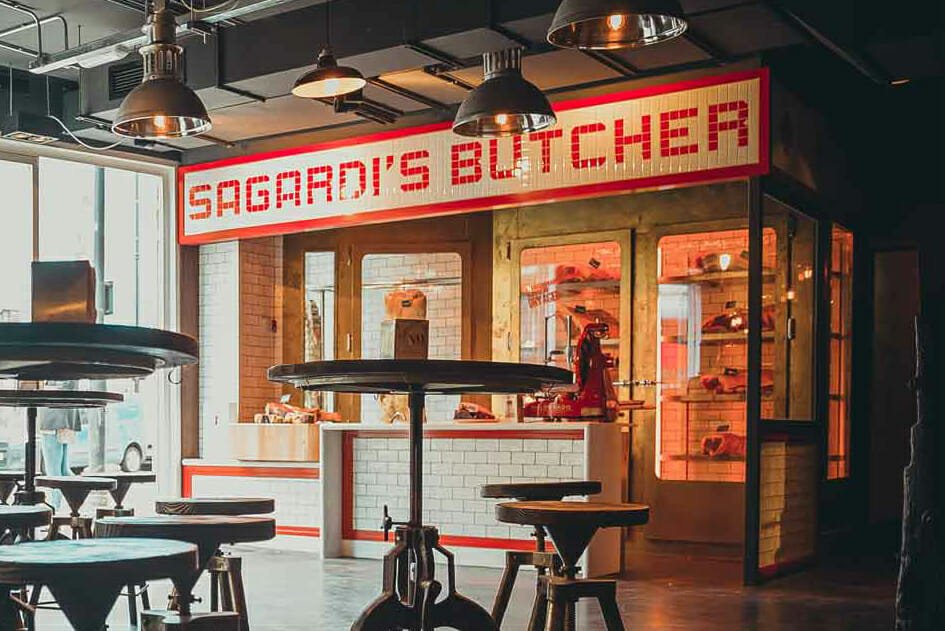 Yes, this white tile chop-shop has a street-facing entrance of its own, where you can grab a slice of their famed Galician cow candy to take home…
…and Basque in the deliciousness.
NOTE: Sagardi is open for lunch and dinner, 11am-11pm, seven days a week. You can book a table right HERE. 
Sagardi | 95 Curtain Road, EC2A 3BS
---
Like Basque cuisine? Head down to Eneko