You know what they say – give a man a meal, and he'll eat for a day, but teach a man to make a meal, and he'll get millions of views on TikTok, and eventually open a restaurant in Notting Hill.
Thus is the story of Thomas Straker, who's just opened his first permanent venue on Golborne Road.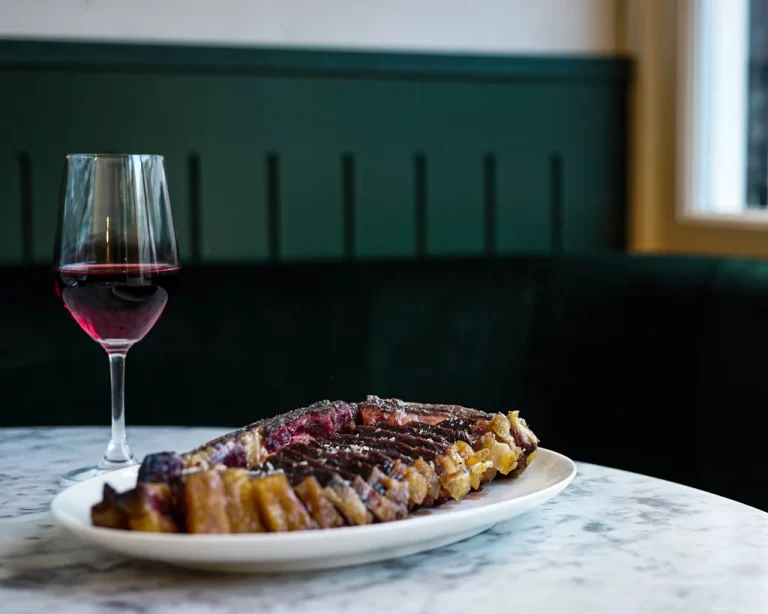 It's worth pointing out that he isn't just some rando influencer who got lucky and rode a viral wave to success – Straker has cut his teeth working in kitchens at Dinner by Heston, The Dorchester, and Phil Howard's Michelin-Starred Elystan Street, to name but a few. But his online fame has certainly helped give him the leverage to open his very own place under his very own name when he otherwise may never have gotten the chance.
And that place is quite lovely – it's a little sleeve of a restaurant with an open kitchen stretched out behind the marble bar, and tables lining the wall opposite. It feels comfortable, like a very long living room.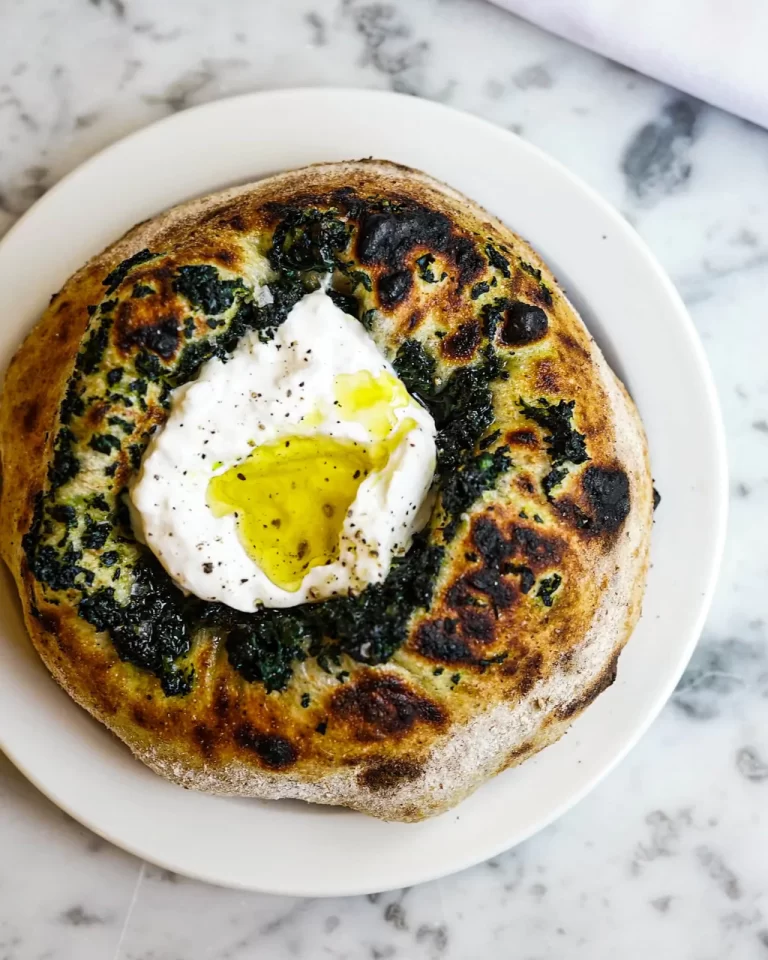 For those who haven't had the pleasure of idly browsing his many ultra-short videos across the social media sphere, he tends to traffic in "food you want to eat" as he puts it, meaning relatively simple, frequently comforting dishes with a broadly Anglo-Italian lilt. What that means when it comes to the menu is a fluffy, puffed up flatbread with scallops and burnt chilli butter; a plate of grilled langoustines with 'claw sauce'; a bbq quail with smoked aubergine and spiced yoghurt; and a sizeable ex-dairy sirloin steak, served on the bone.
There's plenty of wine to go with that too, with a tightly curated list put together by Alex Percy at The Modest Merchant who's been working exclusively with small, low intervention wineries from France, Italy and Spain.
And given Straker's fame, tables have been booking fast, so if you want to get in, you'll need to be fast…
…tick tock.
NOTE: Straker's is open now, Tuesday to Sunday. You can find out more and make a booking at the website right here. 
Straker's | 91 Golborne Rd, W10 5PR
---
While you're in the neighbourhood… here are the best bars in Notting Hill.