Sunday: excellent day of the week, even better brunch spot.
In case you're not au fait with the minutiae of the city's brunch scene, Sunday was one of the joints that kicked this whole trend off back in 2014 when it opened in Islington. They make creative, delicious food, and still have queues down the street every weekend. And, almost a decade later, they chose Hampstead for their second location.
You'll find it in the pocket of land bracketed by Haverstock Hill on one side, and the Royal Free Hospital on the other. In fact, it's at the base of a retirement home, the Belle Vue, which is a fancy new building whose bricks still look fresh out of the kiln. Wander inside, and you'll find a bright, clean space with plenty of pale wood & muted colours splashed over the walls in giant triangles. it feels very living room-y, and that's quite deliberate.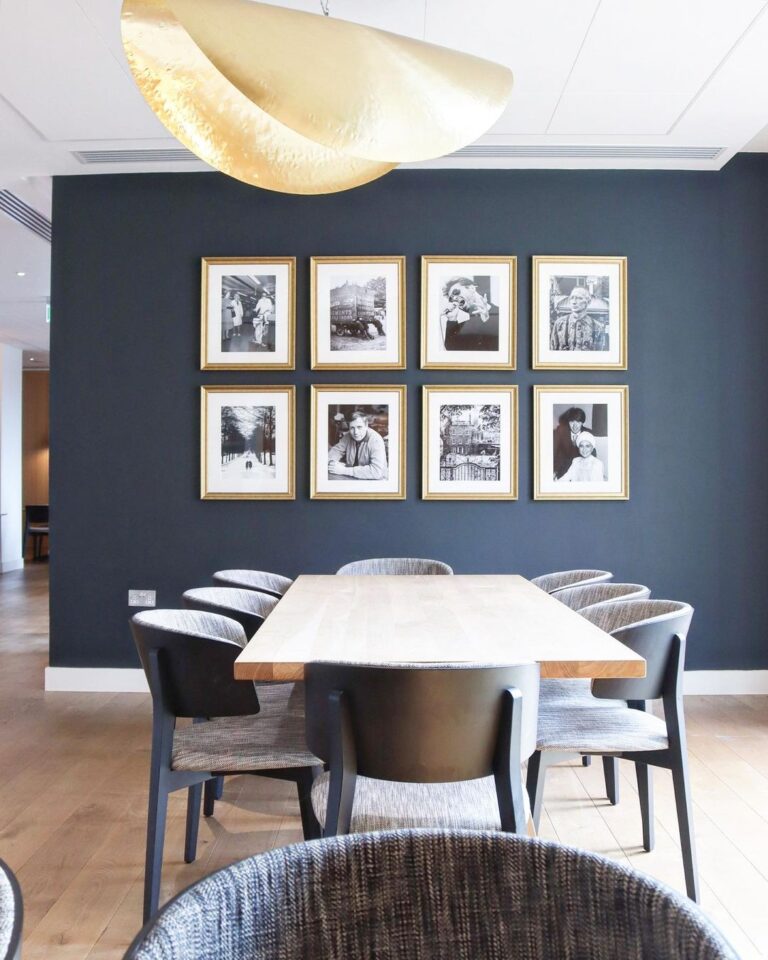 The menu changes relatively regularly, but you can expect a few of the brunch classics that not only made the cafe a success, but helped to introduce the entire meal as a concept to London's ravenous weekend diners back in the day. Expect courgette fritters with halloumi dukkah and mint yoghurt; toasted cornbread with maple chilli butter; buttermilk pancakes with bacon & honeycomb butter, and a whole lot of Caravan coffee to round it out.
And yes, despite the name, it's open all week.
Except Monday.
NOTE: Sunday at Belle Vue is open now. The people at Sunday aren't particularly keen on traditional websites, so you can find out more at their Insta page right HERE, or make a booking at 020 3978 2541.
Sunday at Belle Vue | Rowland Hill St, NW3 2AD
---
Like brunch? Well, here's a massive list of great brunch spots for you…