If 'Sunday in Brooklyn' sounds like a phrase that was scientifically designed to evoke the notion of brunch, then that's no coincidence. Because Sunday in Brooklyn happens to be the New York borough's finest & most popular brunch spots.
And now it's landed in London.
Specifically, it's in Notting Hill. More specifically, in Westbourne Grove. Yet more specifically, within the 400 yard stretch of Westbourne Grove that's already home to an Ottolenghi, Granger & Co and Farmacy… in other words making this particular two-minute stroll the ultimate West London brunch crawl.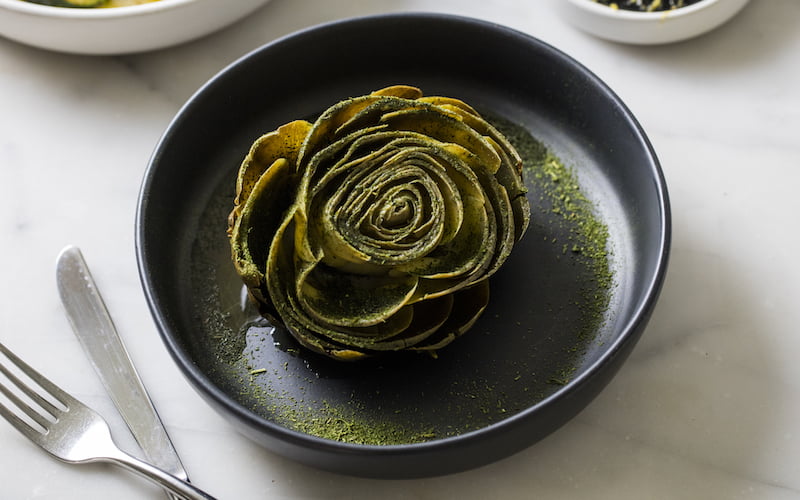 If – for some unbelievable reason – you've ever taken your finger off the pulse of Williamsburg's weekend dining scene, well Sunday's become something of a cult classic since its launch in 2016, and has even been listed in the Michelin Guide (they say it has 'good cooking'). It's known for its inventive takes on American staples – particularly its malted pancakes – and playfully irreverent cocktails. And this London outlet's its second branch ever… international or not.
So what to expect when you get there? Well, it looks nice (occupying a two-storey corner spot with large wrap-around windows that bathe the place in light). And on the menu you'll find a lot of the NY original's greatest hits, particularly their whole smoked artichoke with saffron aioli; the grilled swordfish steak; the clams casino with smoked bacon; and of course, the malted pancakes.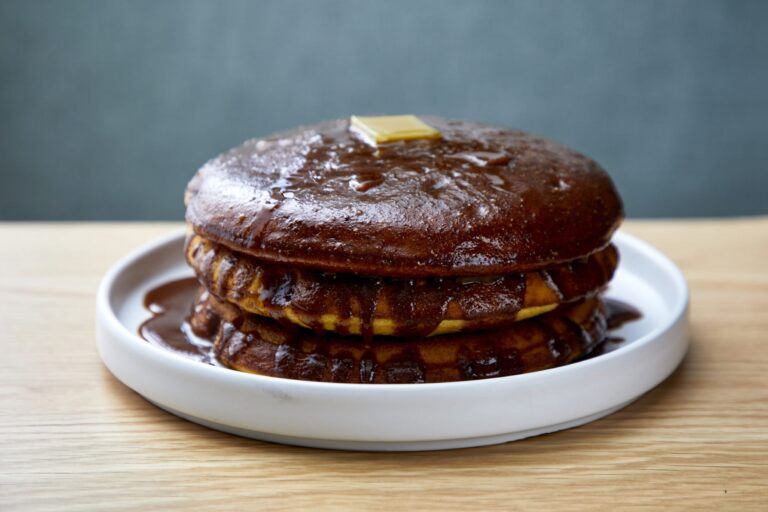 Aaaaand remembering the greatest part of brunch is that it's a decent reason to drink booze before before noon, they're also bringing in a list of all-natural wines, plus cocktails, including one which is served in an bear-shaped honey pot that's been filled with rum, sherry, pineapple, apricot, lime, and cumin. It's called the 'Honeybear on Holiday'.
And it's sure to make you feel less grizzly.
NOTE: Sunday In Brooklyn is now open. You can find out more, and make a booking, HERE.
Sunday In Brooklyn | 98 Westbourne Grove, W2 5RU
---
We have a present for you. It's a list of the very best places for brunch in London.