The year is 1987.
Kylie Minogue has just released "I Should be so Lucky". The Channel Tunnel is being constructed. OJ Simpson's planning a long, relaxing retirement.
And the River Cafe is about to change the London restaurant scene forever.
Coming at the vanguard of the capital's resurgent love of really, really good food, the River Cafe was one of the first to raise the bar for all restaurants, not just the elite handful. In the intervening decades, they've earned a Michelin Star, snagged an MBE for Ruth Rogers (who founded the place along with Rose Gray), and trained up future greats like Jamie Oliver, Theo Randall and Hugh Fearnley-Whittingstall.
THE SPACE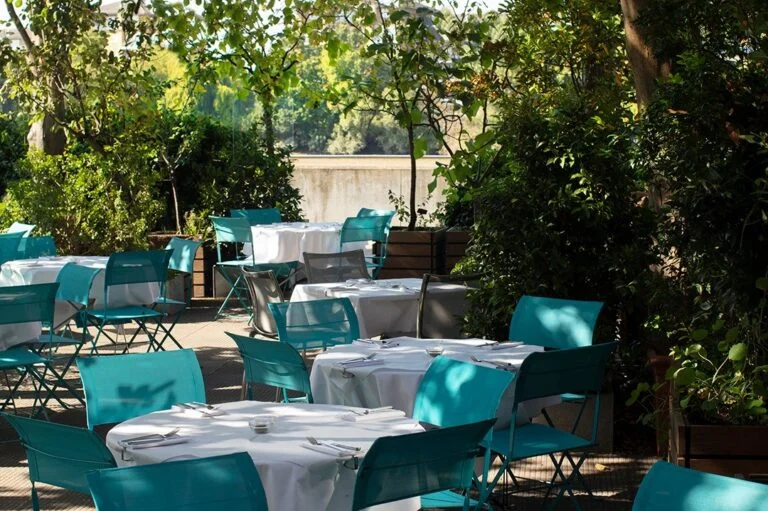 The place itself, like the food, is bright and simple, with the open kitchen lining one wall and an imposing wood-burning oven at one end. The much-loved outdoor dining terrace is ideal during the warmer months, providing eaters with views up and down the river.
THE FOOD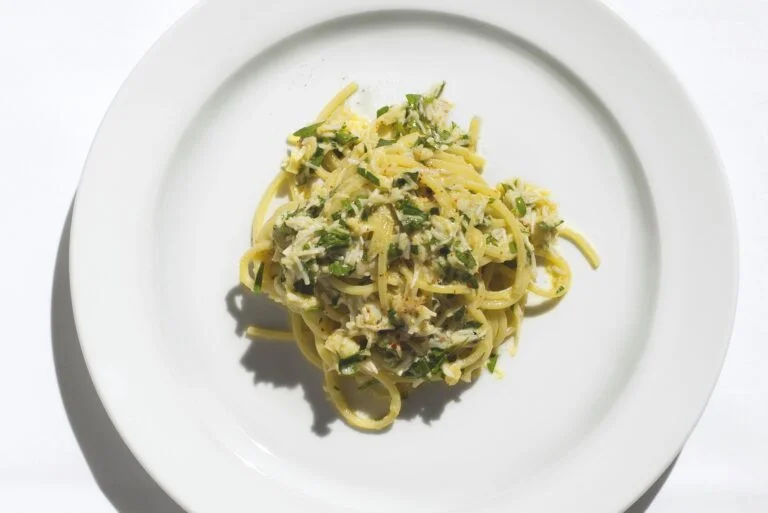 The all-Italian menu changes daily dependent on availability of ingredients with a variety of fresh seafood from Cornwall and Scotland (try the Fritto Misto, if they have it), and Italian meats & cheeses complementing their now world-famous Chocolate Nemesis for dessert.
THE WINE
A bamboozling selection of wines can be chosen by type or Italian region – so whether you're a lover of a bianchi from Friuli or a devout fan of a rosati from Abruzzo – there'll be something to satisfy your grapey whims.
You should be so lucky indeed.
NOTE: The River Café is open daily for lunch, and dinner Mon-Sat. Reservations can be made HERE. A private dining room, seating up to 18 people, is also available upon request.
The River Café | Thames Wharf, Rainville Road, W6 9HA
---
Loved this? Check out these other amazing Italian restaurants in London