All the world's a stage.
Even the formerly abandoned railway tunnels beneath Waterloo station.
Built in 1848 and since used for air raid shelters, storage and the home of an old man claiming to be a warlock, The Vaults now make up London's most unusual theatre venue, comprising, as they do, a network of dimly lit subterranean passageways and caverns.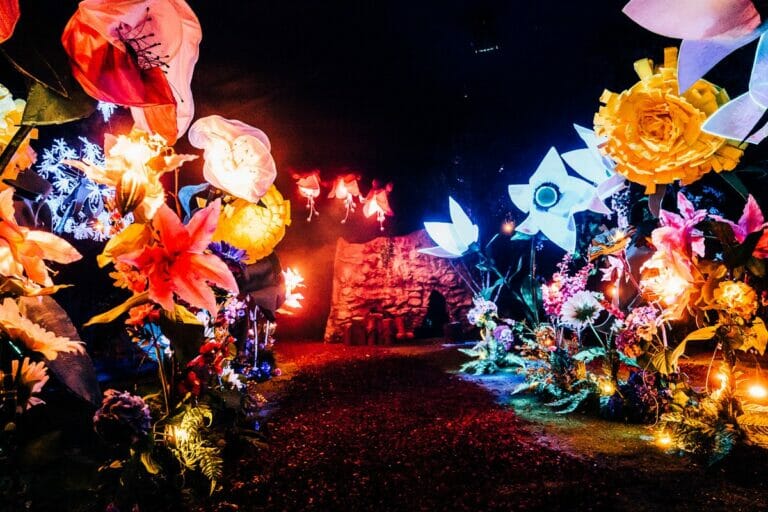 Thanks to the unusual setting, shows at The Vaults are a little different from your usual. It was one of the first (and only) permanent venues to stage immersive shows, and its otherworldly underground halls have previously housed Alice's Adventures Underground, theatrical supperclubs like Beauty and The Feast, and genre-defying multisensory experiences like Sounds and Sorcery.
Most notably, every January till March sees the arrival of Vault Festival. What started out in 2012 as a grass-roots theatre festival set over three long weekends has become an eight-week extravaganza of cabaret, theatre, puppetry, comedy and circus to rival the Edinburgh Fringe. A platform for emerging writers, performers and artists, it's where you'll find the most creative and boundary-pushing shows in the capital, from interactive heists to intimate one-person shows. But its meteoric rise in popularity means that the quality is consistently high, even if you pick a show at random. And in between it all is a programme of wild parties and events held in the main bar area, with live music, cocktails and costumes.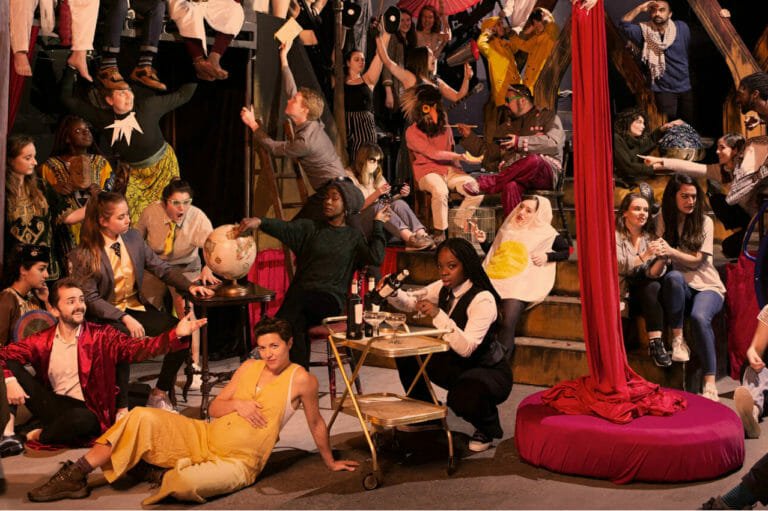 The rest of the year, in between the festival and the longer-running, high-profile shows, The Vaults stages magnificent fringe theatre productions, films*, and pop-up jazz nights courtesy of the Hidden Jazz Club.
*may lead to tunnel vision.
NOTE: The Vaults are open year round with lots to see – you can check out what's on, and book tickets, right HERE.
The Vaults | Leake Street, Waterloo SE1 7NN
Main image: Alice Peperell
---
Like subterranean culture spots? You might enjoy a trip to The Midnight Apothecary