Itinerary Location: Islington |  Duration: 4 Hours
---
No bells and whistles are required on this Itinerary. Good drinks, good food, good chat – sometimes this is all that's needed for the most memorable and romantic date. 
There's no need to be distracted staring at your phone to navigate between stops either. The three venues that provide all the elements you need for a relaxing evening out with your squeeze are within a five-minute stroll of Highbury & Islington tube. 
After cocktails, a fine Italian meal and a glass or two of natural wine, you might be too absorbed with gazing lovingly into each other's eyes to move on. If you want to keep going, though, you've all the pubs and bars of Upper Street within easy reach, and Dalston is just two hops east on the Overground.
–
➊  DRINKS AT LITTLE BAT | 6:30pm
Turn right out of the station and head a short way down Upper Street to Islington Park Street and your first stop. Little Bat, a characterful cocktail bar from the Callooh Callay team, was made for clandestine encounters. The long, wood-floored room has a number of areas to suit different moods – light- and plant-filled at the front; darker and moodier at the back. Wherever you sit, there are plenty of intriguing objects on display (old typewriters, brass pineapples and so on) should the conversation need a bit of a kickstart.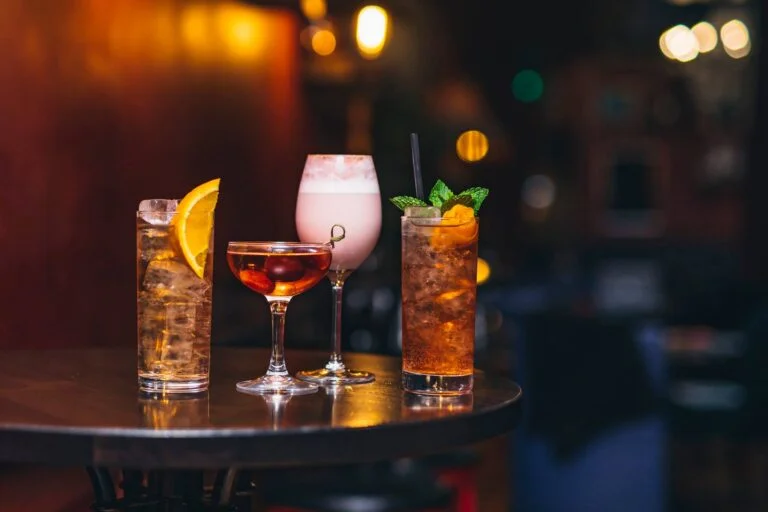 The cocktail menu changes frequently but is guaranteed to include some inventive choices among the classics. At the time of writing, that includes the Little Bat Rum Punch (rum, pineapple, lemon sherbet) and a Braw Martini (with Scotch, Champagne & walnut).
Aperitif sorted, head back up along Upper Street and over to St Paul's Road for…
–
➋ DINNER AT TRULLO | 7:30pm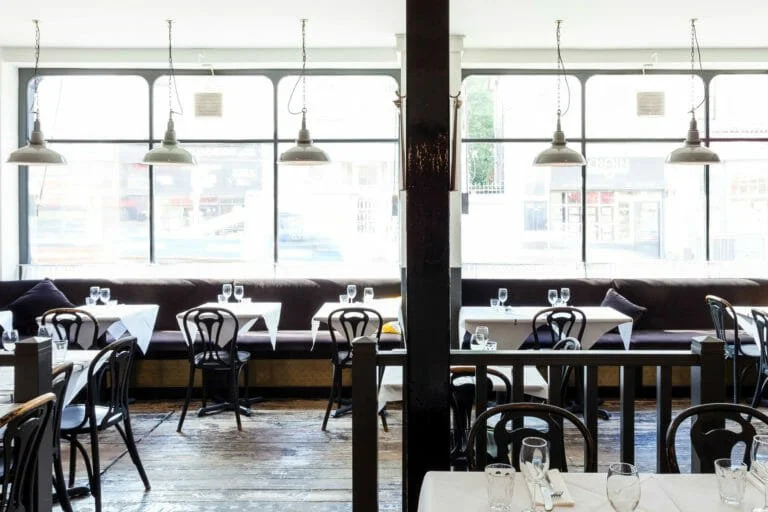 That one of London's best Italian restaurants is located just off a major roundabout near Highbury & Islington tube says something about Trullo. This place is a master of understatement. It doesn't need get all shouty – the food does all the talking. It's a pleasingly simple space inside, with all the attention on the impeccably executed dishes. 
The menu changes frequently (twice daily, in fact) so you're never quite sure what might turn up. If they're on, you won't go wrong ordering the pappardelle with beef shin ragu or the fettucine with tomatoes and basil. You must definitely leave room to share a tiramisu for dessert. One dish, two spoons – it's a vital ingredient of all great love stories.
Thankfully, there's not far to go for…
–
➌ NIGHTCAPS | 9pm
Yield N1 is literally across the road. This sweet little bar specialises in natural, organic and biodynamic wine. There's a short list available by the glass, or you could pull a bottle off the shelf to open (corkage fee applies). Huddled over one of the few, candle-lit tables, deep in conversation, is a fine way to top off your date.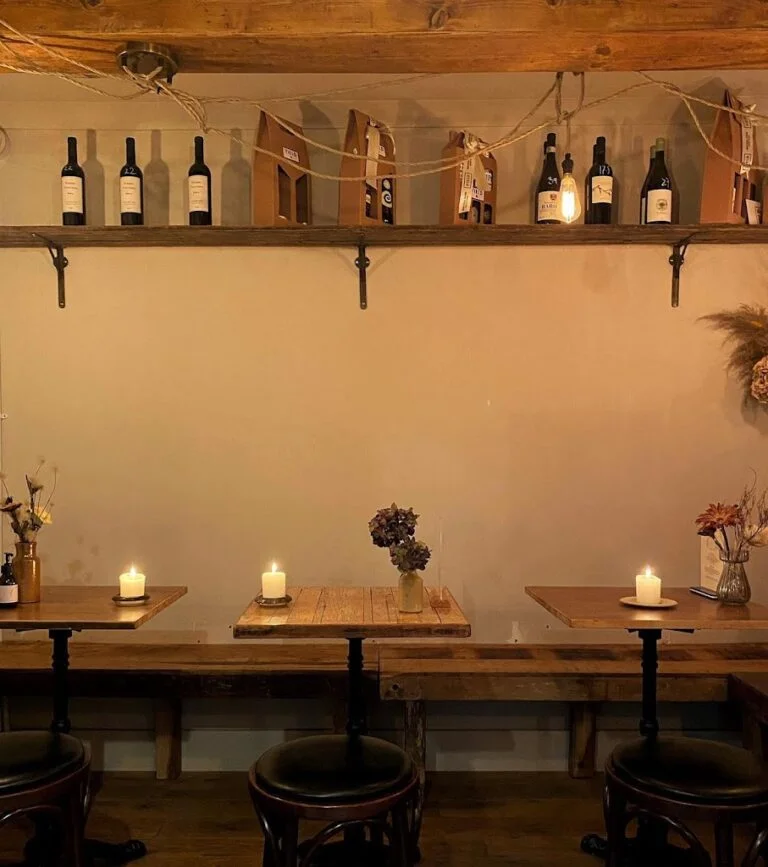 And if you're not quite ready to call it a night when the bar closes at 10pm (9pm week days), you can always buy one of those bottles to crack open at home…
---
The Itinerary:
➊ Little Bat | 54 Islington Park Street, Islington, N1 1PX | Book a table
➋ Trullo | 300–302 St Paul's Road, Islington N1 2LH | Book a table
➌ Yield N1 | 97 St Paul's Road, Islington N1 2NA | Walk-in only: check events here
---