Let this be a lesson to all the precocious, up-and-coming pandemics out there:
Try as you might, you cannot get All Points East cancelled two years in a row.
Yes, APE (as it's known to its acronym-loving friends) is back for 2021, and it's going to be a stunner. And sure, it'll be a slightly more condensed version of the festival that we're used to, but that won't make it any less special. In fact, it's going to contain a whole other music festival within it.
So how does that all work? Well, instead of the ten day affair of innocent years gone by, this time the festival will take place over the four day Bank Holiday weekend in August, and Day 3 will see them pack the entire lineup of this year's Field Day onto the stage, in some kind of music festival inception. It's all still going to be in Victoria Park, and there'll still be all the bells and whistles you're used to from a music festival – bars, street food, funfair rides, the lot.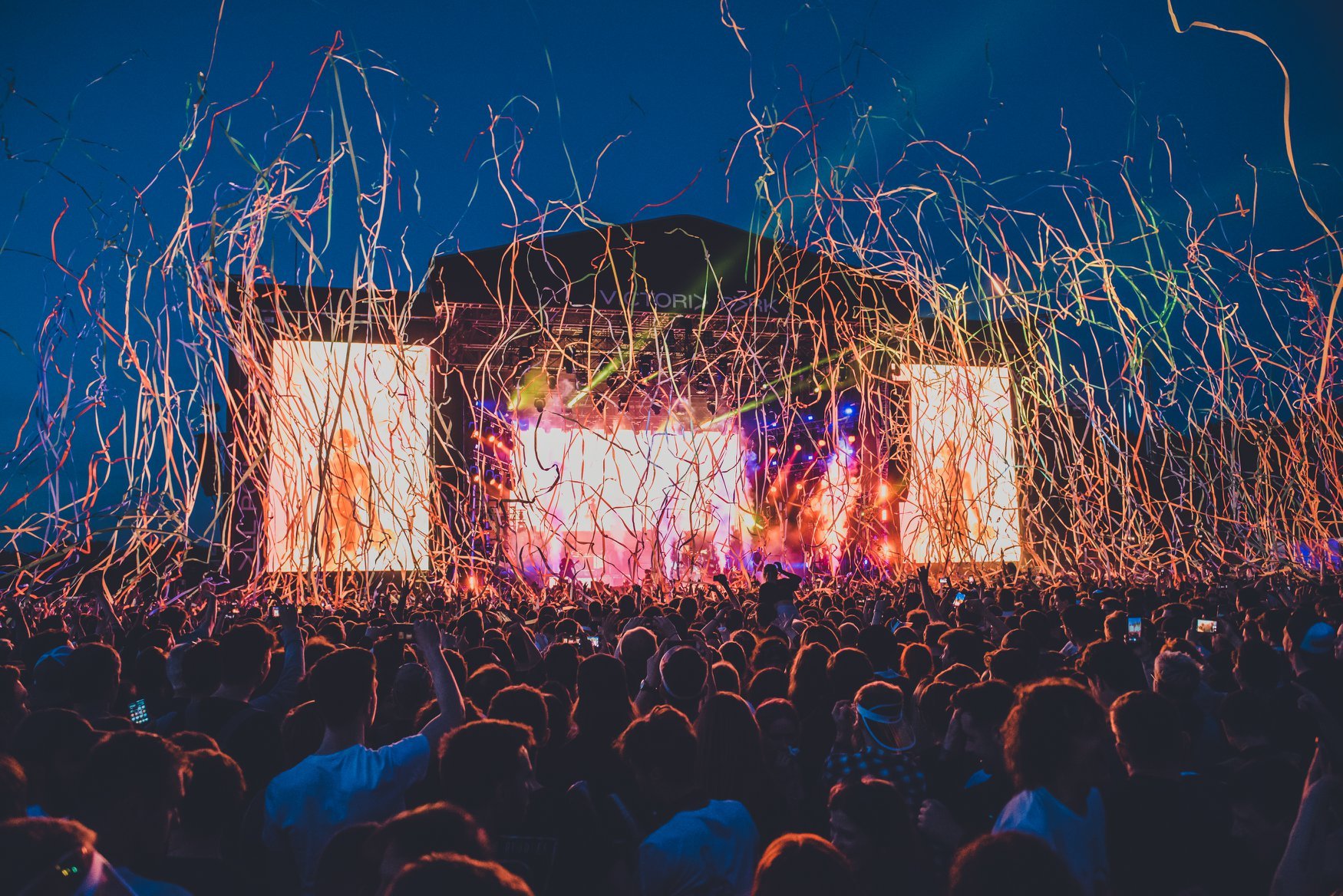 So what's the lineup? Well there are literally dozens of acts on, but the headliners include the likes of Foals, Bombay Bicycle Club, London Grammar, Jorja Smith, Kano, and Jamie XX. The Field Day banner names start strong with BICEP, then continue with acts like Adelphi Music Factory and someone named Ross From Friends. (If that is him, then it's a hell of a pivot.)
And to cap it all off, they're also planning on holding their NBHD ('In The Neighbourhood') events too. It's a completely free, community focused programme of activities including cinema, music, arts, street food & bars, which they put on each year in order to try and give a little back to the place that's been good enough to host them. Take the time to pop in…
…if you're in the neighbourhood.
NOTE: All Points East will take place on the August Bank Holiday weekend, from August 27th-30th. You can find out more, see the full lineup, and get tickets at the website right HERE.
All Points East | Victoria Park, E3 5TG
---
Looking for outdoor dining ideas? Behold our list of (really good) places to eat outside in London