Brick Wonders | Insane Lego creations in The Horniman
The people at the Horniman Museum have built the perfect exhibition…
…50 incredible models made from half a million Lego bricks.
There's a coral reef, the international space station, an Egyptian pyramid, London Bridge, and a ton more all designed to take you on a creative journey through history via some of its most iconic constructions.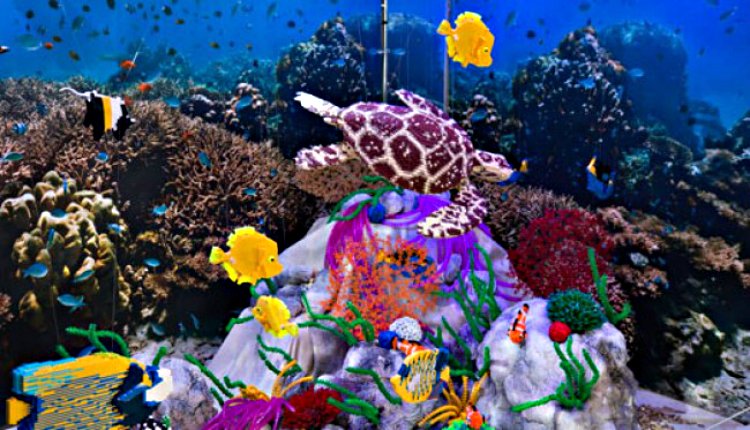 In addition to the exhibits, there's also and a mini cinema showing Lego-based short films, and of course there's an interactive element, with an area for you to build your own Lego pieces, as well as a graffiti wall for you to brick-tag.
So far it's been pretty crazily popular, and the museum is experiencing wait times of 30 minutes or more just to get in, so it's highly advisable to get your ticket in advance.
Show up without them, and you'll be bricking it.
NOTE: Brick Wonders is showing at The Horniman until 27th October, and costs £8. You can find out more at their website right HERE.
The Horniman Museum | 100 London Rd, SE23 3PQ
---
Like museums? Well, here are the best in London…