Camp Wildfire | Half Adventure Camp, Half Music Festival 
We tried Googling how to start a wildfire.
Thousands of matches.
And as it turns out, the best way is to set up a Wes Anderson-esque grownup playground that's essentially half adventure camp, half music festival in the middle of the wilderness of a heritage Kent pine forest (that is nevertheless still quite close to the civilising influence of Maidstone) for one glorious weekend at the end of summer. And call it Camp Wildfire.
Here's what each of those halves has to offer:
THE ADVENTURE HALF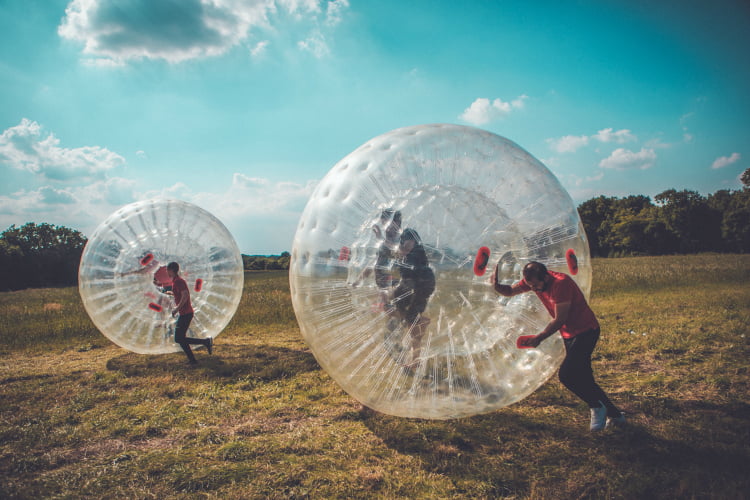 There's WAY too much to list here, so we'll just stick with a few highlights. And what highlights they are. For one, you can go hovercraft racing, which sounds almost as fun a the giant catapult building you could be doing. There'll be axe throwing, archery battles, an extreme water slide, a freefall stunt jumping masterclass, a zombie run, some rifle shooting, and wild dodgeball to name but a few.
If you're after something more sedate, you can indulge in a little campfire bread cooking, woodland apothecary, astronomy, a scavenger hunt, or relax at the board game infirmary, for people looking to recuperate from the more adventurous pursuits.
THE MUSIC HALF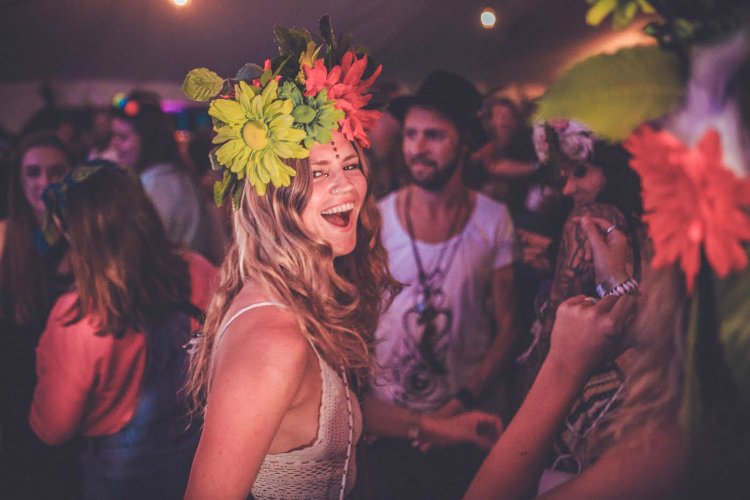 Headliners will include legendary DJ Norman Jay MBE, who'll be playing a scorching set drawing on the last 50 years (seriously, 50) that he's been spinning records. That stage will also play host to acts like DJ Luck & MC Neat, as well a lineup of bands representing a broad mix of genres, including the Keston Cobblers Club, Shaka Loves You, Son of Kong, and Massive Arms.
There's even a Camp Wildfire House Band who'll be playing all weekend, and there'll be music-led classes from Swing Patrol, whose old-school swing dance lessons have spread like, well…
…you know what.
NOTE: Camp Wildfire runs from 31 Aug – 03 Sep 2018 in the Heritage Pine Forest, Sevenoaks, Kent. Tickets cost £159 and are available at their website HERE.
EXCLUSIVE DISCOUNT: Nudge readers are getting 10% off tickets. Use the code NUDGE10, or have it applied automatically by clicking the link right HERE.
Camp Wildfire | Heritage Pine Forest, Knock Mill Lane, Sevenoaks, Kent, TN15 6AH
---
Like Theatre? Check out our guide to The Best London Theatre Shows right now.