London museums.
They won't all be your type.
But if you're into design – or just enjoy looking at beautiful things – London's Design Museum most probably will be.
It was specifically forged with the aim of inspiring people to think and feel more passionately about design, and to shine a light on the designer's role at the forefront of social, technological and environmental change.
Initially it was housed in a smaller building in Shad Thames, but in 2008 it moved to a Grade II listed, 1960s-style sweeping beauty in Kensington that's really worth a visit in and of itself. It also offers three times the space, allowing for the Design Museum's first permanent exhibition space, as well as more temporary shows.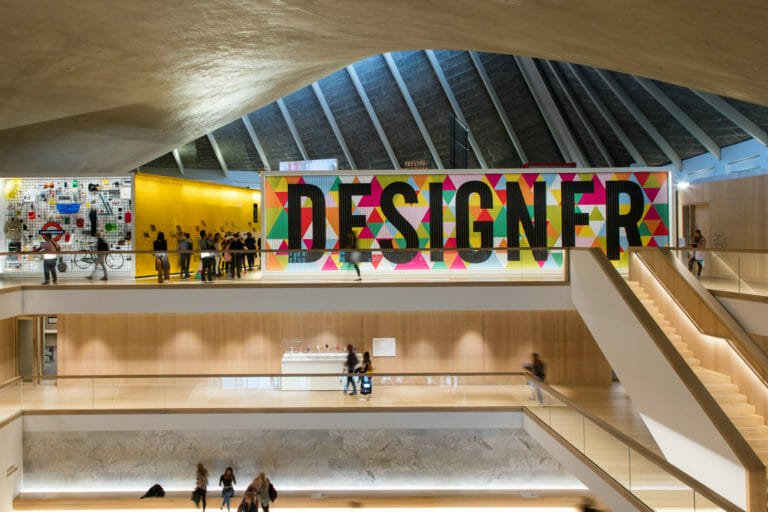 Entry to the permanent exhibition is free, offering up nearly 1,000 items of 20th and 21st century design, hoping to highlight the role of the designer, the maker, and the user. Temporary collections however are usually ticketed, exploring everything from fashion, architecture, and furniture design, to graphic design; product design; transport; and digital design.
Right now, you can catch REBEL: 30 Years of London Fashion (until 11th February 2024) – a celebration of the city's fashion pioneers whose early careers were supported by the British Fashion Council's NEWGEN fund (ever heard of a guy called Alexander McQueen?), and Skateboard (until 2nd June 2024), a deep-dive into skater culture & design from its humble beginnings to Olympic sport. Oh, and there's an actual half-pipe inside the exhibition you can skate on.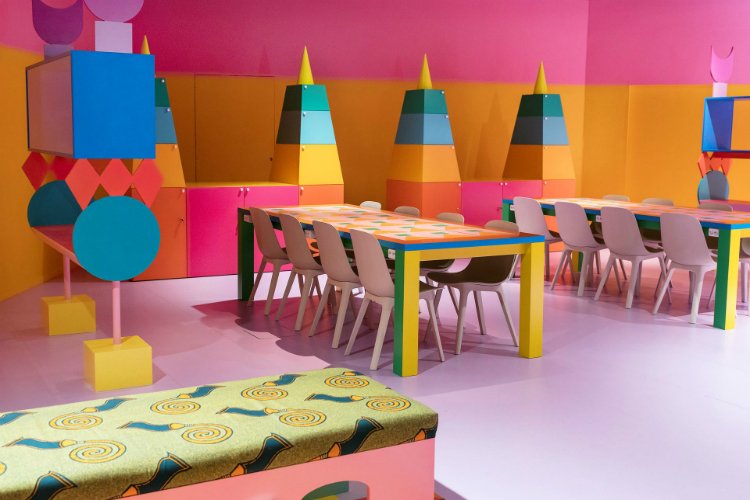 As well as exhibitions, London Design Museum also programmes a number of pretty cool talks with a range of working designers, as well as classes on making everything from tiles to candles and textiles – you can see what's coming up here.
And in case you get peckish, there's a cafe with teas, coffees, fresh cakes, and scones with jam and cream, as well as a seasonal menu of hot, savoury dishes.
It's top-nosh.
NOTE: The Design Museum is open every day (excluding Christmas Eve, Christmas Day and Boxing Day) from 10am-5pm (6pm Fri/Sun, 9pm Sat). You can see what's on, and book exhibition tickets, here.
The Design Museum | 224-238 Kensington High Street, London W8 6AG
---
Big museum fan? Take a look at our Best Museums In London guide.