Riddle me this:
What activity is fun yet genuinely useful; entertaining but also somewhat peaceful; cheap, but not too cheap (in a reasonably priced whilst also being classy kind of way)? Something that you can do both drinking and not drinking; with your family, colleagues, or a date…
Nothing?
Let us enlighten you…
Tucked into the smart Quadrant Arcade off Regent Street is the third store for Earl of East, a candle-business-turned-entire-lifestyle brand from partners Paul Dafkos and Niko Firmin. They started out selling their own beautifully branded, hand-poured soy wax candles in Netil Market, and now have three shops across London where they hawk their eight different signature scents. They also make their own incense and chocolate, and they collaborate with a number of other cool, independent, locally-based makers, who sell their stuff in-store too.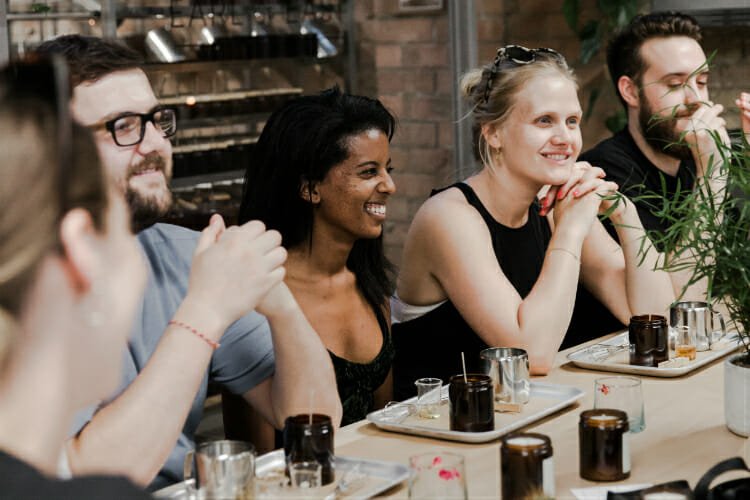 Most importantly, however, Earl of East runs candle-making workshops – where, over the course of a 90-minute class, you'll be guided through creating your own. Naturally you'll kick off with a glass of Prosecco, before learning all about different scents and the best way to combine them. At the end of your class you'll have made your own 6oz scented candle, which will set overnight and then you can either come and collect it the next day or opt to have it sent out to you via the post.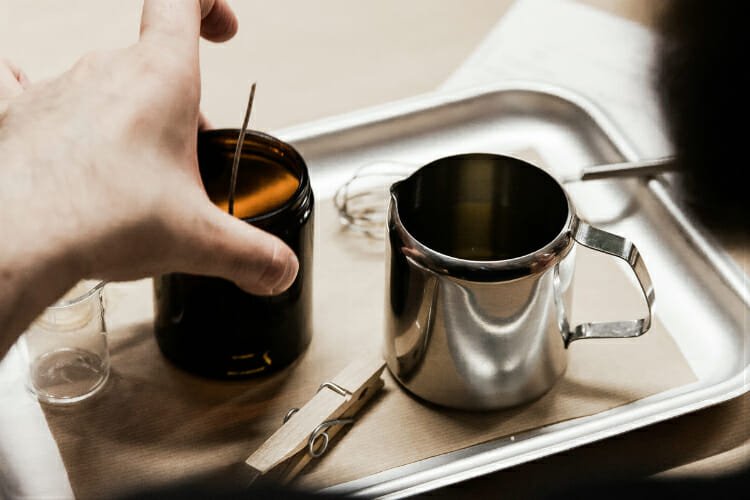 As well as beginner classes, they also offer Follow Up or Advanced classes, where you'll build on what you learnt in the first class, although with most of the focus being on you smelling, testing, and using all of the available fragrances and essential oils to make another delicious candle.
Good-looking, charming, and, a candlemaker…
Does it get any hotter than that?
NOTE: Earl of East is open daily. Candle-making workshops are £55pp and take place on various days during both the week and weekends. For exact dates, or to book, visit their website here.
Earl of East | Unit 2, Quadrant Arcade, Regent Street, London W1B 5RL
---
If you liked this… try your hand at these other creative workshops in London