Experimental perfumes.
They're proof that not everyone needs common scents.
And Experimental Perfume Club founder Emmanuelle Moeglin ("a classically trained nose") and her team certainly don't either. You see, she set the place up to help people design their very own completely bespoke fragrances, through a series of workshops held in a bright, airy space up the road from Seven Dials Market.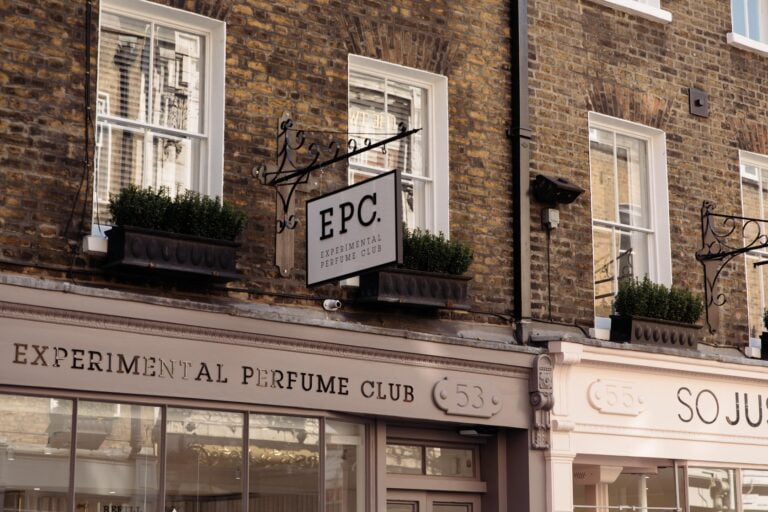 HOW IT WORKS
There are three different types of workshop at the Experimental Perfume Club: Apprentice, Expert and 1-2-1 Sessions. For beginners, the best option is Apprentice, a thorough introduction that takes place over the course of half a day (3.5hrs, to be exact. There are biscuits, fear not). That's just how long it takes to get the basics of professional fragrance blending. You'll be placed in an intimate group of just a dozen or so people, all gathered around a workbench, where you'll then get an expert-led masterclass in olfactory exploration by an experienced perfumer, using industry-based techniques to show you how to blend up to 20 base scents into your own personal fragrance.
Once you've got it nailed, you'll then blend it into your own personal 15ml perfume bottle, which you'll get to take home at the end of the day. You'll also get to take home your workbook filled with information learnt during the class, and your fragrance formula – so you can swing by and remake the stuff whenever you want.
The Expert workshops, meanwhile, allow you to level up. These take place over the whole day, but if you've already done the Apprentice course then you'll want to opt for 'afternoon only'.  Here, you'll be taught more advanced perfumer techniques, leaving with two 15 ml perfumes, and (thanks to your more finely honed nose) will gain access to a wider variety of more complex fragrances.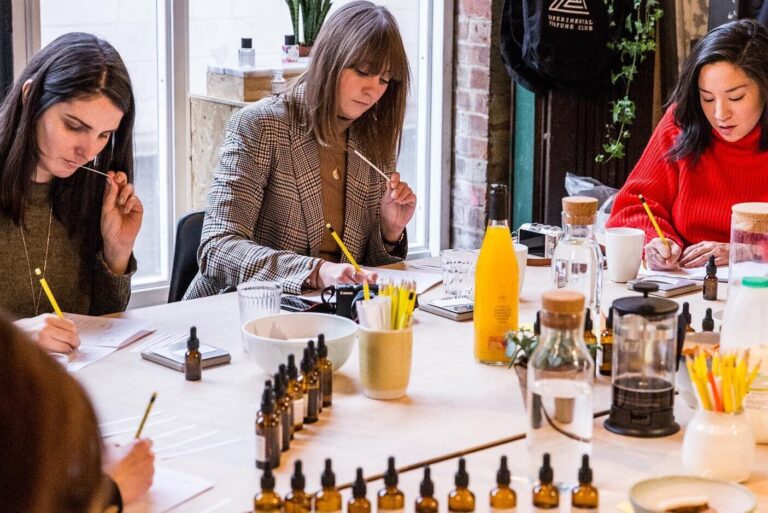 Finally, there are 1-2-1 Sessions for anyone wanting something even more bespoke. In your session, you'll be guided in unlocking your scent profile by Experimental Perfume Club founder, Emmanuelle Moeglin. Together, you'll work to create your own unique scent. By the end, you'll float away with a 15ml perfume bottle, a refillable travel spray, AND a 50ml eau de parfum bottle with your very own formula.
Now that makes scents.
NOTE: Workshops at the Experimental Perfume Club start at £175 for a half day. You can find out more, and make a booking right HERE.
Experimental Perfume Club | 53 Monmouth St, London WC2H 9DG
---
Like the idea of an artistic masterclass? Try your hand at these creative workshops…