Japan is frequently referred to as the Land of the Rising Sun.
So it's probably a good thing that it's brought a little of it over to London.
You'll find it in the form of Japan House, a "cultural and creative crossroads" that already has outposts in LA and São Paolo. Taking up residence in a gorgeous Art Deco building on Kensington High Street, it packs in a restaurant, a gallery, an events space, a library, a shop, and more:
THE RESTAURANT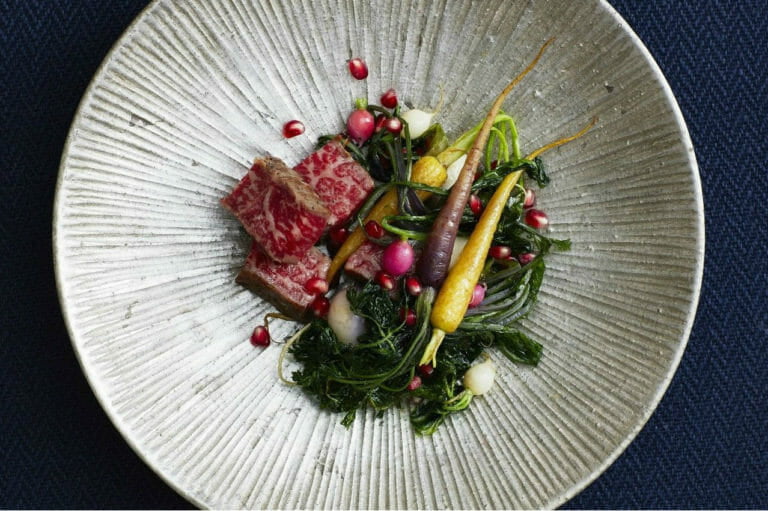 A contemporary Japanese number called AKIRA, the restaurant at Japan House is headed up by esteemed chef Akira Shimizu. Perched on the first floor, it's a sleek, understated space dressed in pale wood and harbouring a huge open kitchen at its centre. Here, chefs char meat and fish over the charcoal robata grill and painstakingly assemble bento boxes with multiple compartments, each filled with a perfectly composed, bitesized dish. Tacked onto the restaurant is a Japanese bar, with an array of sakes to try by the glass and a cocktail menu packed with Japanese spirits and flavours.
–
THE GALLERY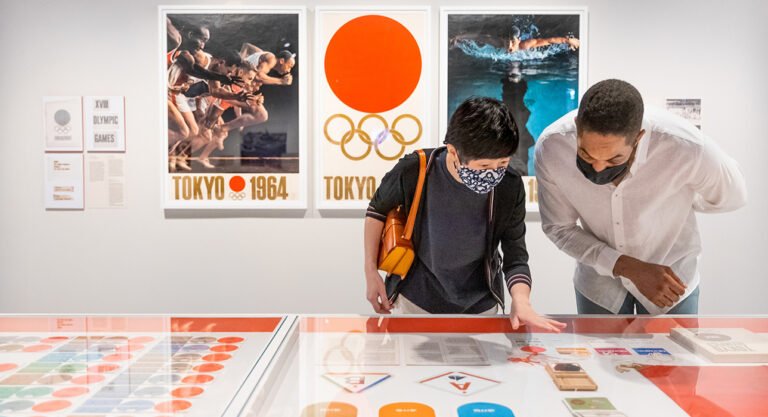 Japan House's vast gallery space is home to a rolling roster of exhibitions from esteemed Japanese artists, designed to showcase the breadth of crafts practised across the country. So far, it's hosted an impressive 360° video journey through Tokyo and an exhibition devoted to the graphic design behind the 1964 Tokyo Olympic Games.
Currently, the space is displaying Ainu Stories: Contemporary Lives By The Saru River. The exhibition is centred on a community of Ainu people, an indigenous group from northern Japan who have a distinct culture and (nearly extinct) language from the country's other main islands. Here you can learn about Ainu crafts, society and language, and the whole exhibition's accompanied by a programme of live performances, talks and more.
–
THE SHOP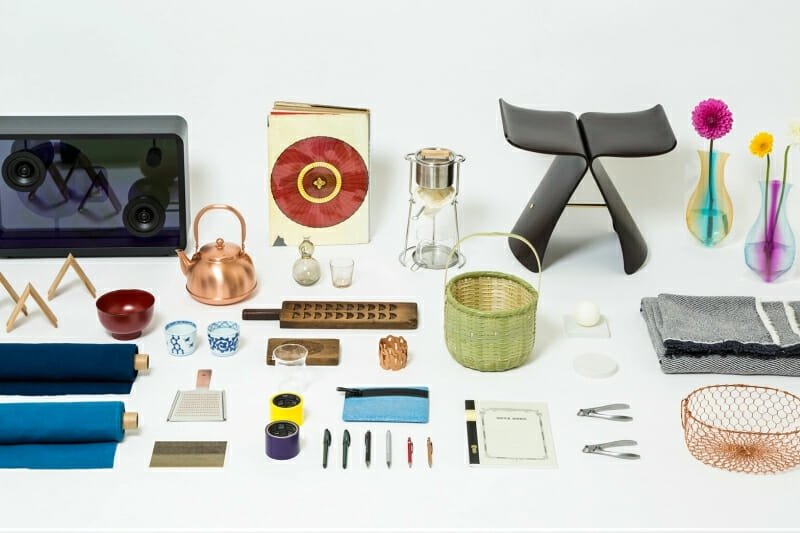 And like all good museums, you'll naturally be able to pass through the shop on your way out. The ground floor of Japan House is stocked with elegant, beautifully-designed pieces by Japanese designers, from ceramics and tableware to stationery, prints, books, and clothing.
They've got it down to a tee.
NOTE: Japan House is open daily, and admission to exhibitions is free – you can find out more at their website right HERE.
Japan House London | 101-111 Kensington High Street, W8 5SA
---
Like Theatre? Check out our guide to The Best London Theatre Shows right now.