If you're after a little light entertainment, you've come to the wrong place.
Because Lightopia has a lot.
Like, enough to fill Crystal Palace Park with hundreds of magical lanterns, gigantic installations, and interactive light shows. It'll hit town for 7 weeks as of mid-November, running through Christmas, and into the new year. All in all, for the light trail part you can expect a two kilometer path, along which you'll find: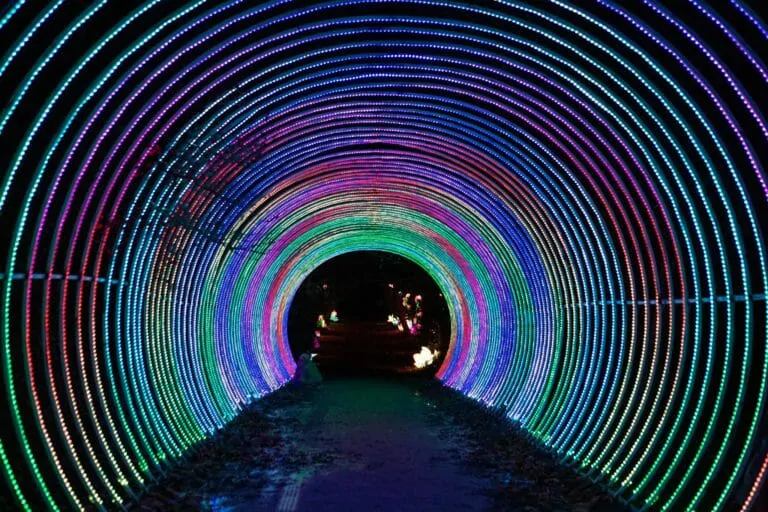 A light dragon who, apparently, breathes fire
A forest of completely mythical winged creatures
Dozens of magical, illuminated animals, all hand-painted using traditional Chinese techniques
A whole illuminated circus
A huge rainbow tunnel.
A 40-metre wide and 15-metre tall water show projected out across the park's lower lake.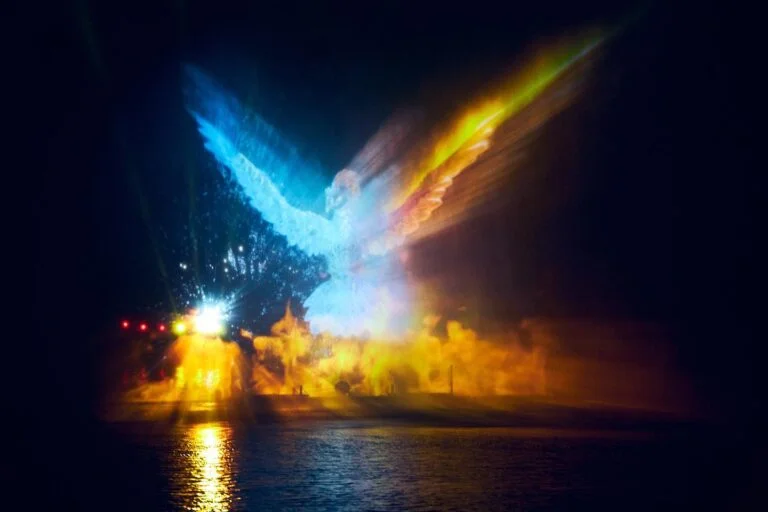 Then there's the Crystal Palace itself, which will be flooded with enough light to furnish a medium-sized solar system thanks to the festival's fancy projection mapping technology – the facade of the building will appear to come alive as the projection plays out in a glorious real-life VR-style experience.
Like we said – a lot.
NOTE: Lightopia takes place from 17th November – 2nd January 2023. Adult tickets cost £20-£24 advance and are available right HERE.
Magical Lantern Festival | Crystal Palace Park, SE19 2GA
---
Liked this? It's one of several winter light trails in London this year…